Bara Suffar
Free Computer Science resources
33Uploads
17k+Views
8k+Downloads
Free Computer Science resources KS3 Python unit - 11 lessons including assessment papers and revision card. Algorithm unit and python unit. Spreadsheet for mainly KS3 - Year 8 - Which has questions involves formula, functions, cell referencing, absolute referencing and IF function practice. Around 120 Python tasks - KS3/KS4 with helpsheets/ answer sheets/ checklist and assessments. Microsoft assessment duplicate link.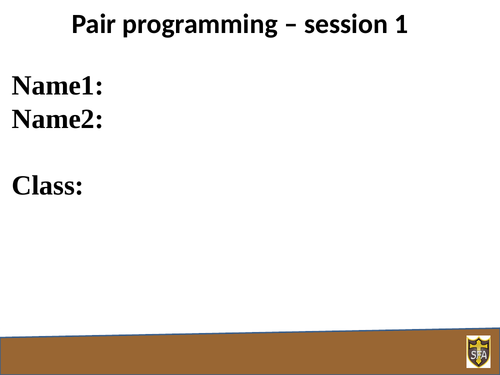 22 Programming challenges that cover most of the basic python skills. Ideal for pair programming.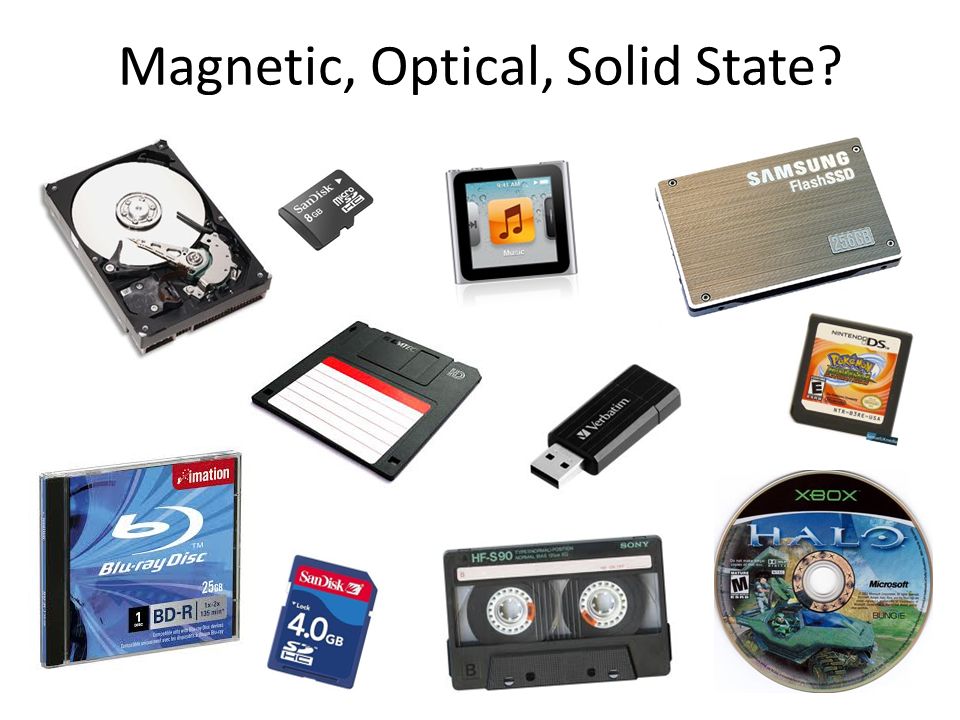 Full lesson with PowerPoint, workbook, tasks & answers. This resource should take 2 Lessons to complete. The resource is on Secondary storage - Magnetic, Solid State, Optical & Cloud storage. This resource covers the GCSE UNIT Memory. It contains a full lesson with a PowerPoint, workbook, tasks & answers on RAM, ROM , Flash & Cache. If you like this lesson, you may also like the free Secondary Storage unit lesson with workbook which has the exact same structure as this lesson. Link: https://www.tes.com/teaching-resource/secondary-storage-workbook-12231220 Types of Software Lesson - KS3 - PowerPoint & tasks. Lesson on System Software / Operating System, Utility Software & Application Software. This lesson links with Computer Hardware lesson which can be found here: https://www.tes.com/teaching-resource/computer-hardware-lesson-ks3-12231069 Sorting algorithm automarked tasks & MS Form assessment. Bubble sort Insertion sort Merge sort File handling presentation and tasks for KS4/KS3 programming unit / python. Please make sure to leave feedback if you like it or if you think it can be improved somehow, this will allow me to improve it if needed. Logic gate lesson with PowerPoint- Tasks & answers. Suitable for KS3 and KS4. OCR version. Year 7 - Computing basics unit with end of unit assessment. MS FORM SELF MARKED ASSESSMENT. Can be used with year 5-7 students. Boolean expressions and Error Recognition lesson including tasks and homework. Any feedback is appreciated, on whether you like it or not or whether you think a specific part of it can be improved. 7 lessons on basics of python with end of unit assessment - 34 tasks and some kahoots!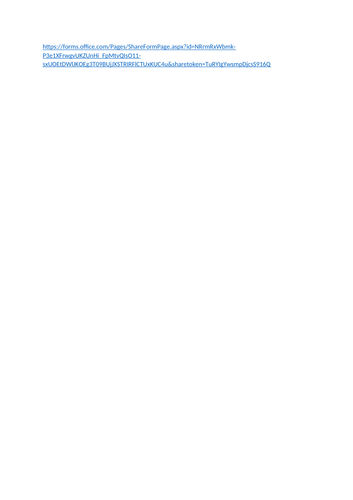 Duplicate link attached in the word document. It contains a 50 mark - self marked- MS Form assessment that covers variables,constants,following algorithms, programming constructs & flowcharts. Suitable for KS3/KS4.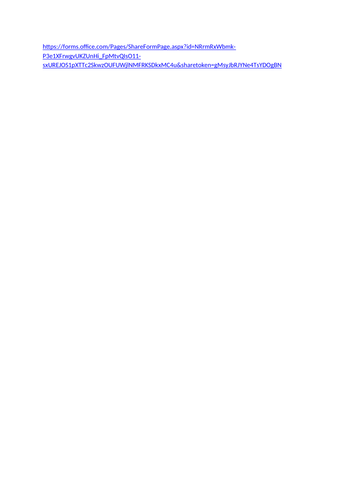 PYTHON - END OF UNIT - 70 MARKS - MS FORM ASSESSMENT - SUITABLE FOR KS3 AND LOW ABILITY KS4. This workbook contains all the knowledge that the students to complete tasks on Logic gates and truth tables. It does not contain any tasks however the link below contains a download link to the tasks that are linked with this workbook: https://www.tes.com/teaching-resource/logic-gate-lesson-with-powerpoint-tasks-and-answers-12172931 Spreadsheet basics assessment - including if statement & cell referencing. Can be used as a workbook or an assessment to cover all the basic spreadsheet skills such as cell referencing, if statement & calculations. Photoshop Unit - Digital Media - Suitable for KS3. Covers basic photoshop skills, dangers of fake people and fake images that effects the mental health of young people.