12Uploads
255Views
18Downloads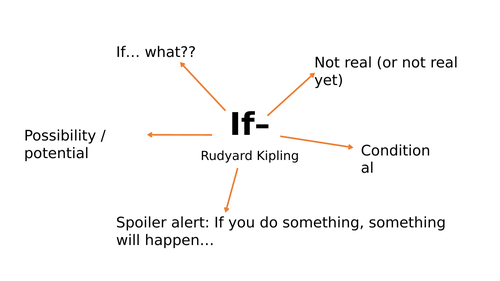 Full lesson for teaching If- by Rudyard Kipling with context about Victorian Stoicism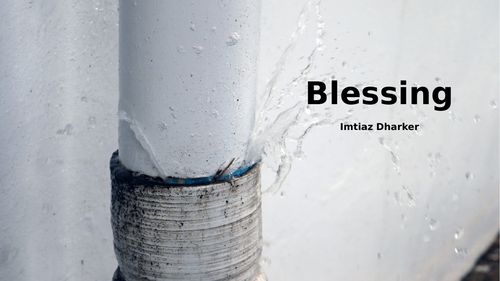 Full lesson for teaching Blessing by Imtiaz Dharker with Edexcel iGCSE exam question at end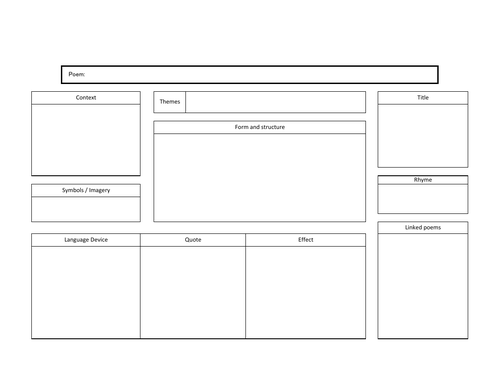 This resource can be used by students to revise what they know about each poem they learn with the goal of creating a poetry revision booklet. I also use it as a tutor to help me devise lesson plans.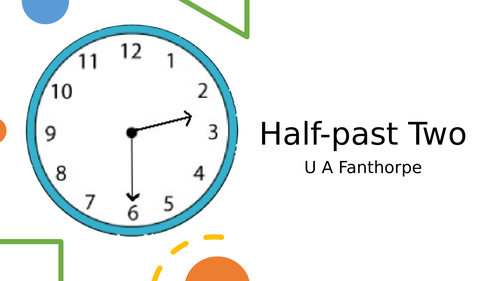 PowerPoint for teaching Half-past Two by UA Fanthorpe with a poetry terminology match-up task and Edexcel iGCSE exam question at end
Massive PowerPoint with phonics phases 1-5. Includes contents slide with direct links to each slide and home page on each slide to go back. Each slide has the phoneme in upper and lower cases, an example word and corresponding picture. Great for introducing or recalling new sounds.
Flashcards with non-cursive letters showing step by step guides and picture mnemonics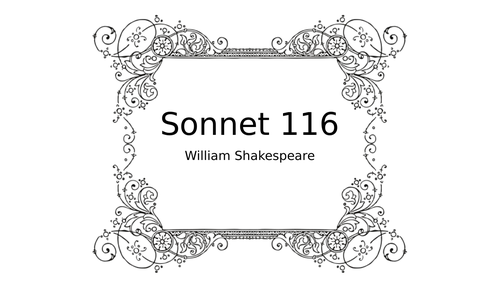 Full lesson for teaching Sonnet 116 with context about Shakespearean sonnets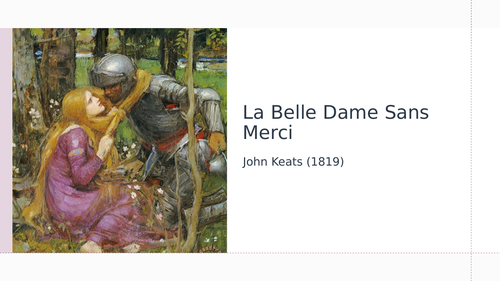 PowerPoint for teaching La Belle Dame sans Merci, used for GCSE Poetry. Includes context, themes and motifs.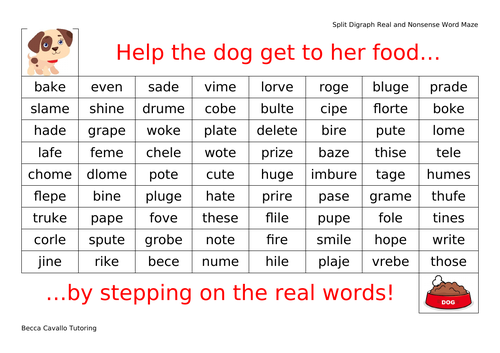 Help the dog get to her food by stepping on the real words! Split digraph phonics activity (a-e, e-e, i-e, o-e, u-e)