Becky's Shop
Assistant Faculty Progress Leader and experienced in examining GCSE and A-Level for AQA.
58Uploads
27k+Views
9k+Downloads
Assistant Faculty Progress Leader and experienced in examining GCSE and A-Level for AQA.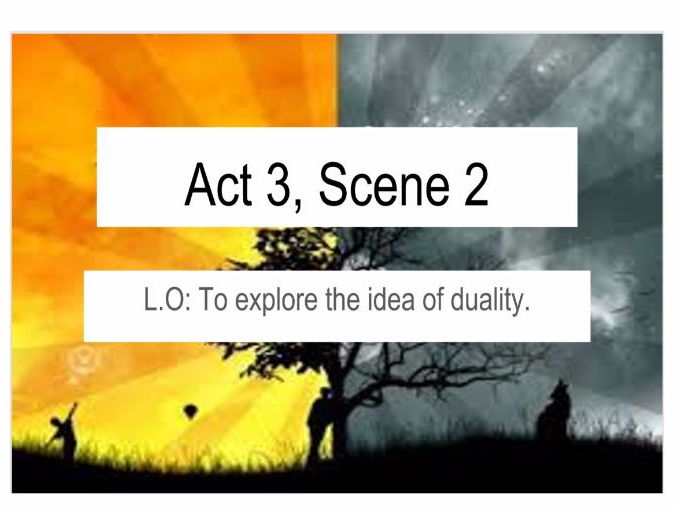 A mixture of adaptable resources suited to high ability. Focuses on Juliet's changing language and the theme of light/dark. Lesson covering AO5 of the A-Level Spec B mark scheme- developing debating skills exploring Willy Loman's role as a tragic hero and audience response. A selection of activities exploring the Peripeteia in Act 3 Scene 3. Addresses all Assessment Objectives and can span over the course of two lessons. Two lessons covering the analysis of Act 2, Scene 1; the latter encouraging pupils to use integrated terminology. Model answer included along with a breakdown of Aristotle's tragic hero conventions. AQA A-Level Lit B All the work needed is the photocopying of the text for annotation.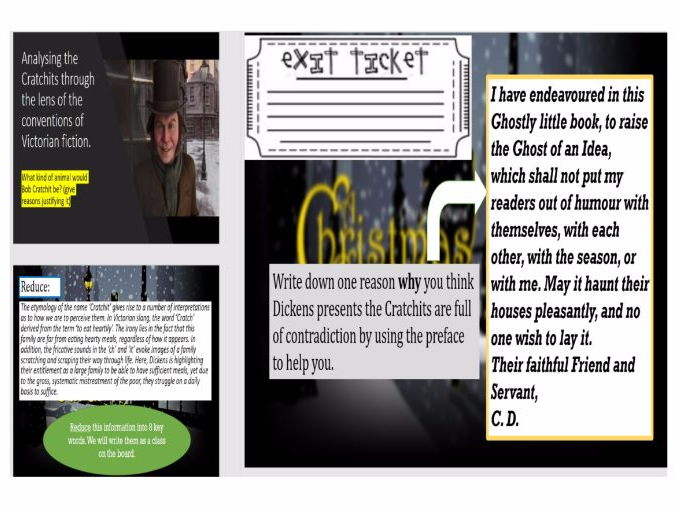 This is aimed towards teaching pupils how to write band 5/6 responses. The lesson revolves around a book about the sentimentalisation of the poor/children and families in Victorian fiction and gives pupils a valuable insight into how their presentation pertains to the typical presentation of families and children at the time and the meanings behind their characterisation. I taught this to top set year 11 and no one achieved below a 7 in their assessment on the extract. Based on the extract where the Cratchit family are introduced. Plan for roughly 20-25 minutes worth of teacher-led discussion to ensure this ideas are fully understood. This is not the extract from the Summer '17 exam which means they will be able to make perceptive links but not be overly scaffolded prior to mock examinations. PLEASE REVIEW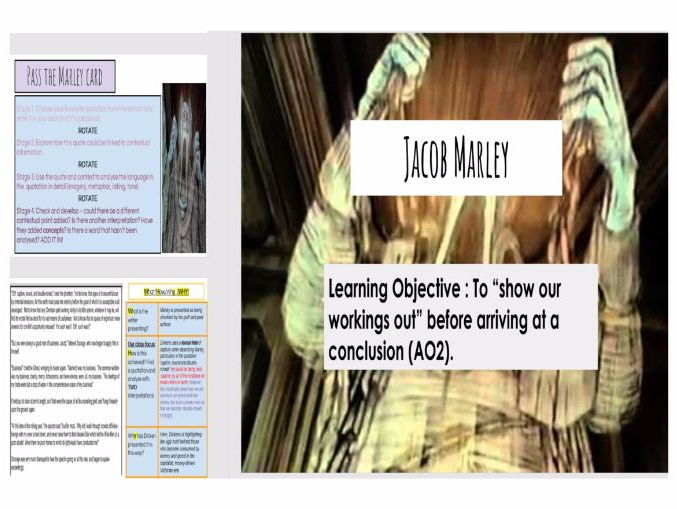 A lesson exploring the presentation of Jacob Marley. Can be spread over two lessons with ease if you wish to have whole class discussions included. Includes a starter, group analysis, chain creation exercise, WHY paragraph sheet with high ability vocabulary, and a WAGOLL with gaps to improve fine-grained analysis AO2 band 6. You will need strips of card cut out, glue, scissors and dictionaries. Make sure you check whether there are any notes at the bottom of the slides.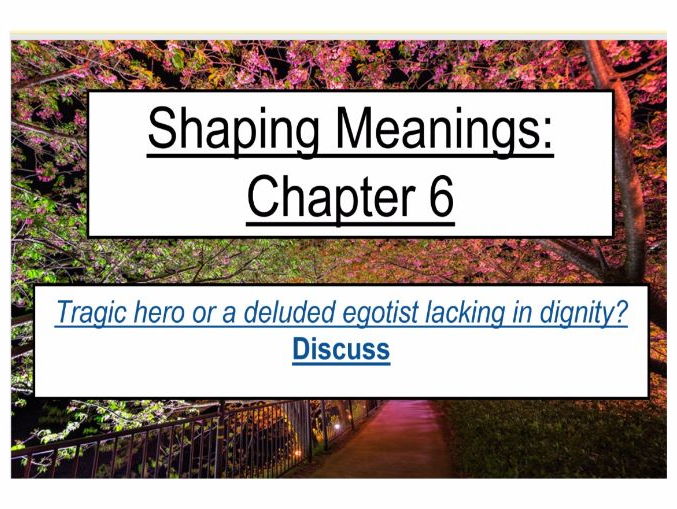 Lesson focusing on Gatsby having a 'Platonic conception of himself' (AO4) and analysing methods (AO2) in two extracts (before and after he met Daisy). Brilliant extracts which allow for a lot of discussion- could be stretched over two lessons. A well differentiated and scaffolded resource guiding pupils through how to approach language analysis. Extract about Jack the Ripper is loaded with meanings. Two to three part lesson exploring two sources covering the theme of Social Media. Links to the popular Charlie Brooker series 'Black Mirror'. Ideal for Mid-High Ability. Range of scaffolded and interesting resources included to build them up to creating a thorough question 3 and 4 response. Lesson guiding pupils through Question 4 with a slide recapping Question 3. Includes a WABOLL and WAGOLL along with activities for them to build a response.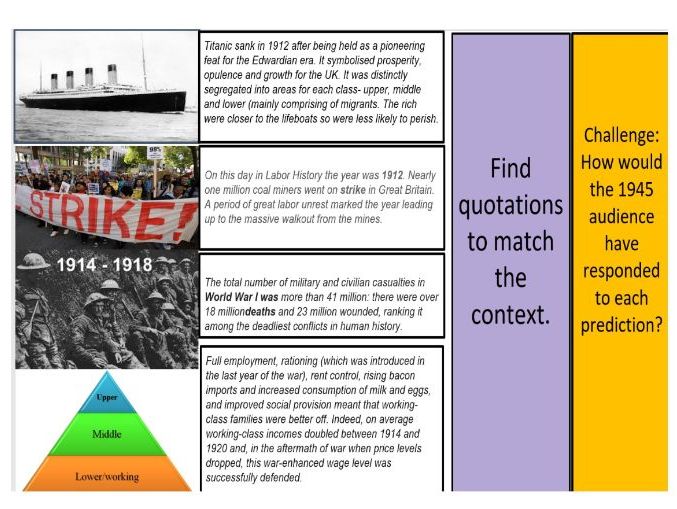 An engaging powerpoint analysing the opening stage directions and Birling's predictions in Act One. Annotate extracts aimed at mid-high ability pupils- has yielded very impressive results from a top set year 9 class predicted 7s and above. Includes all AOs and can span over 4 lessons if you include discussions of annotations. Two resources guiding pupils through how to answer Q4. I glued the extract onto large sugar paper and had them write their reasons for/against on either side of it. Use the Gatsby one first, then the Dracula extract as a form of assessment. A great resource for introducing the main contextual information for Paradise Lost. Includes tasks based on both Milton's spiritual and political journey along with relevant wider reading to secure the AO3 and AO4 needed. It should also act as a useful guide for teachers to gain the foundations needed to teach the poem. A scaffolded, differentiated resource working on working 'backwards' when analysing language; beginning with the effects/reader response, pupils then have to analyse how these effects are achieved through close analysis.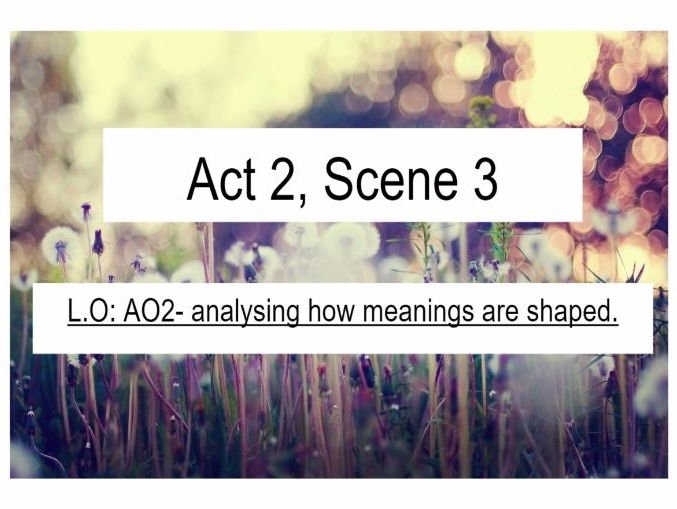 AQA A-Level Lit Spec B A lesson comparing the language used by Cassio and Iago with a focus on AO2.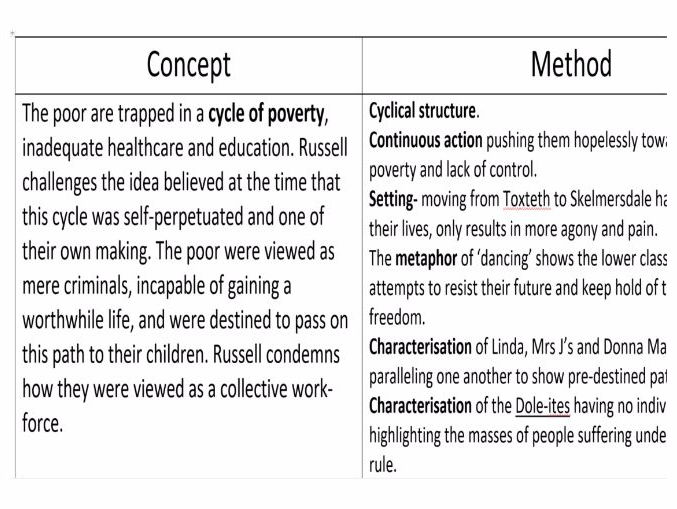 A resource detailing a number of concepts and high-ability band 6 ideas linking them with methods and quotations. Distinct lack of resources online, so spent a long time creating this. Could turn into an activity where pupils have to complete the quotation column. This is a useful resource as it allows pupils to either provide 'textual references' or 'quotations' for AO1. (spread out the information as it was all visible on preview) Engaging started challenging pupils to closely analyse a quotation linking it to AO1, AO2, AO4 and AO5. The rest of the lesson involves a carousel activity where you will need to write the motifs mentioned in the table onto big paper and place on tables around the room. Pupils then find quotations from the play and analyse them in their groups. AQA A-Level Lit B Aspects of Tragedy A middle-high ability lesson analysing Juliet's conversation with the Nurse after she finds out about Romeo's banishment. Contains a bell-time activity, a number of tasks, a scaffolded extended writing task, and a broken down DIRT checklist based on the AOs (with ideas on how to improve after peer-assessment). A fantastic extract full of rich imagery and whole-play links to refer to in the first slide. KS3 assessment system. A new form of assessment based on the new AQA GCSE Assessment Objectives and the legacy grids. Progressively becomes more difficult to achieve the grades as the years progress. The Literature and Language skills have been merged underneath AOs. Suits schools which give pupils an end of year 11 target grade which they work towards. A lot of research went into the creation of these and they have been tried and tested. Can work to introduce the play or act as a revision resource. High ability powerpoint exploring Tragic conventions, form and context. Lecture style where pupils build a place mat and condense the notes.