9Uploads
166Views
20Downloads A collection of comprehension activities linked to the best Christmas adverts of the last ten years. The questions are detailed and probing and fit the attainment targets of the National Curriculum. Over 60 words colour coded and broken down into different descriptive groups. Quick and easy to use with good quality vocabulary. A clear and well presented non fiction text that focuses on Central London and some of her landmarks. The questions examine a child's understanding and inference skills and cover a range of the assessment criteria for the updated National Curriculum. Perfect as part of a series of work on the nation's capital. A vast collection of the front cover and opening pages of some of the most loved books of the last few years. Featuring mainstays of KS2 reading shelves, this is a wonderful, quick to create display that will save you hours of downloading and formatting.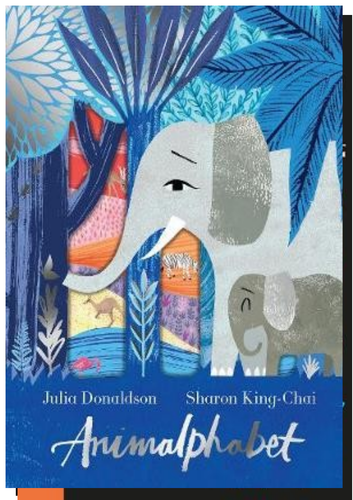 A range of 20 Non Fiction book front covers perfect for displays and feature hunting lessons! A range of materials that can be used to support the design of Native American and Pacific Islander Totem Poles. With examples of existing poles and cut outs and design tools this really is everything you need. A huge selection of Early Morning Activities covering Maths, Reading, RICS, philosophy for children and many other things. These wonderful resources covering dozens of pages have been formatted neatly and will provide you with an instant bank of material to reach to when time is short. You won't be disappointed. A collection of plans and resources for Brightstorm by Vashti Hardy. These pick up and go lessons provide guidance on a range of activities that will develop learning and reading skills for all of you children. Take the stress out of planning with this comprehensive guide.