Betterinprimary's Shop
Providing resources I have used and lesser known histories
18Uploads
1k+Views
15Downloads
Providing resources I have used and lesser known histories
This 6 page work includes original biographies, vocabulary, comprehension and writing pages - 1 biography for younger students or emerging readers - Vocabulary page to match this biography - Reading comprehension to match this biography - 1 , 2 page biography for older students and advanced readers - Vocabulary specifically related to the biography - Research word page to align with this biography - Writing portion for summarizing, assessment and acquiring language You can also have students watch or listen to Josephine Baker before or after this mini lesson to peak interest or further learning.
A blank observation journal that can be used for a variety of scientific inquiries. It is a template with lines and boxes but no further information so that you can fill in in yourself.
This activity is filled with 5 yes FIVE different activities for your students. Do you need something educational for your students during the first month of school? Run out of ideas and activities the first week? This is perfect to keep them occupied, while also still engaged in learning. A mix of education and fun! This pack can be used as -early informal assessment -anytime through the year -turned into an ice breaker game (based on points) Pack includes Writing prompt Multiplication Game Division Game Back to School Word Search Word Unscramble Just PRINT AND GO!
Help your students learn about the famous Nicholas Brothers of the Harlem Renaissance. A great introduction to the lesser taught people who were a part of this fabulous time. This pack includes - original passage - Vocabulary fill in sentences for younger students and students who need more structure - Vocabulary for older students to research on their own - Comprehension sheet for close reading the passage This can also be used with a variety of subjects and units including on Black History Month, the Harlem Renaissance, dancing, tap dancing and more! There are many videos on youtube and beyond showcasing the incredible talent of these brothers that can also be shown in conjunction with this pack
Story and reading comprehension on how the state of California got its name. Can also be used during Black History Months, lesser known facts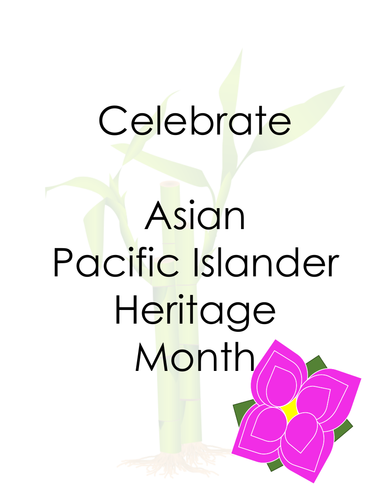 NEW A fun word search puzzle for students to do Great introduction to some of the cultures and countries celebrated during the month of May or anytime! Easy yet challenging enough for multiple levels. All words are up or down / backward or forward no diagonals! Get your students talking about these countries to introduce them to cultures and stories of these amazing countries! Asian Pacific Islander Heritage Month
Goal sheets for each habit. Short term goals and long term goals
Fun Activities to celebrate the end of the school year no matter where you are! No prep required, simply print and use! Includes 2 Word Searches (one easy and one hard) 2 Word Unscrambles (one easy and one hard) Cut and Use or Paste Tic Tac Toe game made for two players. For a class of 24 only 12 sheets required! Saving paper and ink Answer keys for all pages
2 word unscrambles 2 word searches 1 tic tac toe of suns and palm trees that your students will LOVE playing. This was my students favorite. If you are teaching summer school, these are perfect activities for the first or last day to celebrate summer Can also be using during classtime as motivation for finishing or early finishers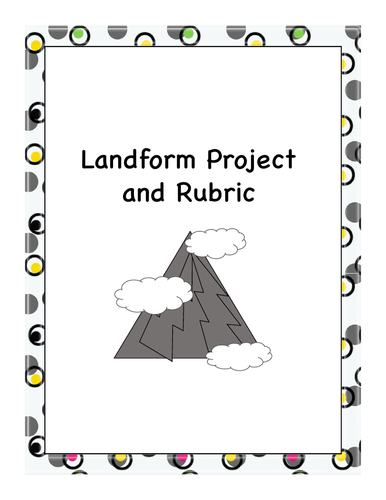 A map skills Landform Project … Print and Handout. Has all the requirements for students to complete and easy landform project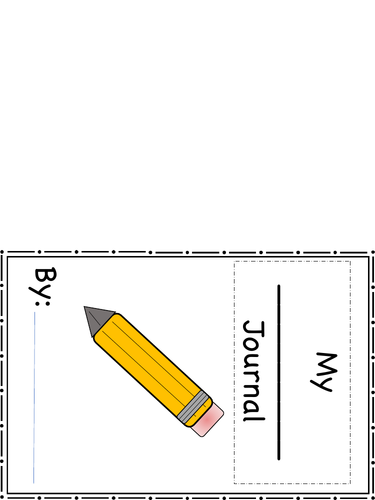 A blank journal with illustration box. This can be used for a variety of activities, English Journaling, Word Study, Scientific Observation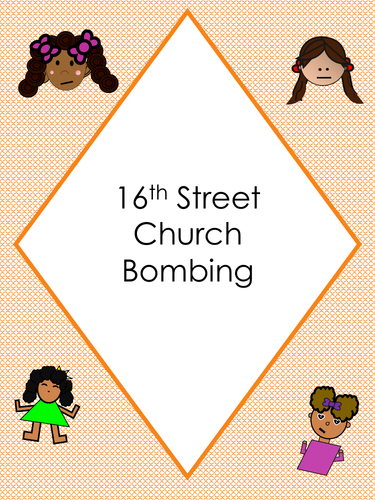 This mini lesson is geared towards 3rd grade and up. It can also be used for emerging readers in higher grades. The Civil Rights Movement of the United States had many different events. These events can be taught to younger students with moderation. It includes Original 2 page story/biography on the events that took place that day. Intentionally written with younger grades and emerging readers in mind Comprehension questions about the story Vocabulary page with words from the story that might be difficult A cloze sentence page using the vocabulary, to test for transference of the words learned A narrative writing prompt that is designed for critical thinking, connection to real life events and opinion writing The anniversary of the tragedy is Sept 15. This lesson can be used In remembrance of the event A current news connection as outlets usually mention it on the day A way to introduce the Civil Rights Movement earlier in the year A kick off to Hispanic Heritage Month (Civil Rights for All) Black History Month. At any time of the year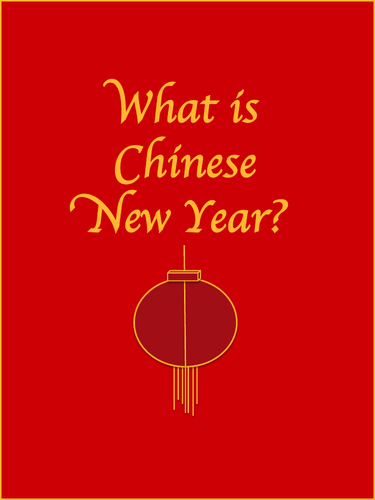 A text and activity resource about Lunar New Year. Includes 2 page information text on holiday Word Unscramble Word Search