70Uploads
9k+Views
1k+Downloads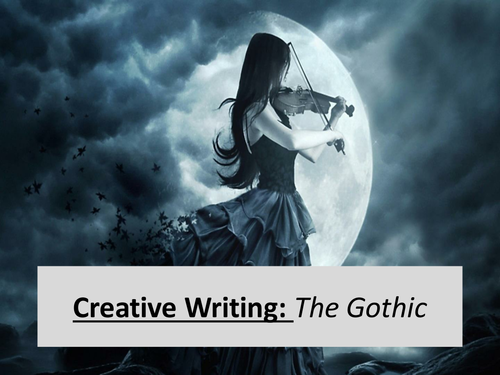 Looking at conventions of Gothic writing, both popular and contemporary. Assessment focuses upon creative writing task.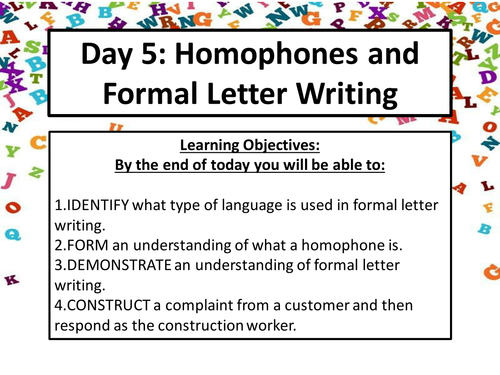 Functional Skills English: Homophones and Letter Writing (E-L1) and accompanying workbooks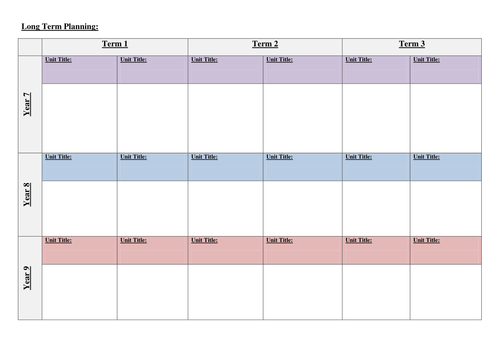 A few templates created in order to help with lesson planning, creating schemes of work, and long term planning.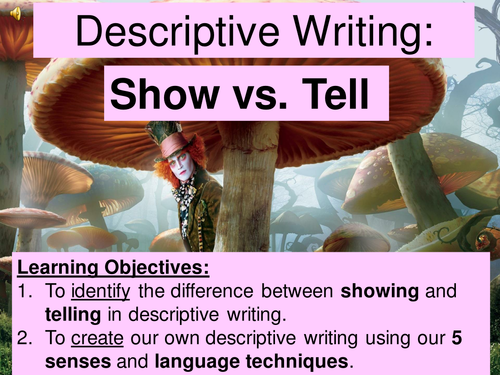 A fully interactive and contemporary PPT designed for KS3 classes. Can be adapted to GCSE/High Ability learners. LO's adapted from Bloom's Taxonomy and differentiation/maths embedding is included throughout.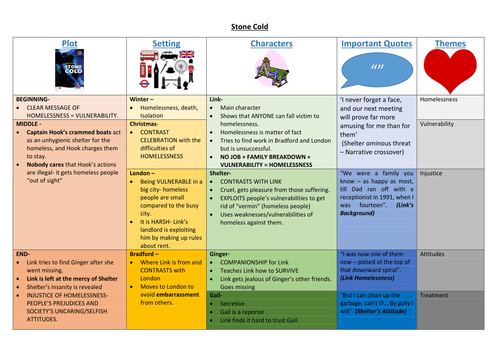 A Stone Cold revision mat designed for Y8/Y9 students who are low-medium level and are struggling with the text. It breaks down all the key characters and discusses their role within the text, a few key quotes and what they tell you about others/novel and how the novel is structured.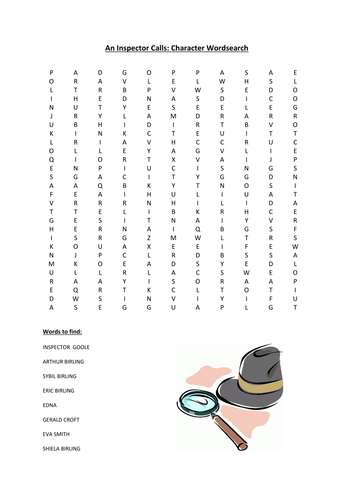 A whole lesson and resources about Inspector Goole in An Inspector Calls.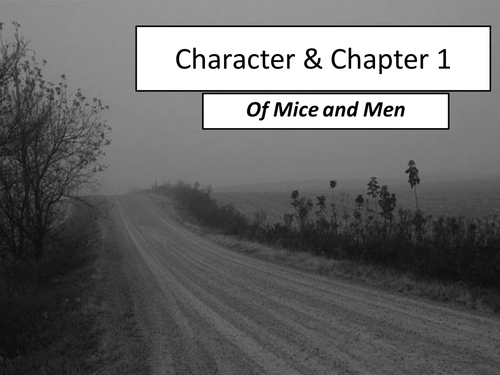 Of Mice and Men - Characterisation of George and Lennie - Fitting for the new AQA GCSE curriculum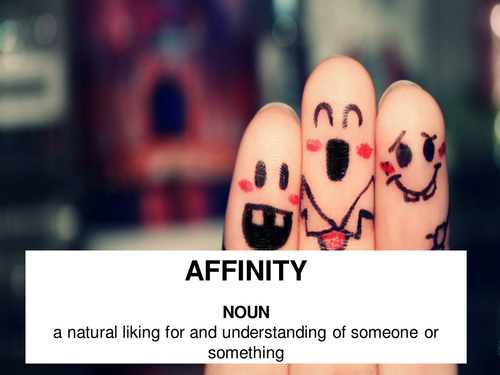 Word of the Week Display KS3/GCSE posters with definition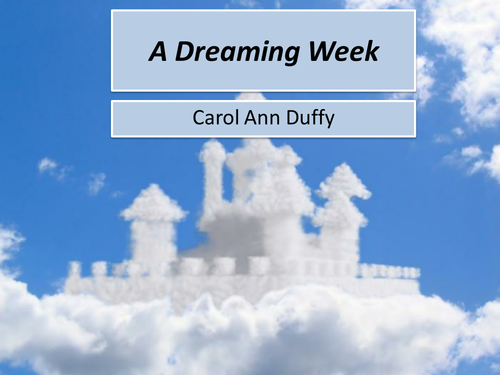 Full lesson of A-Level poem A Dreaming Week by Carol Ann Duffy. Pack includes: Lesson plan worksheets extension task powerpoint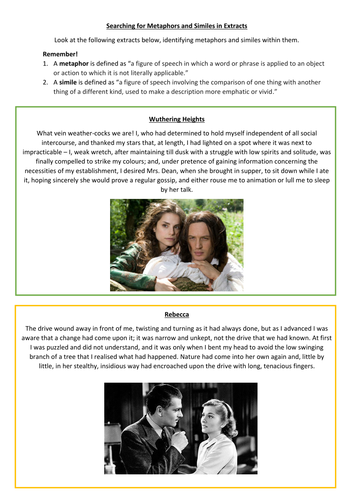 Activity for learners to identify the similes and metaphors in famous literature . Can be adapted to KS3/functional skills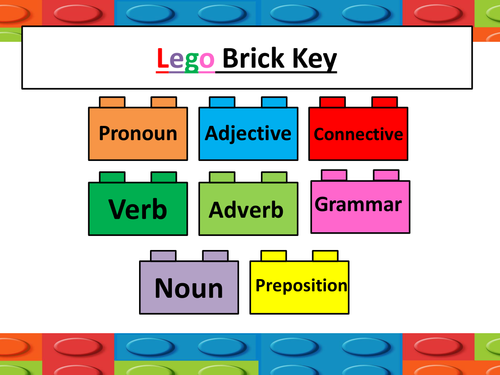 A fun lego activity which involves using adverbs/subjects/nouns/adjectives and making sentences. Can be adapted for Gifted and Talented. Colour coded and instruction sheet at start.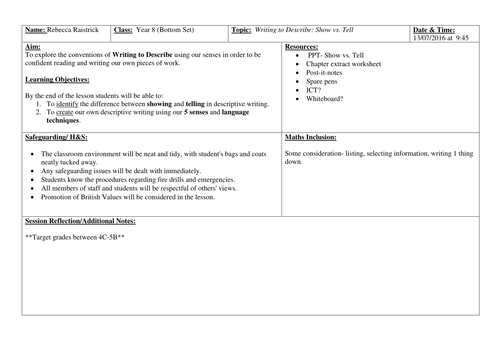 An example lesson plan template with sections for differentiation, , assessment, H&S, notes (if cover work), and sections for teacher and student specific tasks.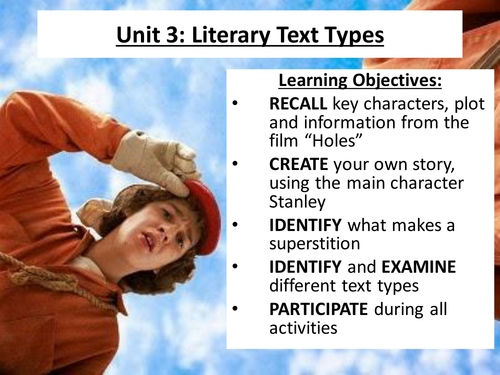 Functional Skills English: Holes and Text Types (E-L1)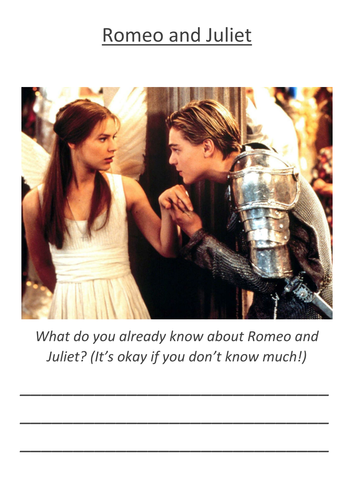 A comprehensive booklet concerning the prologue, key characters and plot of Romeo and Juliet.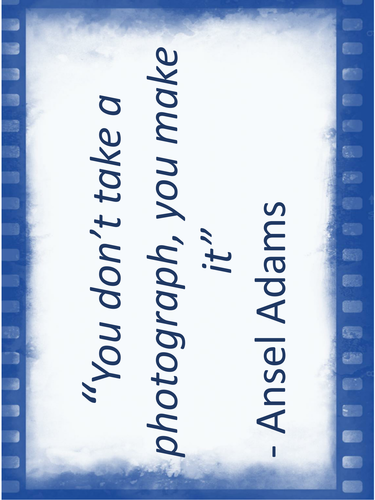 A GCSE photography display covering perspective, depth of field and aperture.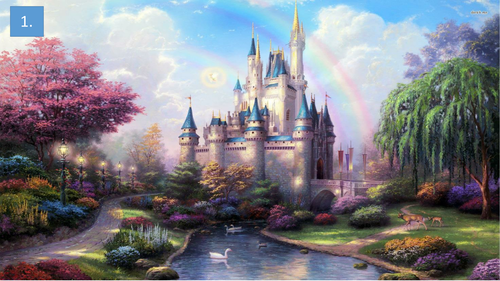 A fun and interactive task whereby learners have cards with a series of objects/characters/settings and have to produce narrative based on their cards. (these are random)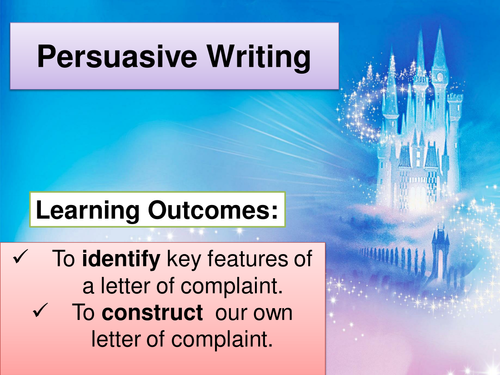 SEN low ability lesson showing how to write a letter of complaint using a fun example of winning a free trip to Disneyland!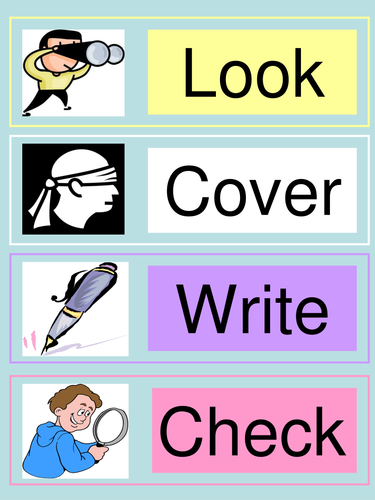 A variety of SEN resources including: SEN Progress Reports/LOOK, COVER, WRITE, CHECK- P Level Descriptors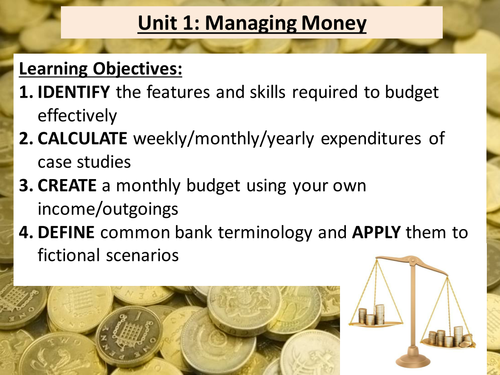 A functional Skills Maths Workbook (included) and a PowerPoint allowing learners (Entry-Level 1) to budget and understand the importance of managing their money.