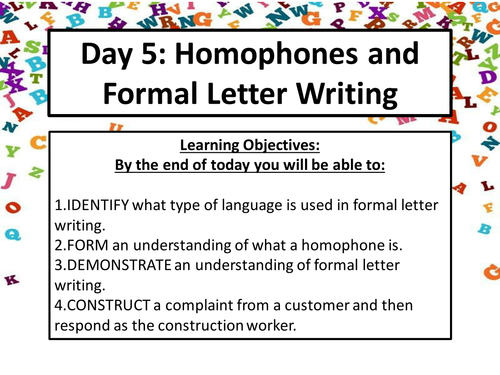 Functional Skills English: Homophones and Letter Writing (E-L1) and accompanying workbooks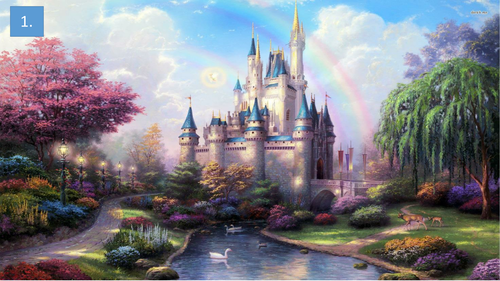 A fun and interactive task whereby learners have cards with a series of objects/characters/settings and have to produce narrative based on their cards. (these are random)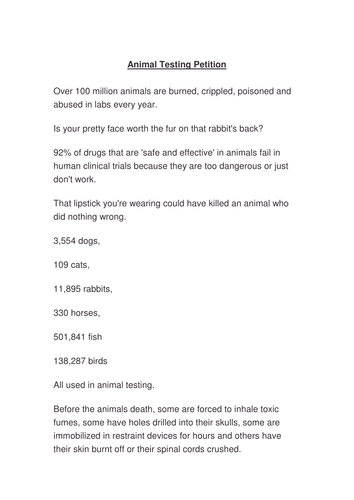 Writing to persuade interactive lesson covering animal testing.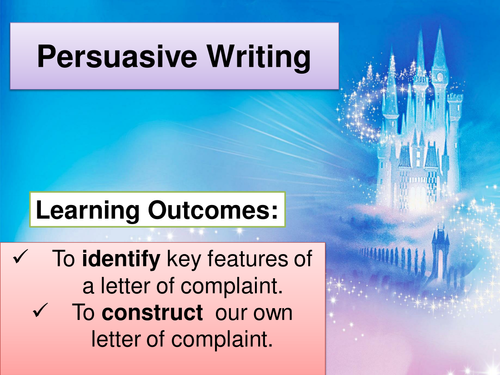 SEN low ability lesson showing how to write a letter of complaint using a fun example of winning a free trip to Disneyland!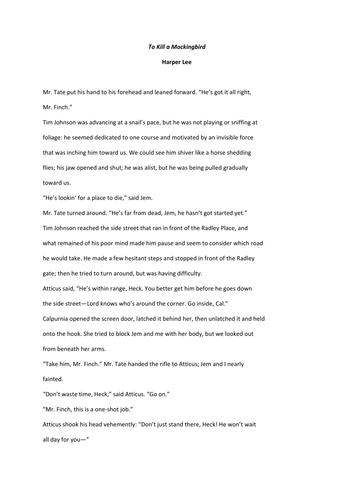 A powerpoint and resource detailing how to answer AQA GCSE Q2 "How has the writer used language here to....." with a breakdown to its structure to achieve the maximum marks and a chance for students to write their own.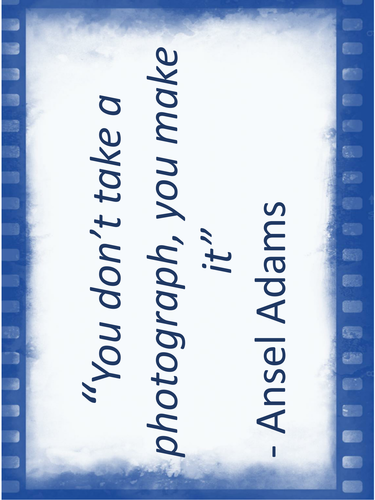 A GCSE photography display covering perspective, depth of field and aperture.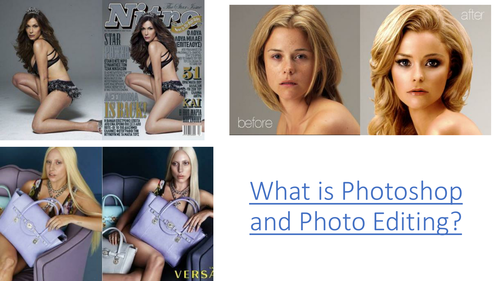 An introduction to photoshop including photoshop in the media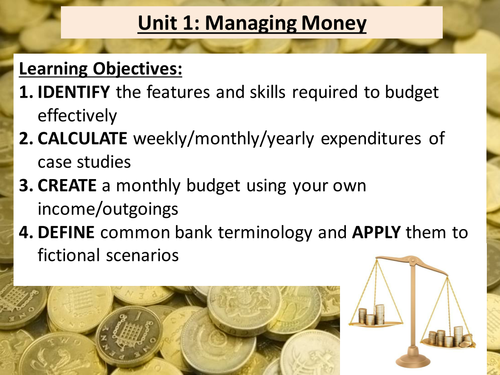 A functional Skills Maths Workbook (included) and a PowerPoint allowing learners (Entry-Level 1) to budget and understand the importance of managing their money.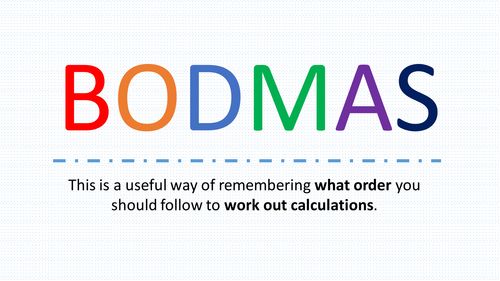 A display helping to alleviate confusion of common math problems and terminology. Aimed at lower KS3/GCSE students.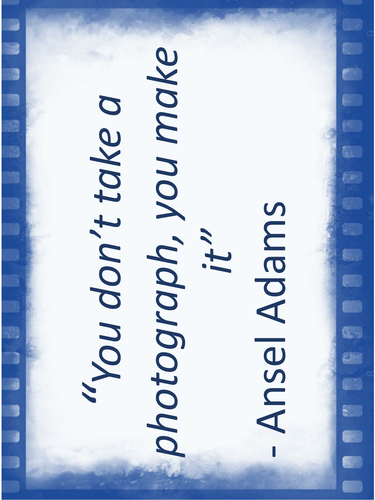 A photography display covering different aspects and techniques including types of perspective, macro, architecture and Landscape with accompanying images and inspirational quotes. Adapted from the syllabus for GCSE Art and Design.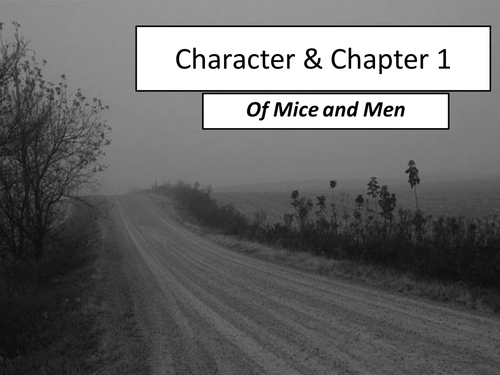 Of Mice and Men - Characterisation of George and Lennie - Fitting for the new AQA GCSE curriculum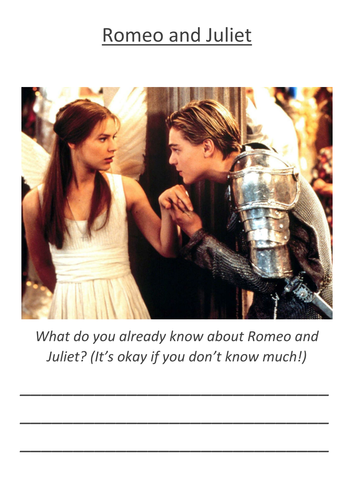 A comprehensive booklet concerning the prologue, key characters and plot of Romeo and Juliet.
A differentiated workbook covering meaning, language, structure and tone of the poem, with exam practice.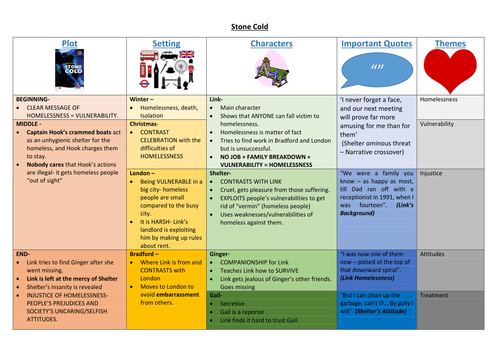 A Stone Cold revision mat designed for Y8/Y9 students who are low-medium level and are struggling with the text. It breaks down all the key characters and discusses their role within the text, a few key quotes and what they tell you about others/novel and how the novel is structured.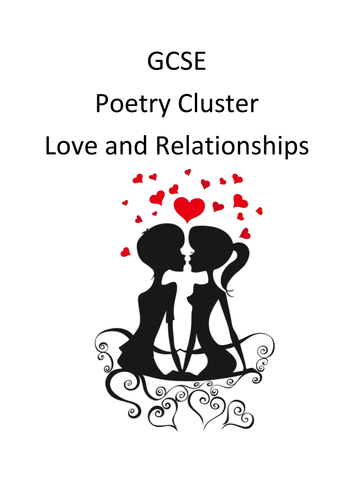 Love and relationship GCSE poetry Cluster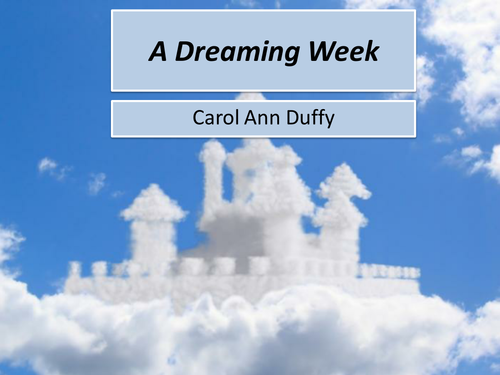 Full lesson of A-Level poem A Dreaming Week by Carol Ann Duffy. Pack includes: Lesson plan worksheets extension task powerpoint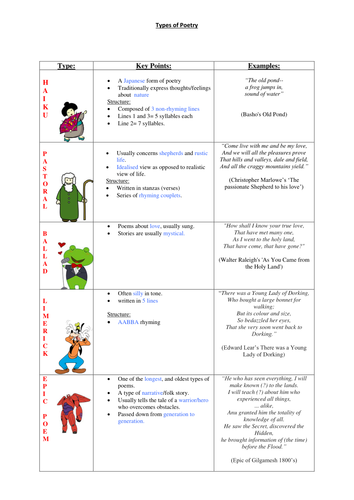 Fun cards which can be used as a LOOK, COVER, CHECK game, to help learners discover types of poems.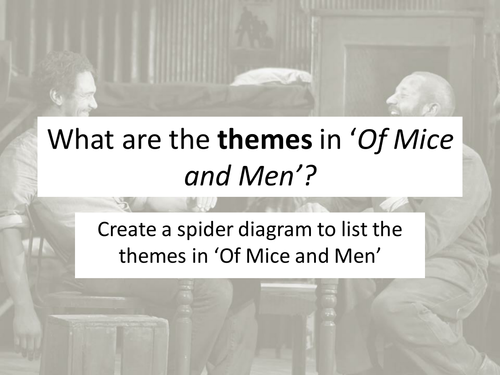 A useful resource on the themes and dialogue in Of Mice and Men. Can be used as either a revision aid or a stand alone powerpoint.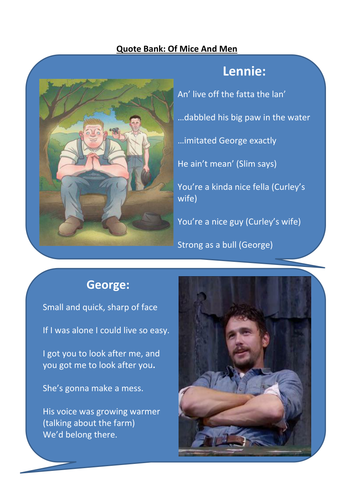 Quote bank for Of Mice and Men's themes and characters for lower-mid ability learners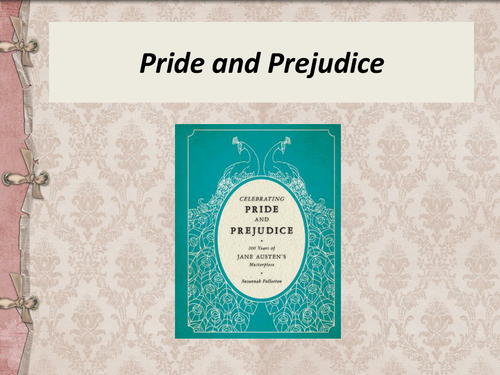 interactive PPT lesson for an introduction to P+P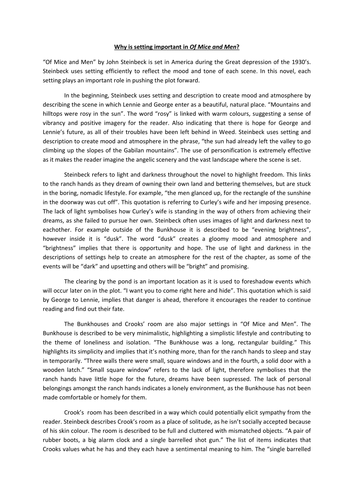 Worksheets for top set (A* equivalent), examining an exemplar essay explaining why the setting in Of Mice and Men is important for character development and contextual factors. Worksheet with some questions is also included, which allow students to complete their own PEE paragraphs and create their own exemplar paragraphs.