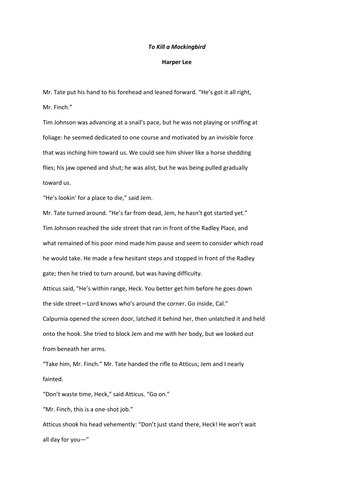 A powerpoint and resource detailing how to answer AQA GCSE Q2 "How has the writer used language here to....." with a breakdown to its structure to achieve the maximum marks and a chance for students to write their own.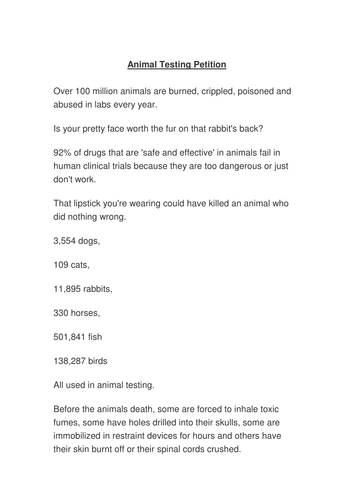 Writing to persuade interactive lesson covering animal testing.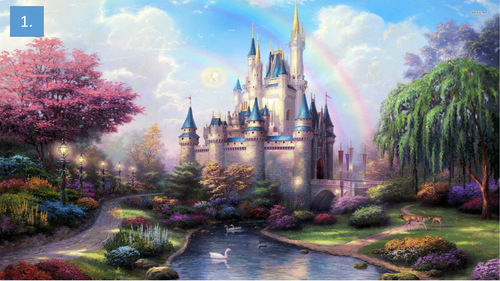 A fun and interactive task whereby learners have cards with a series of objects/characters/settings and have to produce narrative based on their cards. (these are random)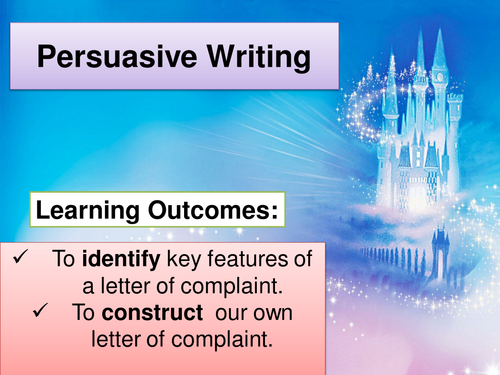 SEN low ability lesson showing how to write a letter of complaint using a fun example of winning a free trip to Disneyland!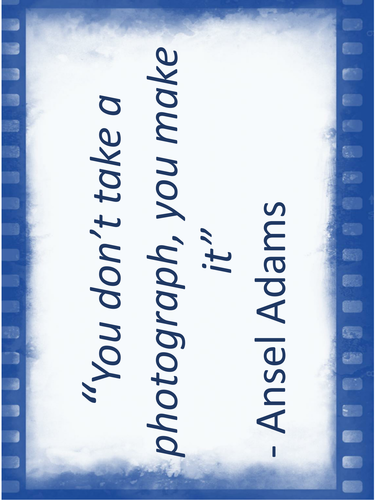 A GCSE photography display covering perspective, depth of field and aperture.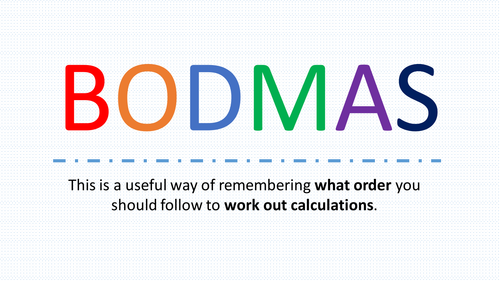 A display helping to alleviate confusion of common math problems and terminology. Aimed at lower KS3/GCSE students.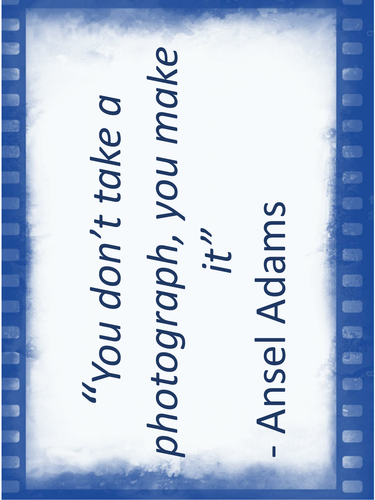 A photography display covering different aspects and techniques including types of perspective, macro, architecture and Landscape with accompanying images and inspirational quotes. Adapted from the syllabus for GCSE Art and Design.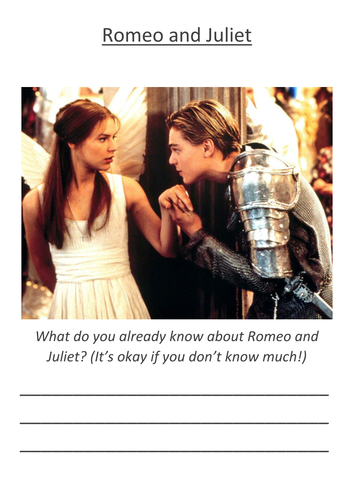 A comprehensive booklet concerning the prologue, key characters and plot of Romeo and Juliet.
A differentiated workbook covering meaning, language, structure and tone of the poem, with exam practice.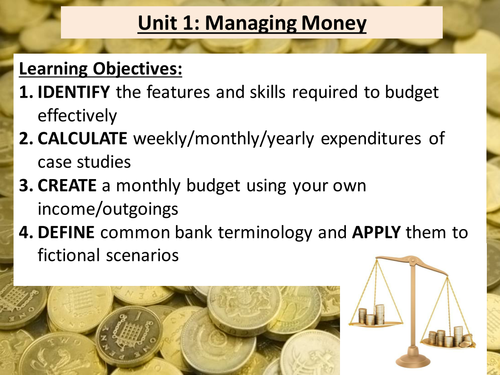 A functional Skills Maths Workbook (included) and a PowerPoint allowing learners (Entry-Level 1) to budget and understand the importance of managing their money.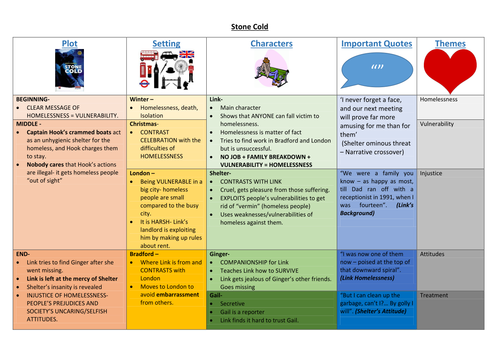 A Stone Cold revision mat designed for Y8/Y9 students who are low-medium level and are struggling with the text. It breaks down all the key characters and discusses their role within the text, a few key quotes and what they tell you about others/novel and how the novel is structured.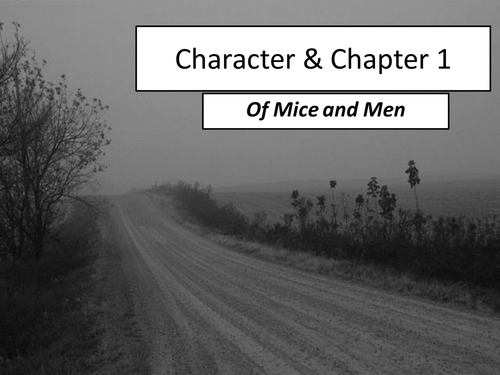 Of Mice and Men - Characterisation of George and Lennie - Fitting for the new AQA GCSE curriculum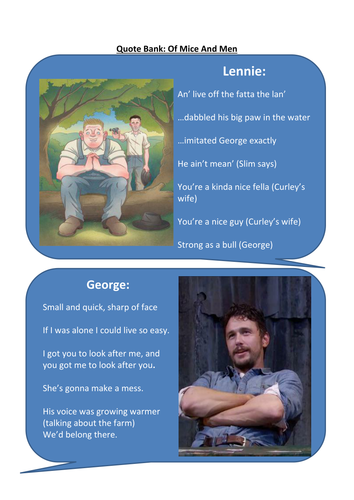 Quote bank for Of Mice and Men's themes and characters for lower-mid ability learners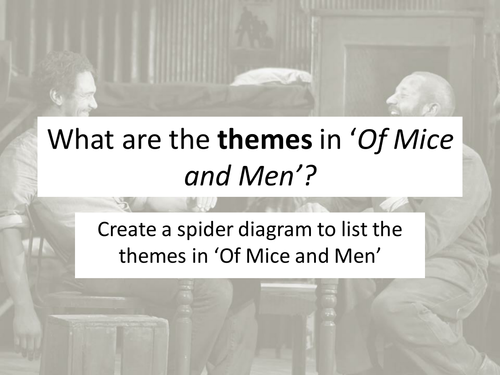 A useful resource on the themes and dialogue in Of Mice and Men. Can be used as either a revision aid or a stand alone powerpoint.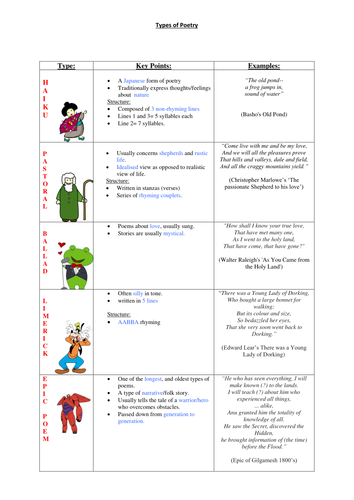 Fun cards which can be used as a LOOK, COVER, CHECK game, to help learners discover types of poems.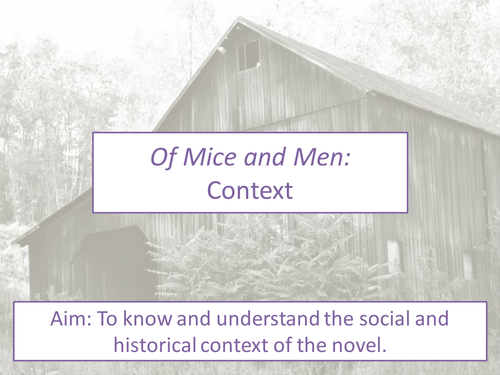 An introductory lesson to the context of America during the time Of Mice and Men was written.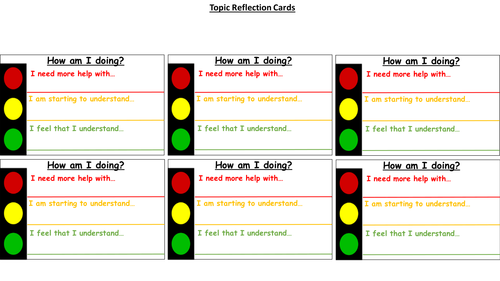 A useful way to mark and assess learners work (can be used for self reflection purposes too)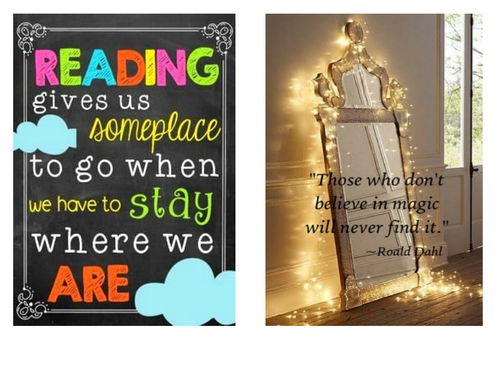 A collection of posters for the classroom to help inspire and motivate students.