70Uploads
9k+Views
1k+Downloads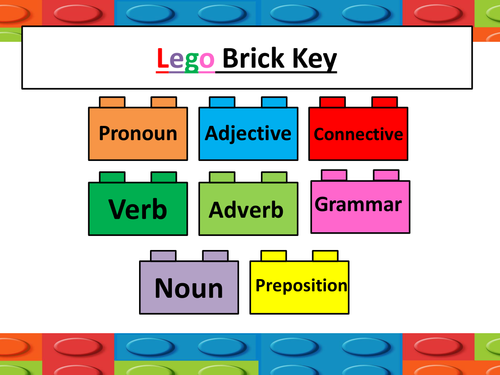 A fun lego activity which involves using adverbs/subjects/nouns/adjectives and making sentences. Can be adapted for Gifted and Talented. Colour coded and instruction sheet at start.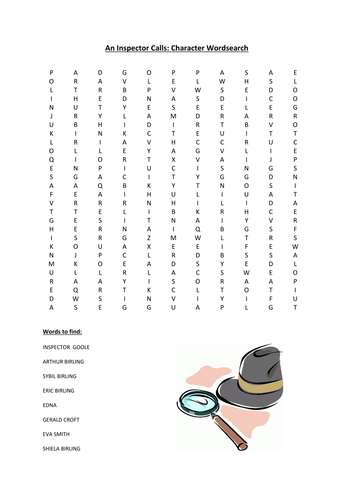 A whole lesson and resources about Inspector Goole in An Inspector Calls.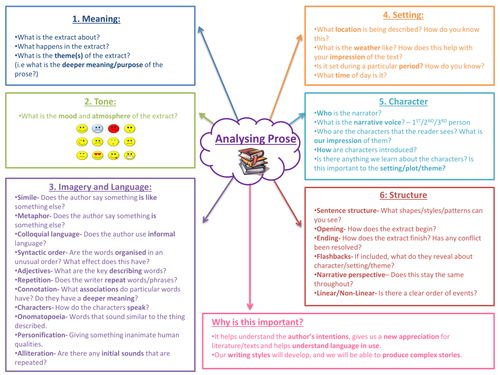 Analysing Prose: GCSE/A-Level Revision Mat- useful for learners as revision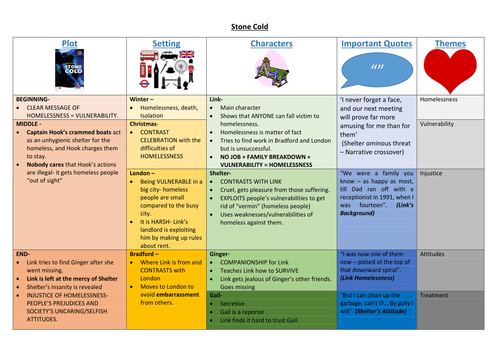 A Stone Cold revision mat designed for Y8/Y9 students who are low-medium level and are struggling with the text. It breaks down all the key characters and discusses their role within the text, a few key quotes and what they tell you about others/novel and how the novel is structured.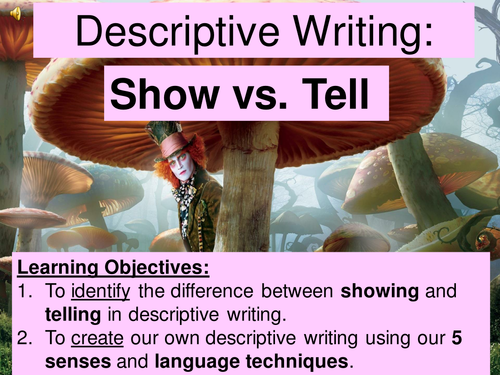 A fully interactive and contemporary PPT designed for KS3 classes. Can be adapted to GCSE/High Ability learners. LO's adapted from Bloom's Taxonomy and differentiation/maths embedding is included throughout.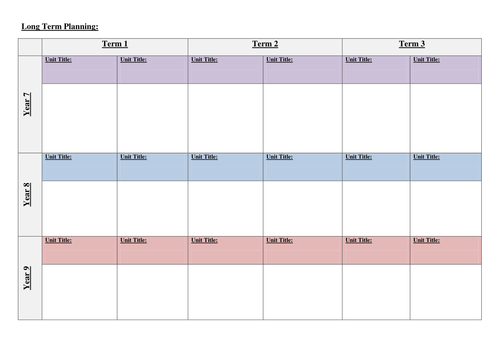 A few templates created in order to help with lesson planning, creating schemes of work, and long term planning.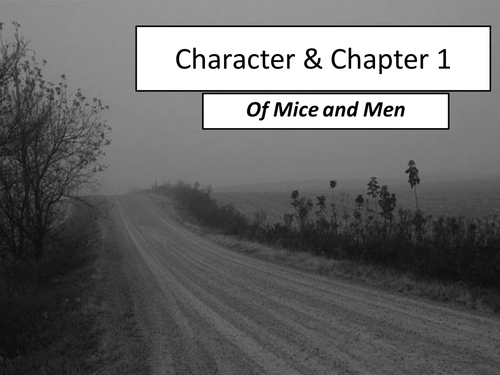 Of Mice and Men - Characterisation of George and Lennie - Fitting for the new AQA GCSE curriculum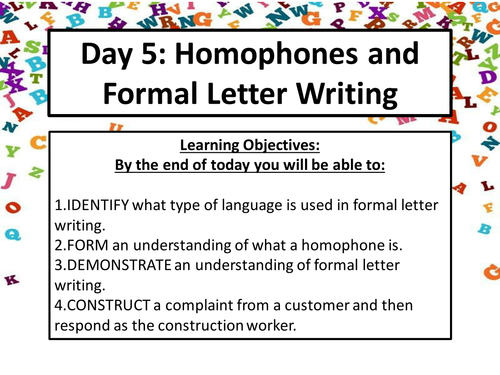 Functional Skills English: Homophones and Letter Writing (E-L1) and accompanying workbooks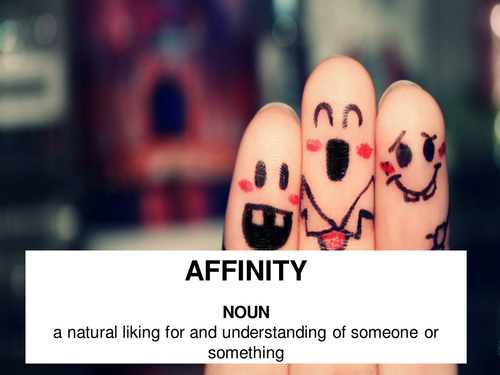 Word of the Week Display KS3/GCSE posters with definition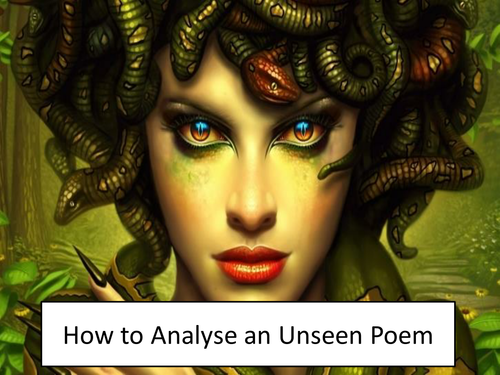 An interactive 1 hour English Literature lesson for the Unseen Poetry element of the AQA specification. Follows Bloom's Taxonomy and lesson is differentiated throughout.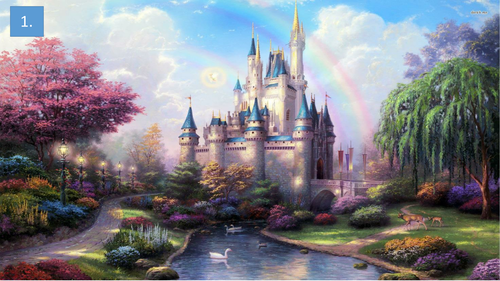 A fun and interactive task whereby learners have cards with a series of objects/characters/settings and have to produce narrative based on their cards. (these are random)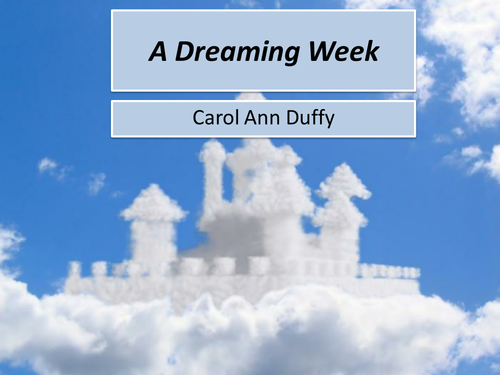 Full lesson of A-Level poem A Dreaming Week by Carol Ann Duffy. Pack includes: Lesson plan worksheets extension task powerpoint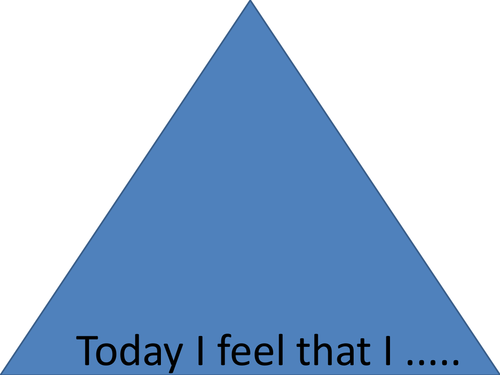 I have this stuck on the back of my door and students use a post-it-note to both write one thing down which they have understood in the lesson as well as their name, so I can indicate where they think they have made progress.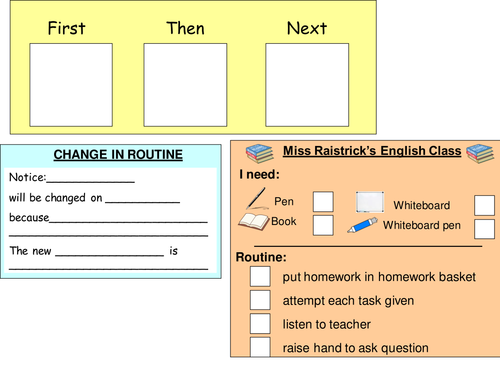 Autism Visuals and Labels including notice of changes, a checklist and sequencing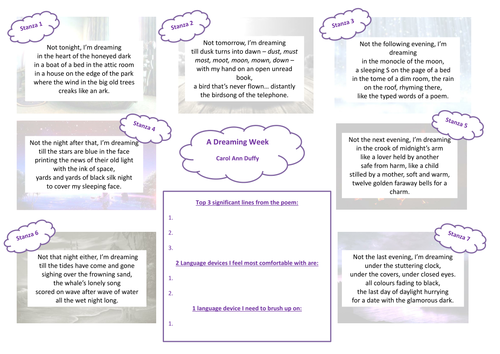 A Dreaming Week by Carol Ann Duffy: Revision poster/work mat analysis designed for AS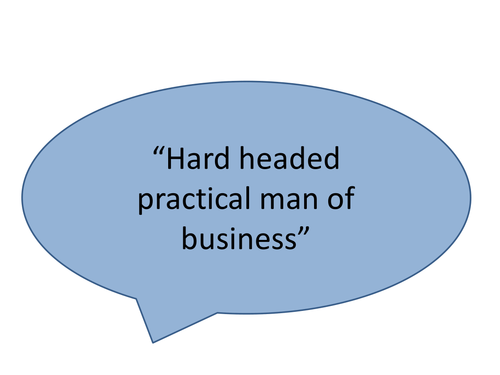 Key Quotes in An Inspector Calls: GCSE 9-1- used as Posters, but also allow for an analysis of each quote.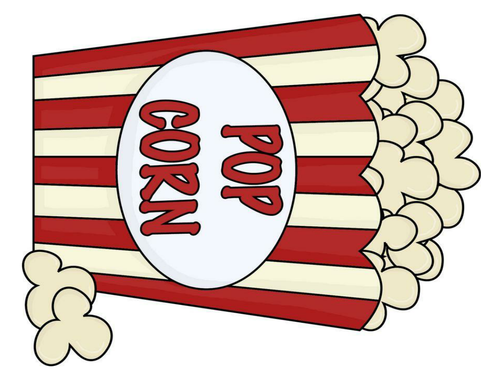 Encourage reading with this "if you like the book you'll love the film" complete display.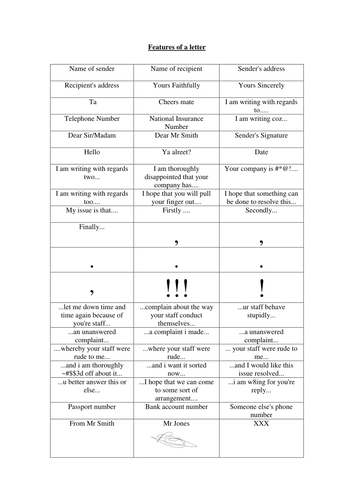 Learners have to sort out a good letter, a bad letter and a terrible letter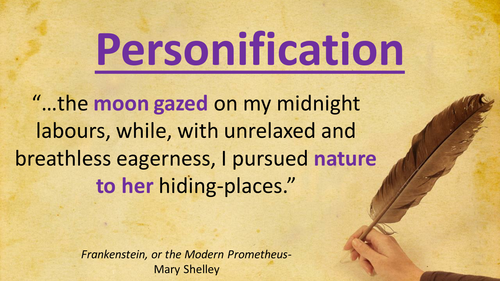 Key terminology posters with quotes from famous writers