132Uploads
665k+Views
397k+Downloads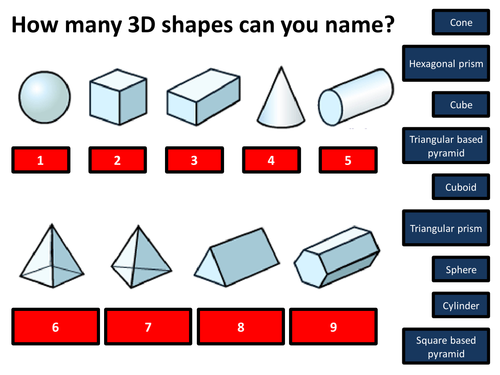 A PowerPoint suitable for KS2/KS3 students to recognise and identify names of 3D shapes. A great revision aid.

Pupils need to work out the missing signs or if and where brackets are needed. Automatically generates new questions and gives you answers!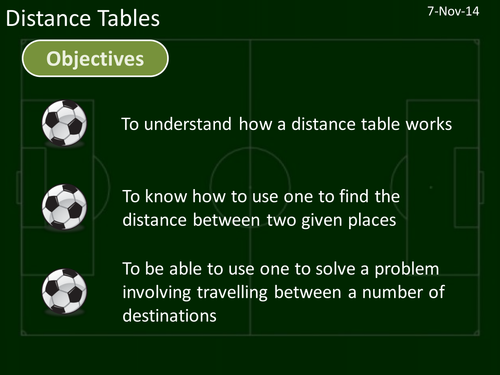 Distance Tables or Distance Charts, learn how to read and also practice with this football related powerpoint and accompanying worksheet.

A range of self explanatory activities to settle your classes and ensure some basic core skills are regularly practised. These are ideal for mini-whiteboards.

Combine the algebraic terms to give the required expression. Useful to use with timing.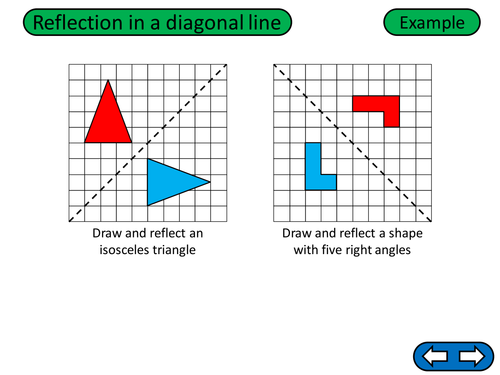 Lesson Powerpoint presentation for reflection in a diagonal line Reflection of a shape in a 45 degree line, two examples and two worksheets to print out. Click on red shape to reveal answer for example and answer slide.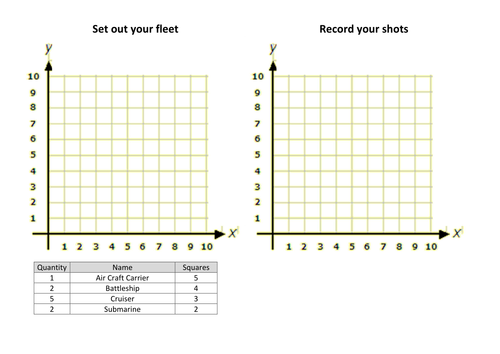 Play battleships with your class, two grids; 0 to 10 and -5 to +5. Game can be played with the whole class using both grids simultaneously or pupils can play each other.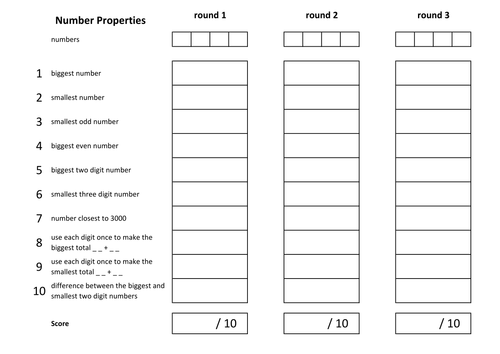 Chance to test pupils ability to generate odd, even, big small numbers etc given 3 or 4 random digits.

Three lots of ten questions of increasing difficulty. Last man standing game with same levels of difficulty and time limit. Marcos need to be enabled for this to work correctly.

An excel document with a randomized spinner with questions and solutions on probability. A great activity to be used as a starter for KS3 and KS4 students.

Interactive example that could be used as a starter or plenary, and a unique worksheet generator

Challenge your pupils to choose the cheapest contract for a range of customers. This resources contain worksheets and lesson plan: powerpoint.

BIDMAS BODMAs, Excel document which creates randomly questions on BIDMAS. Great to use for starter or pleanary activity or general assessment game.

5 quick questions (random generator) Choice between find the answer, original value, numerator or denominator.

A quick starter/settler. Answer 5 random questions on a number, questions and number can be changed at the click of a button.