19Uploads
3k+Views
854Downloads
AQA GSCE/ AS/ A2 French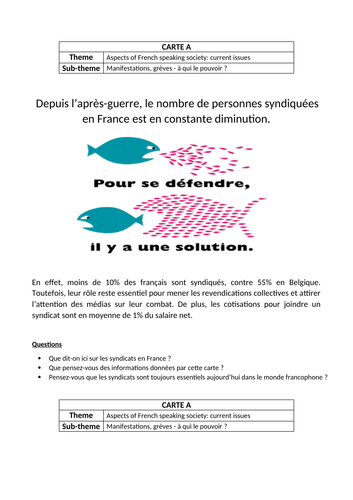 AQA Photocards for Unit 5 - Manifestations et greves : à qui le pouvoir ? Please review, it would be really helpful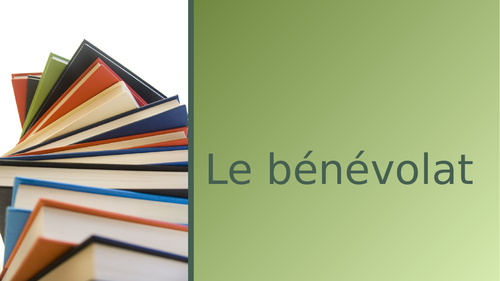 Full lesson on volunteering in France plus my notes. Includes a crossword at the end to go back over some of the vocabulary learned.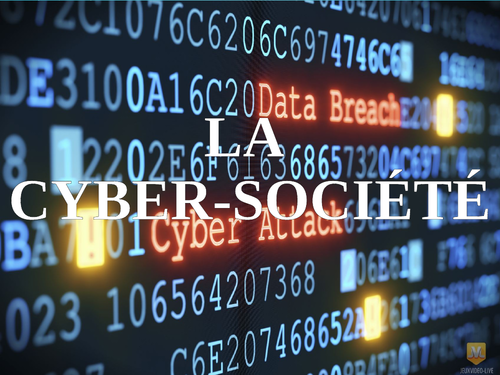 Cours entier sur la cyber-société plus mes notes + série de questions pour bilan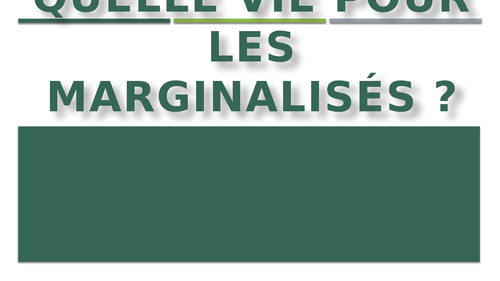 Whole lesson on Unit 2 of the AQA curriculum - Quelle vie pour les marginalisés ? Including two stimulus cards + texts I've created for the unit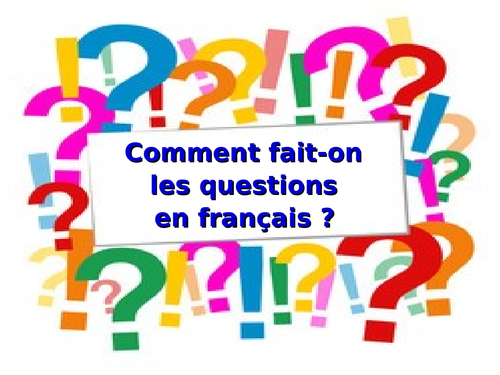 PowerPoint expliquant comment poser Jennifer question en français. Utile pour les débutants/Y7/8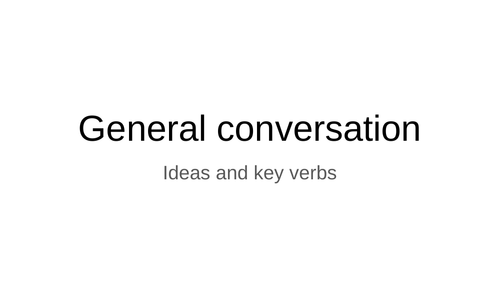 Full lesson on Unit 7 (L'envrionnement) and Unit 8 (Vacances) for AQA GSCE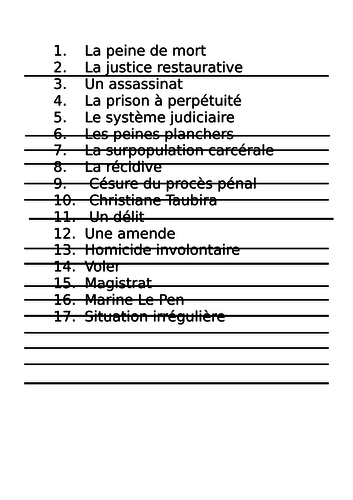 Full lesson on criminality in France. Includes PowerPoint, my notes, an activity to do mid-lesson to review the first part (Quelle attitude vers la criminalité ?) and a list of questions to evaluate the lesson. Reviews welcome!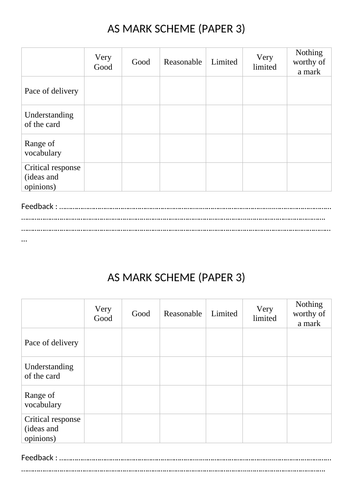 Student friendly mark-scheme made using the official mark scheme Ideal for oral exams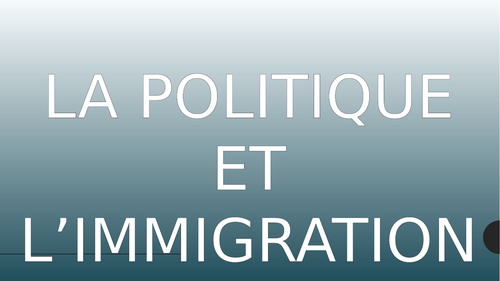 Lesson on immigration I do as an assistant. I try to vary my supports (reading, listening…) I don't do grammar exercises as the pupils do those with their French teacher. This resource includes the power point, my notes and a word document comparing the different immigration policies of presidential candidate in 2016.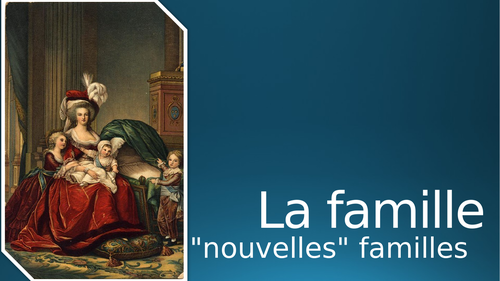 PowerPoint complet sur les familles plus mes notes et une serie de questions pour terminer le topic sur un bilan
Whole lesson on Unit 5 of French A-Level, AQA curriculum Inculded: the powerpoint (2 different formats) my notes a text on Mai 68 + questions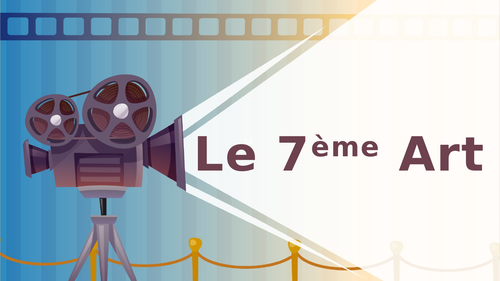 Full lesson on Unit 6 of the AQA curriculum - Le cinema francophone Included: 1 powerpoint, 2 worksheets + revision questions
Full PowerPoint lesson with my notes to wrok on Margiilisation wtih Yr13. AQA curriculum.
Full lesson on different places in townm how to say "I go to" + opinions