7Uploads
167Views
83Downloads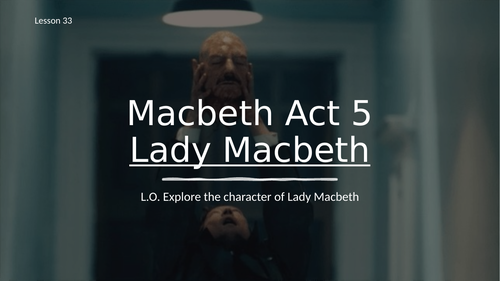 This resource covers all scenes within Act 5. There are lots of model essays, self-assessment, retrieval starters and exit tickets, embedded videos and audio files. There are a range of activities for all learners.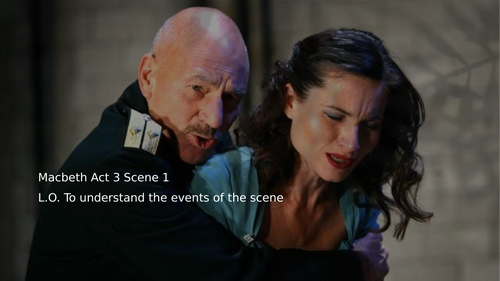 This powerpoint covers all of Act 3 with a strong focus on analysing language. Videos for exploring the language are embedded and there are opportunities for self-assessment. All lessons have retrieval starters and exit tickets.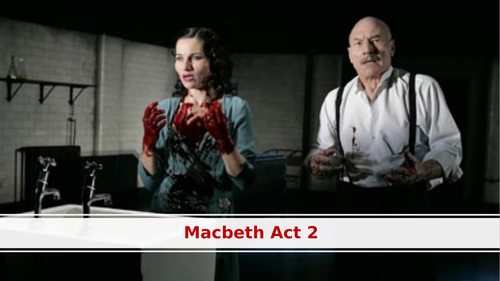 This powerpoint contains lessons for all of Act 2 including lessons on The Great Chain of Being and The Divine Rite of Kings. I have used the Lion King as a way of consolidating this knowledge. All lessons have retrieval starters and exit tickets and contain links to audio and visual files.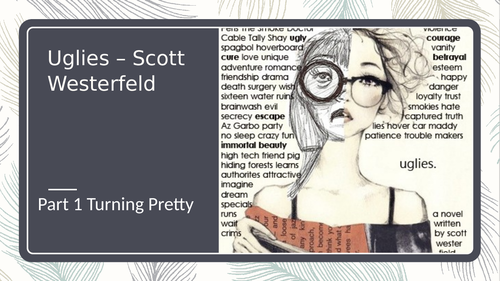 This is a three part resource that covers all three sections of Uglies. There are starter thinking activities, that help with retrieval of information, and comprehension quizzes for each chapter. Can be used for weekly reading lessons.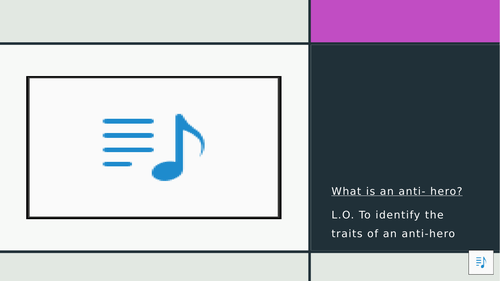 This full resource for Act 4 begins by exploring the role of the anti hero. There are lessons for each Scene with analysis of key quotations. All lessons have retrieval starters and exit tickets and a range of audio and visual resources are embedded. This powerpoint contains a series of 16 lessons that explore Act 1, the key context of a hero, the role of women, and treachery. They are fully planned and include retrieval quizzes, links to the texts, and exit tickets. This is a full Scheme of Work on Victorian Gothic context and the text, Dr Jekyll and Mr Hyde. The unit has been planned for Year 9 and there are 30 lessons in total, full of model answers, scaffolding, dual coding, oracy skills, and many more teaching and learning strategies. This resource can be easily adapted for a range of abilities (I have taught it to set 2 and set 5). I have also attached the MTP as an overview of what to expect. I am currently writing a short scheme on Victorian Ghost Stories, that, if taught straight after this, would easily cover 2 half terms.