9Uploads
475Views
74Downloads
KS2 Teacher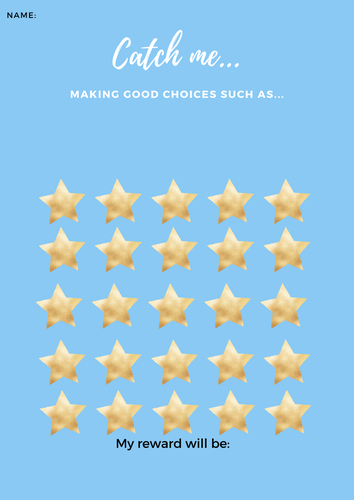 Fantastic behaviour management tool. Great success rate. Print and laminate for each child. Discuss targets and possible rewards with the child (5 minutes buddy time to play a board game, iPad time, time outside, football) Write in whiteboard pen (so they can be changed when needed!). Initial each star as and when they achieve a target. You could either get the child to tick off all 25 stars to achieve their reward. Alternatively offer a reward for each 'row' of stars and then a bigger reward for the entire chart.
A pretty poster with the 7 non-negotiables when writing. Could be used on tables or on display.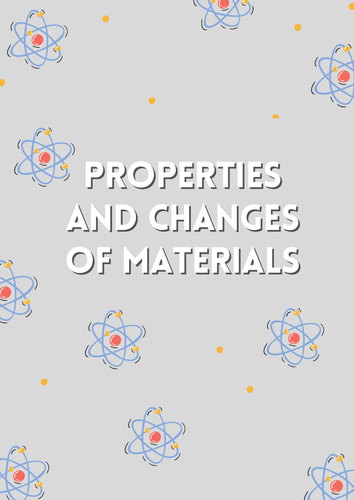 TES Properties and changes of materials Science Cover Sheet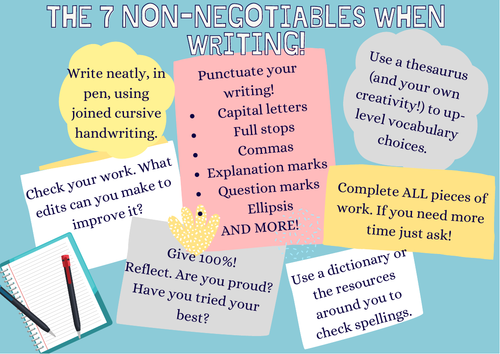 7 Writing Non-Negotiables Display / Mats Can be on display or used at table mats.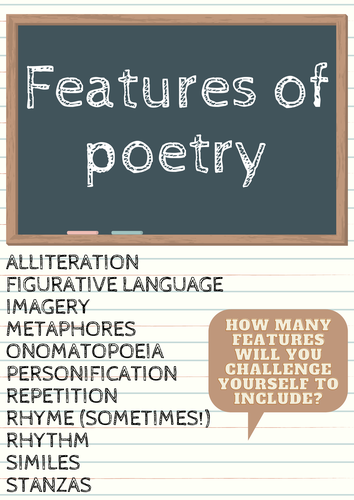 Features of Poetry - Used within a Year 5 classroom. Can be used on display or on tables.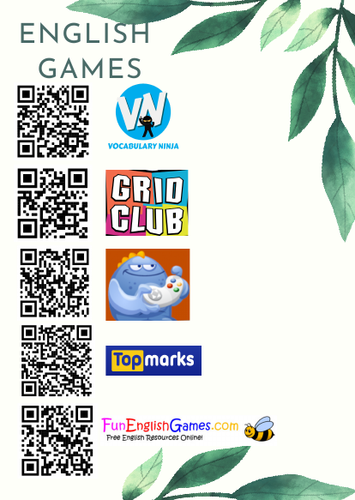 Maths and English online learning educational games for early finishers. QR codes for children to scan (on an iPad). Great for early finishers! 5 x maths links 5 x English links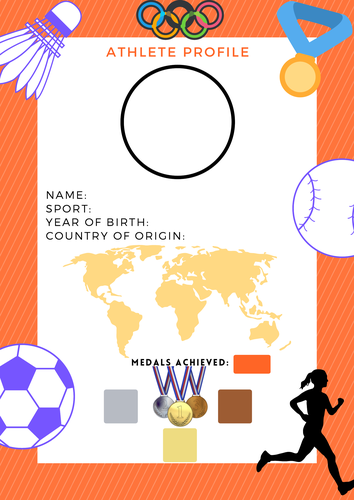 Used in a really successful observed lesson! Children were totally engaged. Cross-curricular links to ICT. Children to use iPads to research each athlete to complete an athlete profile in the form of a 'Top Trump' style card (QR codes linked to websites for athlete research and map work is on the smart file!). They will need to research and record facts on their cards as well as a locate the country of origin on the map. They can play and compare athletes with their peers. Included: -Top Trumps template -Lesson plan ideas - definitely adaptable -Smart file / Note book (including QR codes!)