5Uploads
171Views
1Downloads
Art Design & Technology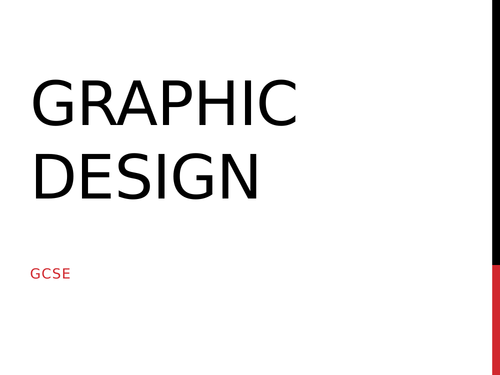 Graphics GCSE Social, moral and cultural issues in design. This includes an exam question as well as examples of each issue. It also includes a design task.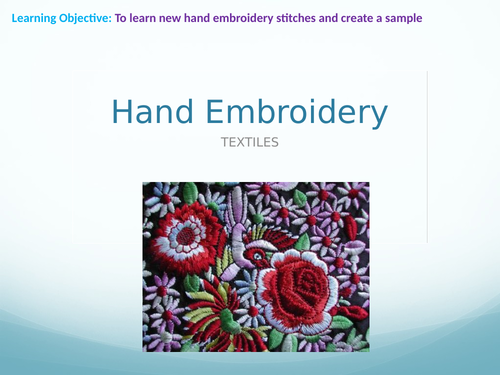 Textiles lesson ideal for hand embroidery/ applique projects. Includes some peer assessment, examples of embroidery

Graphic Design project based on America. Includes: Logos/ brand identity Typography- what it is and how to create your own typography Colours- the meaning of colours in advertising/ why brands use specific colours The anatomy of typography- looking at lettering/ how typography has changed/ examples of different brand logos Create your own inspiring quote using the typography skills learned Design your own label following a brief Quality Control- what it is/ a flow chart showing how quality control has been used throughout the making process.

Learning how to draw in isometric, different levels of challenge Key words Stretch and Challenge Plenary

A fashion design/ illustration mini project with handouts Theme: fruit and veg. Taking inspiration from the many fashion designers who have used food as inspiration for their collections. Moodboard Print design, Fashion illustration, Examples of different illustrations Fruit and veg handouts Templates which can be traced