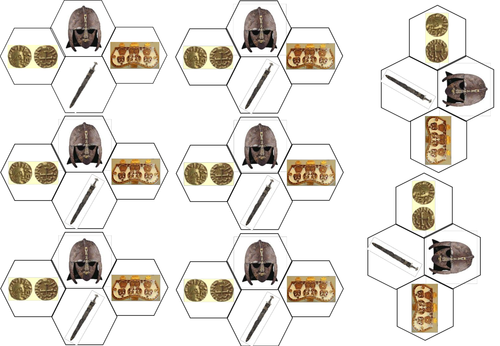 Suitable for KS3/KS4/KS5 curriculum - easily adaptable across the age/ability levels. All lessons provided with HA and LA PowerPoints and resources/worksheets. Knowledge Organiser (for use in homework) and Knowledge Organiser tests also provided. Assessments/assessment preparation lessons are also provided. Scheme of Work lessons: 1. How do objects found at Sutton Hoo help historians to learn more about the Anglo-Saxons? 2. How did Christianity change Anglo-Saxon England? 3. Why did Vikings raid England? 4. Do the Vikings deserve their bloodthirsty reputation? 5. Was Alfred the Great really so great? 6. Mini Assessment and Knowledge Test 7. Why is Anglo Saxon England known as the Dark Ages? 8. Why is 10th Century England seen as the Anglo-Saxon Golden Age? 9. Assessment Preparation 10. Assessment (+sentence starters) All individual lessons are available on my TES page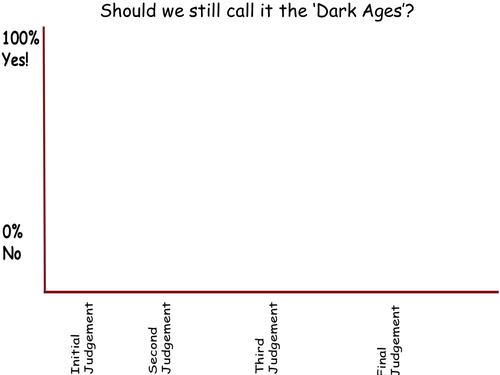 KS3 Lesson which can be easily adapted to KS4/KS5 and across all exam boards. Full lesson with resources focussing on should the Anglo-Saxon period be known as the Dark Ages Lesson focusses: What the Dark Ages mean Judgement lesson with sources and graphs to track how dark the Dark Ages actually work. Group or pair work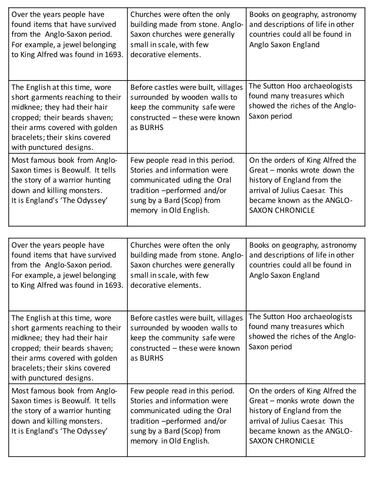 KS3 Lesson which can be easily adapted to KS4/KS5 and across all exam boards. Full lesson with resources focussing on how far the Angl-Saxon period was a 'Golden Age'. Lesson focusses: What a Golden Age is Are we in a Golden Age now? Diamond 9 activity - explaining which is the biggest reason we call it the Golden Age.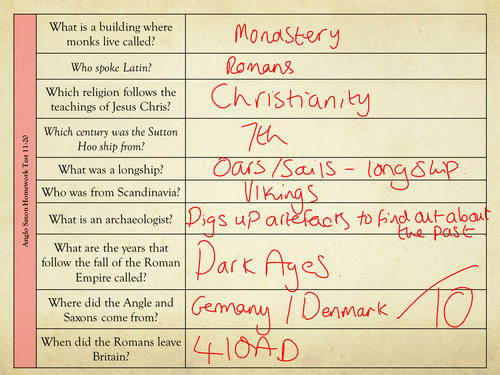 Mini assessment based on the Anglo-Saxons (Vikings, Alfred the Great etc.) great as a mid topic test
KS3 lesson on 'Do the Vikings deserve their bloodthirsty reputation?' easily adaptable across the Key Stages and abilities
KS3 lesson on how the conversion to Christianity changed England. Inference skills, judgement skills. Easily adaptable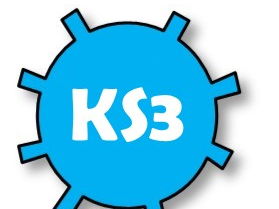 KS3 lesson on how the discoveries at Sutton Hoo tell us about how the Anglo-Saxons lived. Students are using their inference skills. Easily adaptable
KS3 - easily adapted to KS4 focus on the reasons behind the Viking raids on England. Easily adapted to LA
Impact of the Black Death assessment. Resources available: assessment peer marking sheet marking codes available to reduce marking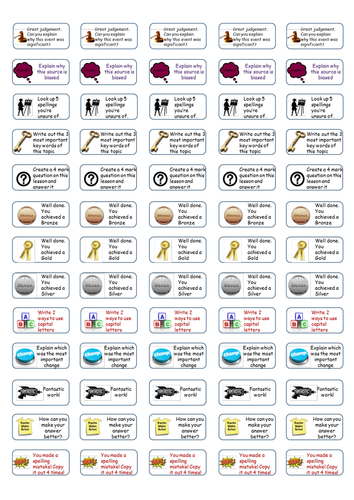 marking stickers with activities for students to complete, and praise stickers. Print off onto sticker paper. Perfect for easy marking and higher level questioning/thinking
Lesson based on the new specification of the Edexcel exam board, the American West. Lesson focusses on Life as a Homesteader, with exam question practice and peer marking
Lesson using the new Edexcel specification, The American West. Lesson focuses on how 'wild' the American West was - good and easily adaptable activities and resources
American Civil War and the Homestead Act of 1862 - in line with the Edexcel (exam 2018) specification History GCSE - The American West Lesson focuses on the causes and results of the Civil War and how it led to the Homestead Act Practice exam question on 'consequence' (4 marks)
Take me Out themed lesson based on the positives and negatives of each of Henry's wives. Group work suitable for KS3 - really fun lesson with effective and good resources. Class go through the stages of Take Me Out and decide who Henry should take to the Isle of Fernadez
For assessment purposes - Gold, Silver, Bronze stickers to print off onto sticker sheets Suitable across all age ranges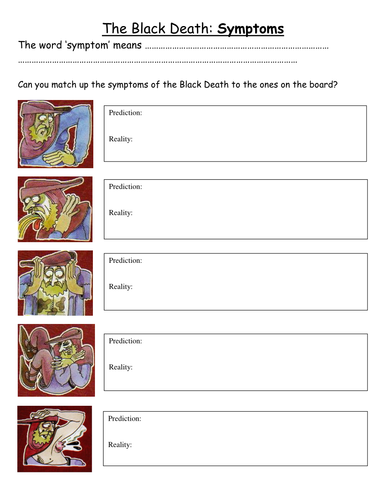 Suitable for KS3. Six lesson SOW including assessment and peer marking grids. Focus on embedding the new Edexcel GCSE exam skills at KS3. Uses GCSE command words to get all familiar with the words used at KS4. Easy to differentiate and fun, active plenary. All resources are simple and accessible. GCSE skills include; infering from a source, writing a narrative, explaining the main difference between 2 interpretations, explain essays. Suitable for a school who teaches KS3 once a week - lessons are easily adaptable to extend if required. Focusses on symptoms, arrival, causes, cure, impact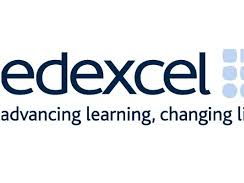 Role of women in Weimar Germany and how it changed after WW1. Practice of new Edexcel (2016 start) 4 mark question. Resources included.
KS3 lesson focusing on what people thought caused the Black Death. Use of sources and in line with the new Edexcel GCSE specification. Use of embedding KS4 skills at KS3. Easily adaptable to all abilities.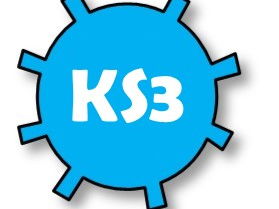 Focusing on the impact of the Black Death on England - focus on embedding GCSE skills at KS3. Has exam style questions and skills - following the new Edexcel GCSE History specification. Easily adaptable for all abilities and levels
Lesson based on the reasons the Black Death arrived in England. Map based activity with embedding KS4 skills at KS3 - in line with the new Edexcel GCSE specification. Easily adaptable to all levels and abilities.