Chrismurrelldrummer's Shop
7Uploads
115Views
35Downloads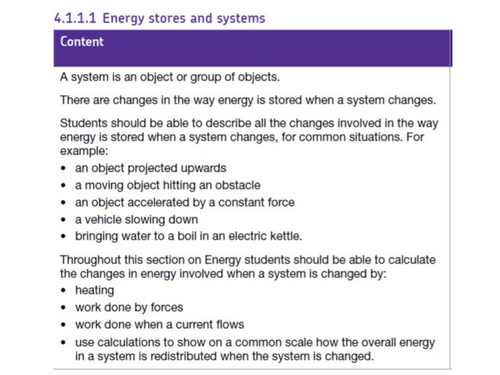 An introduction to the start of the Physics GCSE for AQA with energy stores and conservation of energy. Full lesson presentation.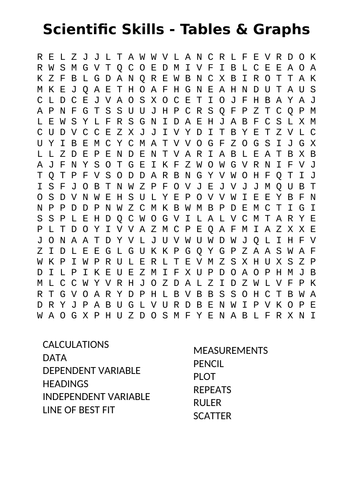 Resources for KS3 relating to drawing tables, drawing graphs and the types of graph and when to use them. Could be adapted to included further analysis for KS4. Support slides at the end are intended to be printed off for in class support sheets.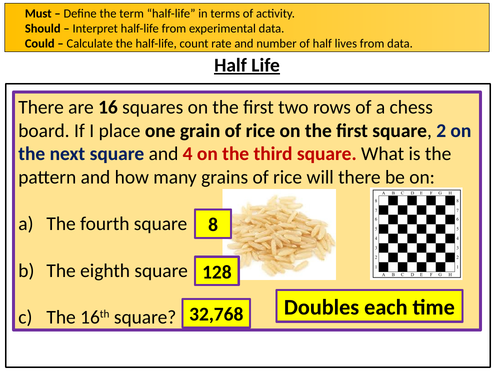 GCSE physics lesson on half life for AQA specification. Full presentation, graph worksheet and exam questions with markscheme.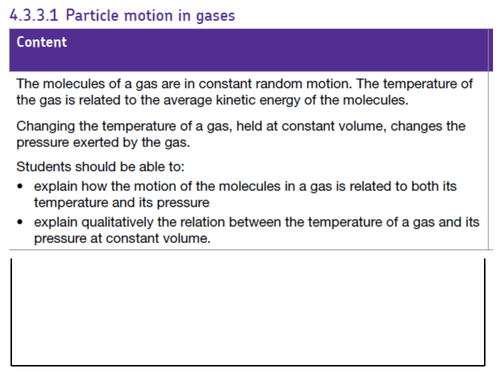 A lesson for the AQA GCSE Physics on gas properties and pressure. Intended for the triple science pathway.
Similar to the game Articulate and Taboo. Print the cards double sided, cut out and place face down. Students select a card and have to describe the keyword/phrase to their partner without saying the phrase itself. For higher ability, use the taboo style restrictions below the phrase stating which words cannot be said. Pictures © : https://www.keysigns.co.uk/images/risk-of-high-noise-levels-in-this-area-signs-p189-8587_zoom.jpg https://images.techhive.com/images/article/2016/04/atom-68866_1280-100656962-primary.idge.jpg https://www.simpleconsign.com/wp-content/uploads/2015/03/people-talking-min.png Articulate logo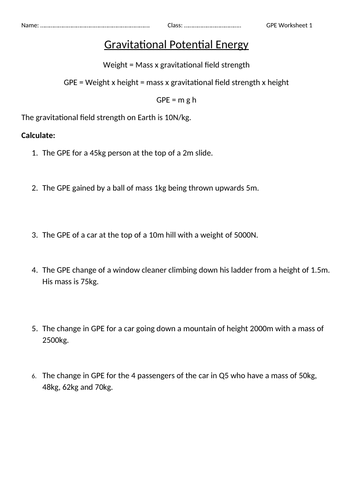 Differentiated lesson with worksheets for GCSE Gravitational potential energy (AQA specification). Answers to worksheets given in presentation slides.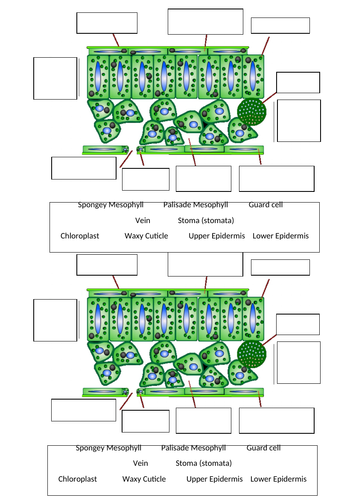 A lesson linking photosynthesis to the structure of the leaf. This could be used as a first lesson on the topic and followed by a second lesson with an experiment (e.g. testing for starch or counting bubbles from pond weed).