17Uploads
1k+Views
184Downloads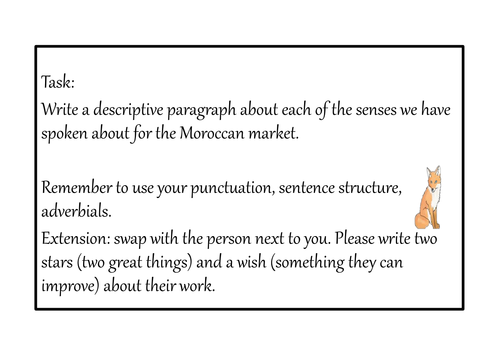 This was an observed lesson using the book "Ahmed's Secret"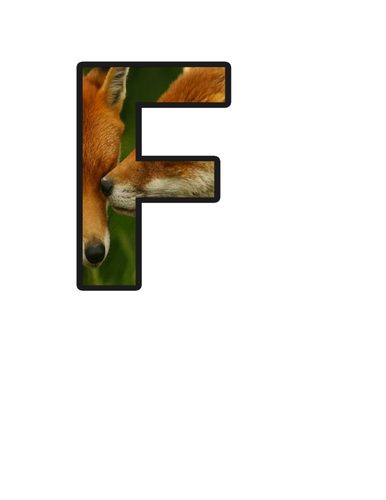 I've attached "fox class lettering" as well as a poem I used with my first class.

I've attached what i used for the front of my books. The children really like the picture on their covers.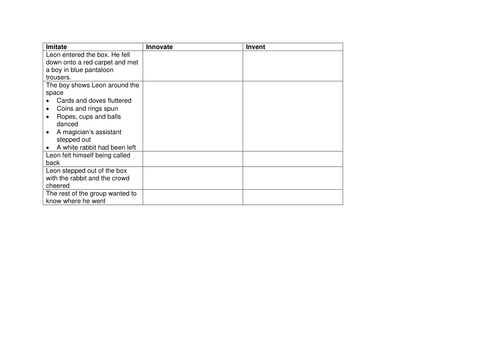 I have included a whole unit plan, based upon a talk for writing unit. Included is: - Whole unit plan - Worksheet for children to plan their work - Two different success criteria's This is a interger scaling worksheet designed to extend the children's understanding through the use of practical investigations.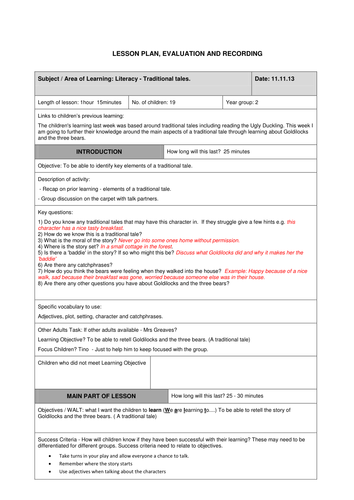 Two lessons on Goldilocks and a letter from Goldilocks.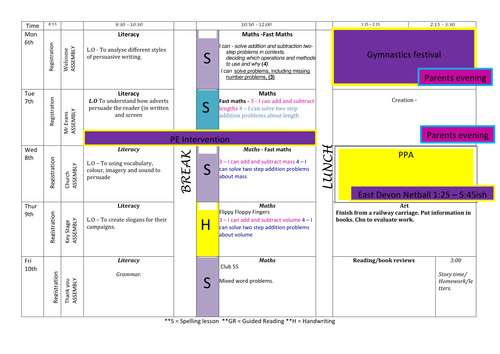 This is a resource I use to plan my week and allow the children and various TA's an opportunity to see what is happening. It also helps myself see what I am doing.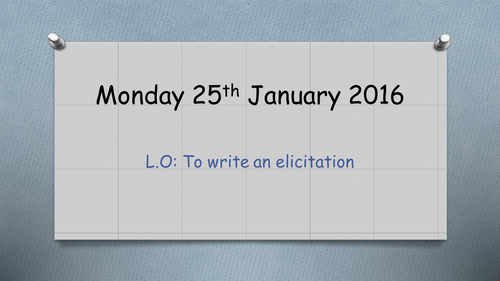 Planning and Powerpoint for week one of the Butterfly Lion. My class loved this unit!
Two lessons on smuggling for the children to learn to empathise and consider the reasons why people used to smuggle. Included; - Differentiated worksheets, - Lesson plan with assessment opportunities - Local smuggling families to put the children in groups.
I printed out these 'men' and the children created their own life size models as a class. If they finished early there is an extension at the bottom.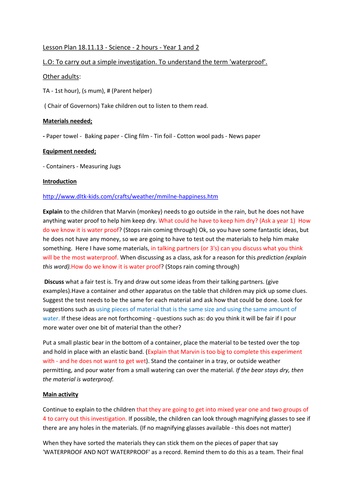 Detailed lesson plan with differentiation for a year 1/2 mixed class.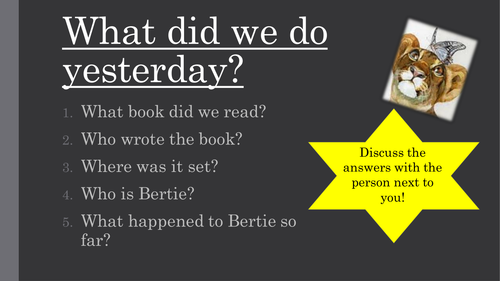 A detailed lesson plan and powerpoint as used for a supply teacher. Success Criteria I can explain the sequence of the main events from chapter 11. Using role play I can understand and perform the emotions the characters feel. I can predict future events and incorporate these in my role play.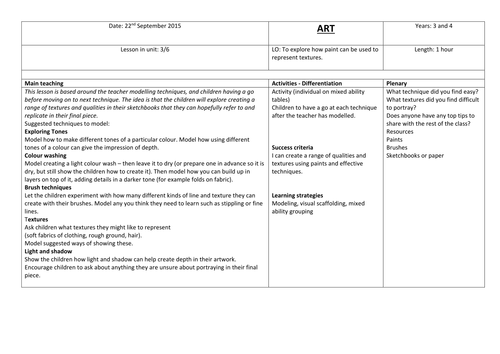 L.O - To create a range of qualities and textures using paints and effective techniques.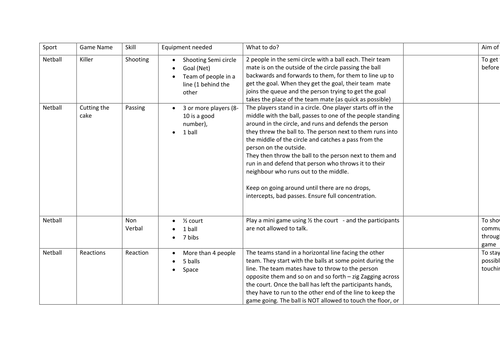 I've included a variety of different netball games that can be used as part of training or fun.