22Uploads
70k+Views
44k+Downloads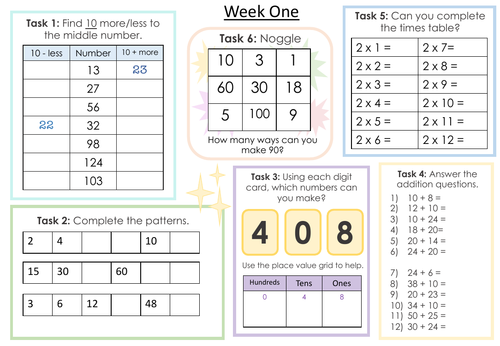 I have created 14 weeks worth of maths challenge sheets - each has 6 different tasks which revisit and build on what is being taught through the term. These can be used as starter tasks, morning tasks, early finishers or for homework each week. Included: 4 weeks on Place Value, 3 weeks on Addition and Subtraction, 2 weeks on length and perimeter, 3 weeks on multiplication and devision, 2 weeks on consolidation from the term. I have targeted these to my Year 4 class, but could be used in Year 3 for challenges or Year 5 to revisit past topics. Enjoy Miss CLT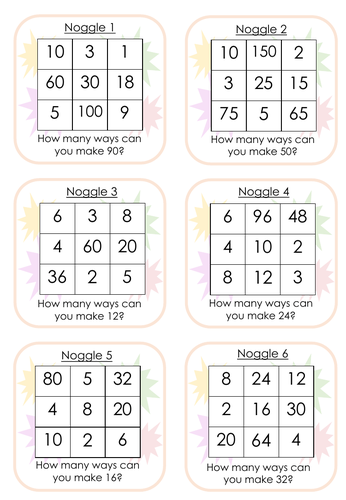 I have created 30 Noggle challenge cards. These are perfect for the children who finish early, need an extra task or just for fun during free time. My class love them! These challenges aim to get children using the four operations to create a number. I would say they are targeted as KS2, they could be for Year 2 as well depending on the class. This is a PDF A4 download. Enjoy! Miss CLT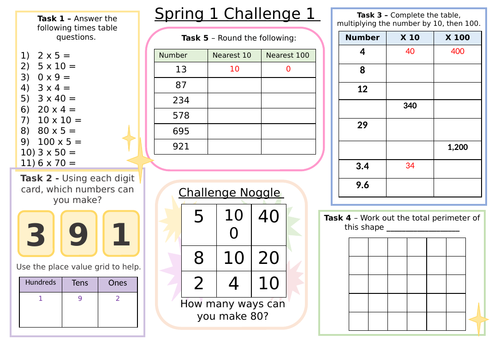 I have created 12 weeks worth of maths challenge sheets - each has 6 different tasks which revisit and build on what is being taught through the term. These can be used as starter tasks, morning tasks, early finishers or for homework each week. This is a Powerpoint so can be edited. I have targeted these to my Year 4 class, but could be used in Year 3 for challenges or Year 5 to revisit past topics. Enjoy Miss CLT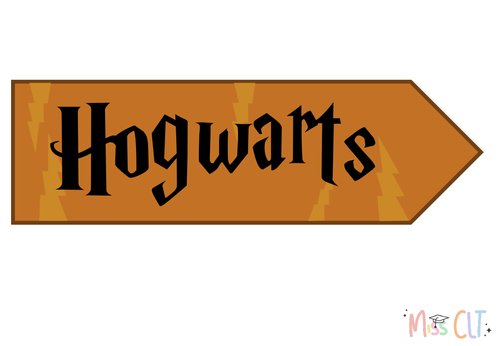 I have created 12 book signs to different fictional destinations, including Hogwarts, the 100 Acre Wood, Wonderland and Narnia - each has a different unique design. These will make any reading area look special. Included: A4 PDF download, A3 PDF downland. Enjoy! Miss CLT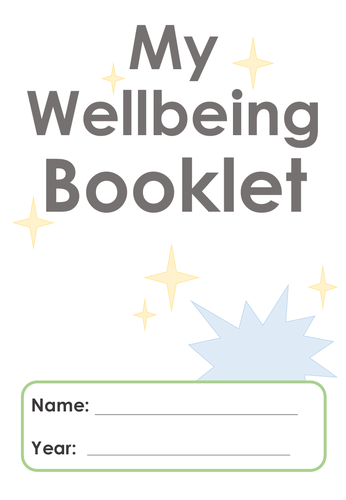 I have created an 18 page wellbeing themed booklet focusing on mental health and self esteem. This would be great to use during class transitions, PSHE lessons and during wellbeing sessions. Each page has a different design and themed with a task which can be done independently or as a group task. This has been used across all classes in my school & used well by all. This is an A4 PDF download. Enjoy! Miss CLT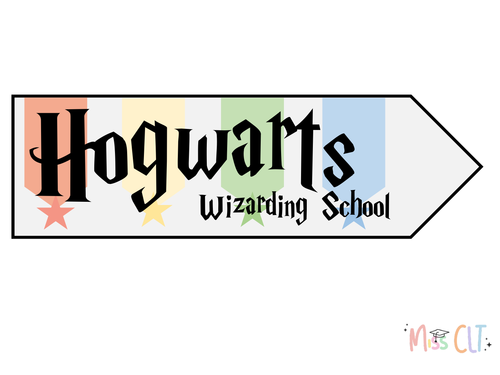 I have designed and created a Harry Potter themed reading bundle, this would also make a lovely display for a piece of writing or topic work. This includes: Book corner bunting (in the house colours) A4 Destination signs (15 different designs) Harry Potter quotes, The Hogwarts song lyrics poster, Book corner sign (in different designs) Book corner rules (in different designs) All are downloaded in PDF form. Miss CLT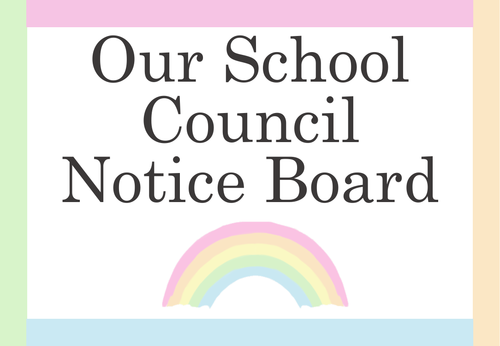 This is an SMSC Display Bundle in a rainbow theme. Included: School Council Poster A4 PDF and Powerpoint, SMSC Bunting PDF and Powerpoint (In three different types/fonts) SMSC Heart Themed Poster PDF, Ways to Promote PDF and Powerpoint, SMSC Meaning Posters A4 PDF and Powerpoint.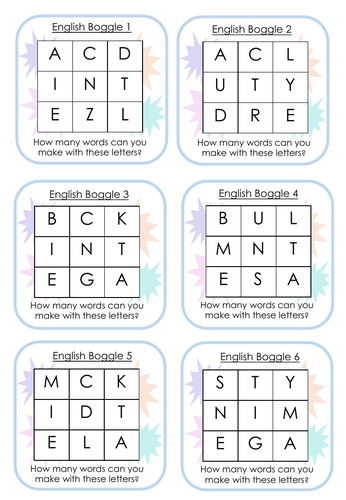 I have created 36 Boggle cards, an English spelling game. I use these as starters and challenges for my class, they are good for any ability and liked by the children. Available as a PDF download.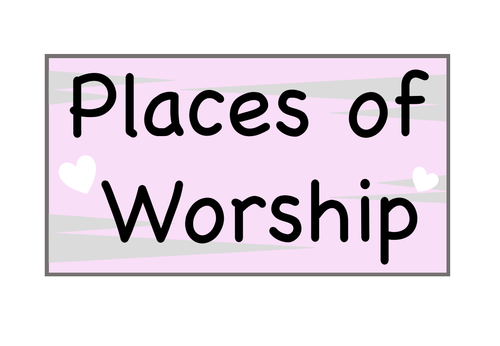 This bundle contains everything you will need to create a colourful and friendly R.E. area/display. Included (PFD) Places of Worship Signs (seven designs), R.E. bunting, R.E. Display poster, R.E. key words (different designs and colours), 'This week/term we are focusing on…' posters x 6 (A3) Types of religion heart posters x 7, R.E. posters x 12. Enjoy, Miss Clt x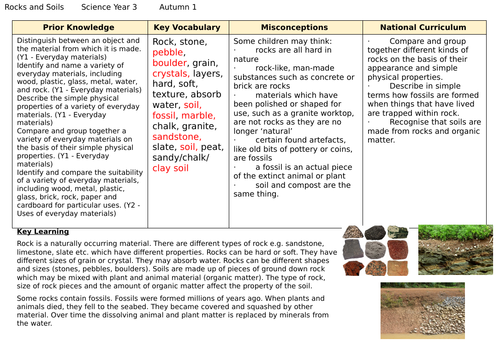 This is the rocks and soil planning I created for my Year 3 class. I took inspiration from a range of sources for this. Includes working scientifically and curriculum objectives for seven lessons plus an end of unit assessment quiz and fun edible soils activity. Does not include all resources - MTP weekly planning and assessment included.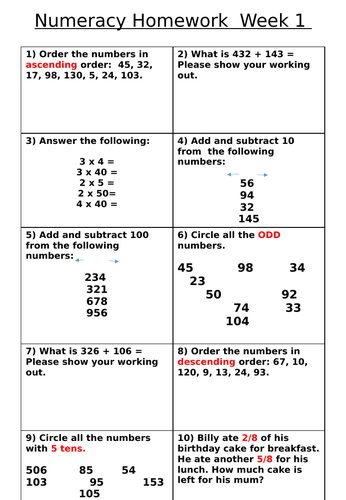 I have created 13 worksheets for my Year 3 class as their numeracy homework for Spring term. Each sheet has 10 questions, with addition and subtraction, fractions, shape, angles, division, word problems and multiplication. This revisits our learning from Autumn term whilst incorporating new learning. This is a powerpoint download.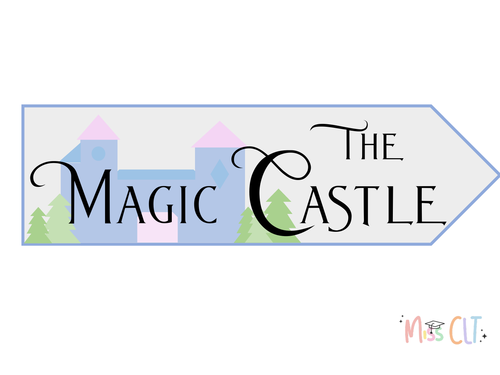 I have created a Disney themed reading corner bundle - based off films like Finding Nemo, Tangled, Lion King, Wreck it Ralph and Star Wars. This will make any reading area look magical. Included in this bundle is: Bunting A4/A3 (triangle, each little a different design), Quotes from different films A4/A3 Reading corner rules A4/A3 (in different designs) Reading corner destination signs 15 places (the Jungle, the Palace, the Ocean) Each is a PDF download. Enjoy! Miss CLT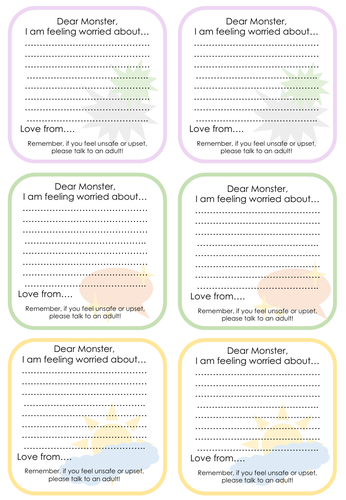 I have designed some worry cards - these can be used alongside a worry monster, worry jar or just in an envelope. There are 16 different designs - these are an A4 PDF download. Enjoy Miss CLT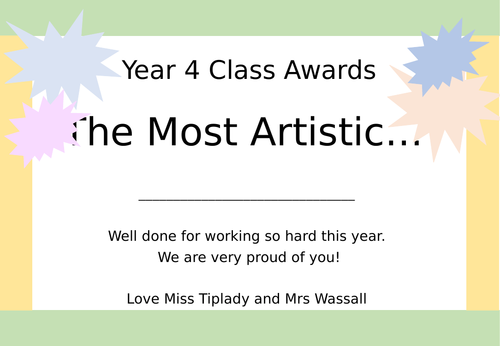 I have created 30 class award certificates for an end of year presentation. This is a Powerpoint to Download.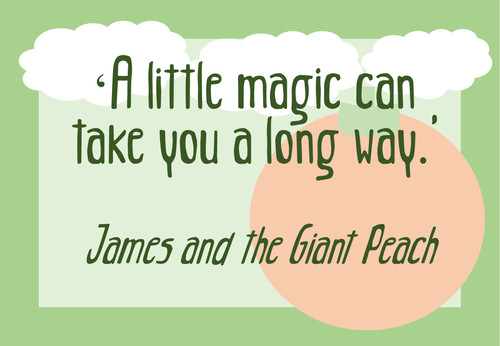 Eight different Roald Dahl Posters with different quotes from his works. These are PDF and PPT downloads.
I have created this planning for my Year 3 class - there are 14 weeks worth of: A weekly plan with four sessions aimed to last 20-30minutes, Three tasks which vary each week, this could be a game, pair task, independent work or a class task, A homework sheet which can be sent home each week, A spelling list. This is a Powerpoint download so can be changed if needed etc. Thanks Miss CLT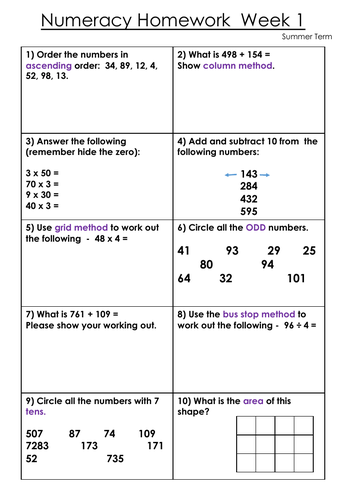 Weekly maths homework comprising of ten questions per week, a mix of add, subtract, times and divide - with grid method, bus stop and column. There are also questions on place value, shape, number, measurement and area. PDF and Powerpoint.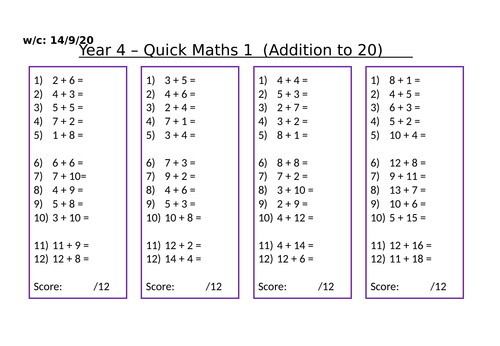 5 weeks worth of arithmetic practice - differentiated 3 different ways, pink, blue and purple. This is a powerpoint download of two powerpoints - 13 weeks on one, 5 on another. No answers, just lots of questions.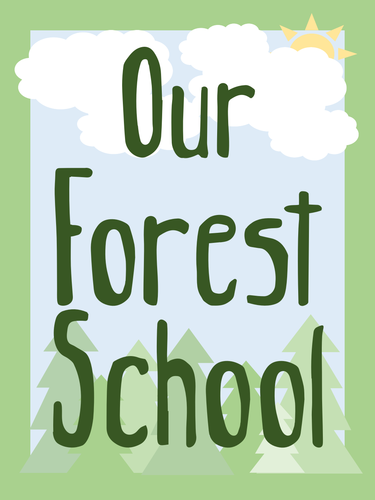 I have created resources for an outdoor learning display. These are forest themed 'Our Forest School' etc. They will make any display extra special. Included (PDF versions) Outdoor learning quote x 3 (each with a different design), Bunting 'Forest School' Poster Sign (A4 and A3) 'This week we will be learning…' sign. Enjoy x Miss CLT