CfE Early, First and Second level ICT planners that tie in with the benchmarks. They provide potential learning outcomes and some direction of what you could teach in each section of ICT. Some of the wording is based on South Lanarkshire Council systems but could easily be adapted for any authority. These are only suggested outcomes for each year and are fairly ambitious at points (but possible!). They follow DCS progression but are listed as 1.1, 1.2, 1.3 etc. These are my own development and are not authority endorsed planners! Hopefully they can be of use. Some basic wording sourced from Dundee planners.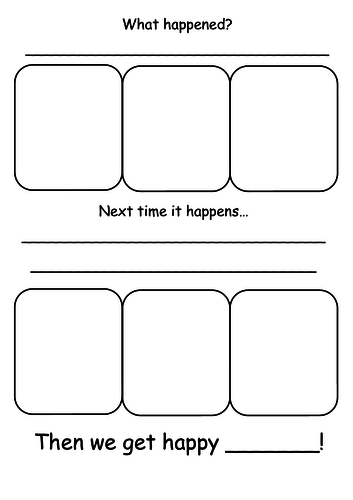 A simple comic strip to help a child think about their behaviour and consider another pathway after they have calmed down.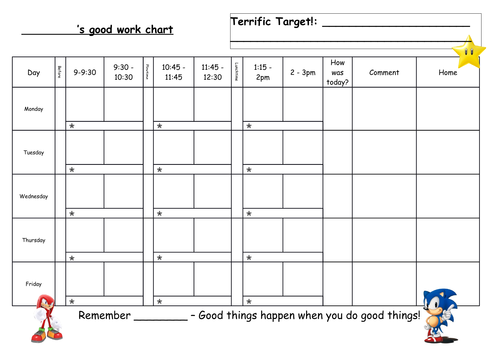 Weekly chart to promote positive behaviour. Spaces for 6 stampers a day and a reward after each 'section' of the day. Space for home and school comments and a traffic light of break/lunch behaviour.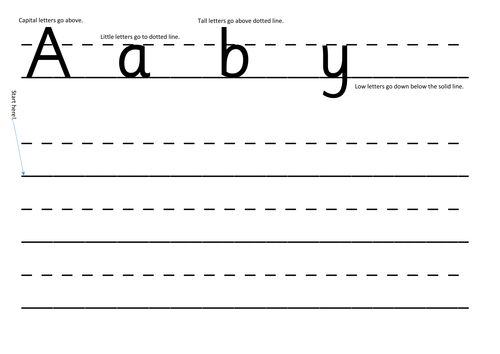 Use with a SmartPal or wipe dry sleeve to practise the correct formation of letters when writing sentences. Great for correcting mistakes easily before writing in a jotter.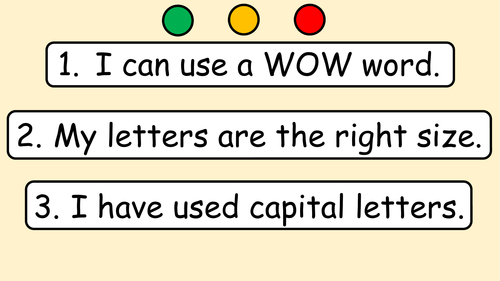 Three presentations to help children build sentences using WOW words.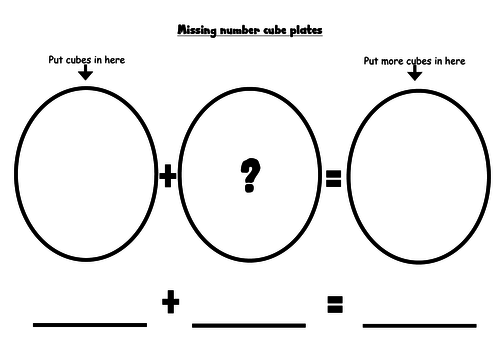 An open-ended worksheet to build missing number sums. For use in a SmartPal or similar dry wipe sleeve.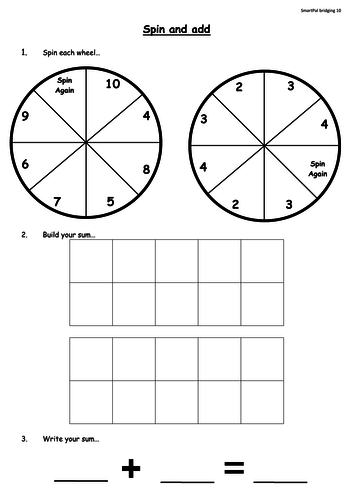 An open-ended worksheet to practise addition building. Place spinner on one wheel then second to build sums both using concrete resources and abstract on one page. For use with SmartPal or similar dry wipe sleeve. Spinners from eBay and placed through laminate sheet.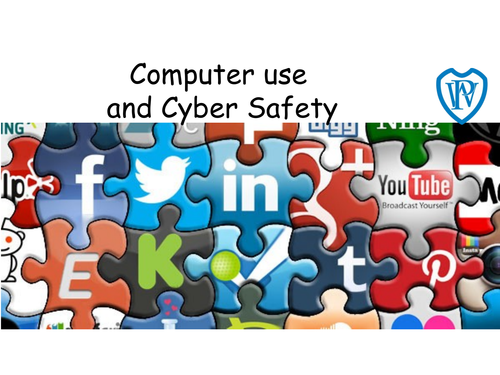 A Powerpoint that brings awareness of the dangers online to parents. It contains research and videos to highlight points.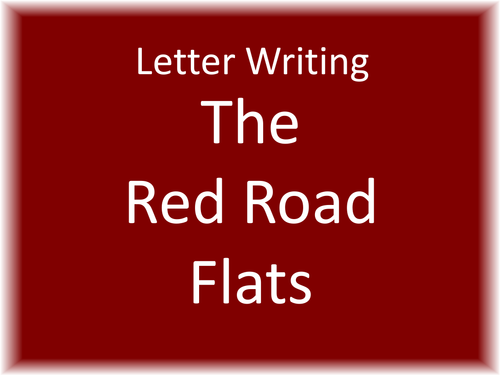 A glasgow based persuasive letter. A description of the Glasgow Red Road flats and a video on BBC to support. The children are asked to write a letter to the Commonwealth Games Opening ceremony committee urging them not to blow up the flats as part of the ceremony.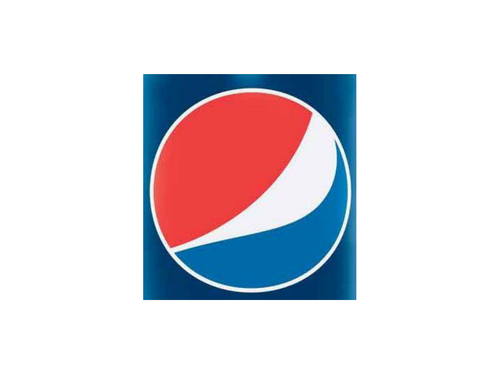 A powerpoint to get children to redesign the Glasgow 2014 logo. Children first discuss the well known brand logos in the powerpoint and the various features that makes them effective. Then they look at previous Commonwealth Games logos and the Glasgow 2014 logo and the design features behind it (explanation available on gameonscotland). Children then design their own logo and cut out to put all hexagons together into one large collage.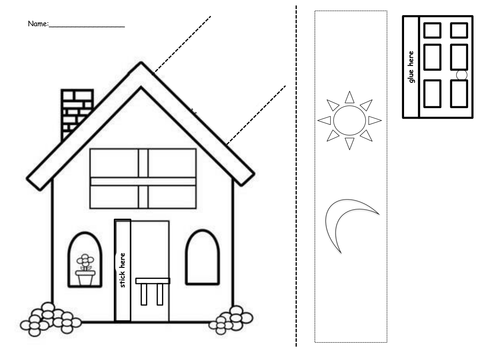 Simple house with door to be cut out and stuck on. Sun and moon slider to be cut out and slid into picture through two dotted lines.