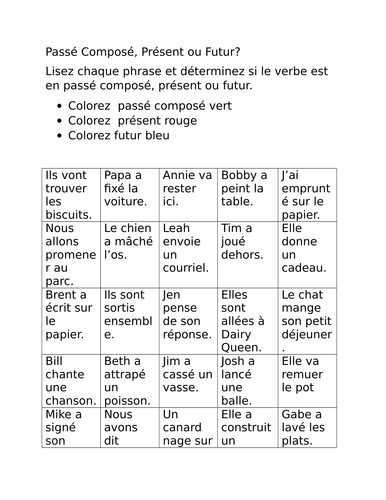 French colouring activity for elementary literacy French where they have to colour in the past, present and futur verbs. Can be used for high school.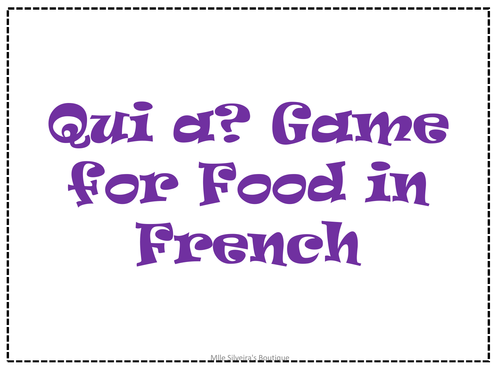 24 cards for the game "Qui a?" in French. Students can practise vocabulary in French without even noticing. Fun game t have students race against other classes or beat their own time.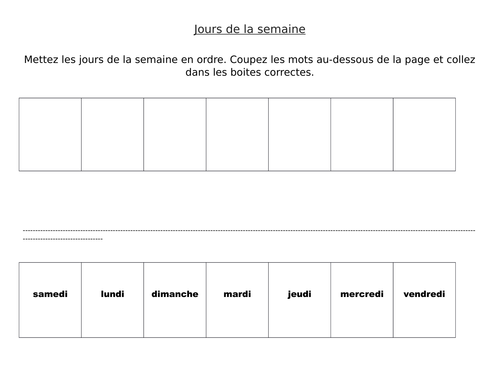 Cut and paste activity with the days of the week in French.
Primary French Reading and Writing Activities! ESL focused Unit for ENG4U on Advertising - covers media techniques, greenwashing and has exemplars.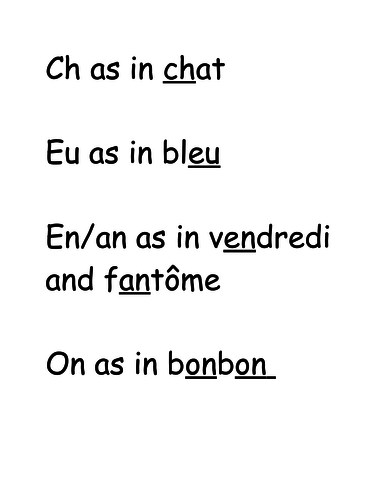 List of all the phonetics which are difficult for French immersion students. Useful for Grade 1-2 French Immersion Students.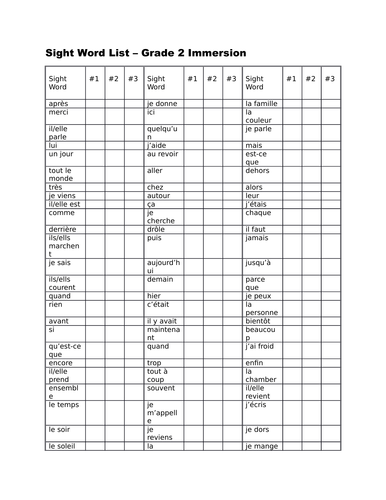 This is a check-bric for Grade 2 French Immersion Sight Words, Can be used for older or younger students. Check off when they get the word correct. Once they know it 3 times in a row, the word should not be covered anymore on the word list. I do about 10 at time with my students.
French chain game with 24 cards - all places you would find in a city. Editable.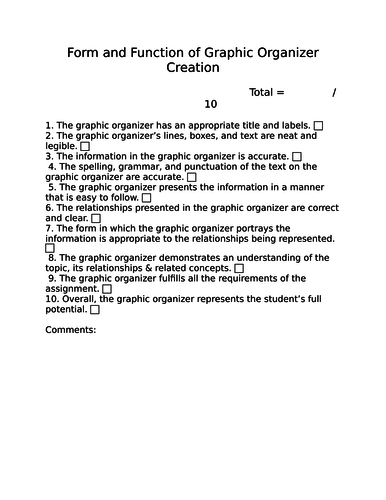 In order to display information, I have my students make their own graphic organizers. I use a check-bric to ensure all items are there.