AllPrimaryResources Shop
Everything you'll need to help achieve that penny dropping moment with children in primary school.
41Uploads
3k+Views
1k+Downloads
Everything you'll need to help achieve that penny dropping moment with children in primary school.
Story setting description example. Descriptive language being used in a WAGOLL of a setting description.
Cosmic Frank Cottrell Boyce classroom display. Pictures, titles, synopsis and interactive questions for a primary classroom English display.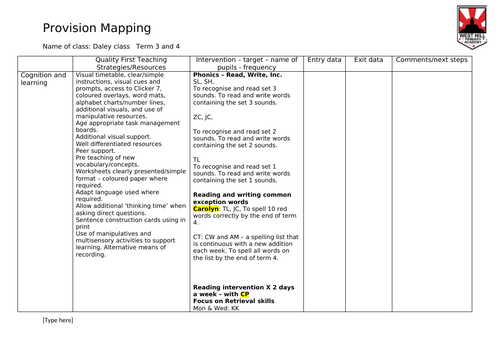 An example of a provision/intervention plan/map to be adapted to your class/year group's needs.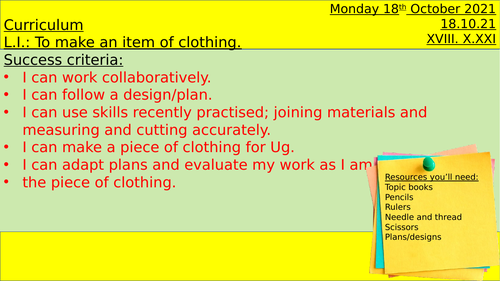 A lesson which supports skills for making own clothes - themed around stone age clothes.
Four Cs of philosophy for children for classroom display. Creating a philosophy for children (P4C) display will need to incorporate the four Cs for children to refer to when discussing the skills and mindsets they are developing and using.
Cosmic Frank Cottrell classroom display. Synopsis of the book, key questions for engaging with children, linked to national curriculum reading focuses.
Cosmic Frank C display and questions newly updated. Use these ass display for your English or reading area for when you are focusing on this brilliant fiction text.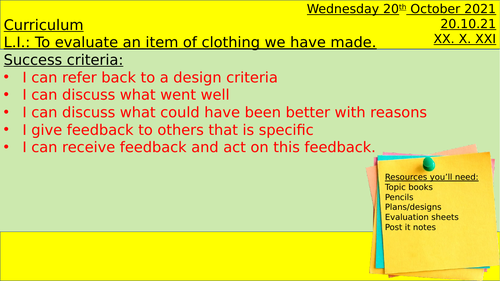 Power point and template for evaluating a piece of clothing made by the children or someone else.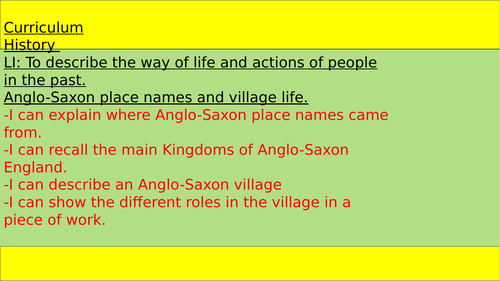 Anglo saxon way of life power point and activities
Behaviour focus awards for display or certificates. Having a focus for children to aim towards will help a class work together to display this desired behaviour and action.
VCOP focus display poster mat. Use as a help mat or poster for your English and SPaG display. A focus of the VCOP you are working on lately to help remind kids.
Individual child risk assessment. Used for trips or travelling outside of school for individual children who might need this preparation.
Joining cutting and measuring materials reflective insert sheet. Children would have completed a task and then afterwards, reflected upon the skills and knowledge acquired with this sheet to stick into books.
Racial incident occurrence form for keep record of any incidents that happen with regards to racial prejudice.
English MTP year 5 Stargazers whole term plan. A whole term's worth of plans and ideas. Focus is recounts and explanations. Can be used with any year groups.
Behaviour recording form, which allows a school to keep a record of behaviours that are not desirable.