4Uploads
2k+Views
288Downloads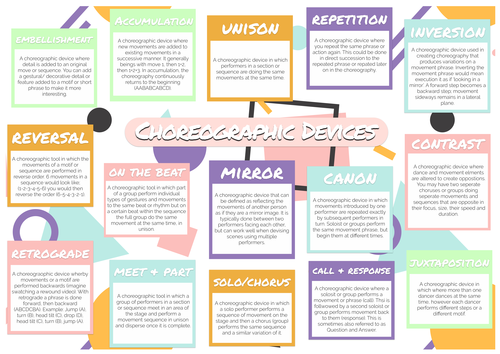 A3 Choreographic Devices poster. Perfect to display in classrooms or laminated for a table based resource. Ideal for GCSE, A Level and BTEC Dance units. Image License: Designed by rawpixel.com / Freepik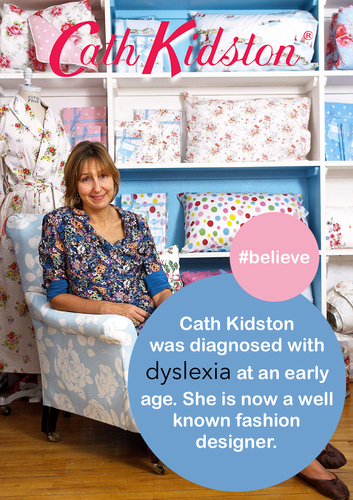 11 posters of well known celebrities with dyslexia, dyspraxia or dyscalculia. Aimed at KS3 and KS4 students with the intention of motivating and inspiring. RADS Keywords Resource This is a great and very useful choreography tool which can be used for beginners and advanced students. The document has envelope templates and keywords to print at home. Difficulty: ⭐⭐⭐⭐ Time: ⭐⭐⭐⭐ Instructions Print off sheets 1 - 4 on card (if possible) Print off sheets 5 - 10 on paper Laminate sheets 5 - 10 Cut out the individual words which will now be laminated Cut out the envelopes (which may be faint) - Double click the envelope outline in word and change the opacity to make darker and more visible Fold the corners of the envelope in and glue the joins of the bottom three, leaving the top one free to open/ close Put the words in the correct envelopes Use and have fun! A complete tracker for UAL Level 2 Award/ Diploma in Performing and Production Arts 2021-22 - can be used for all other UAL/ BTEC specs and levels with some amendments made. Included is a blank file and an example file with some areas filled in and comments to support.