DepARTment1's Shop
Engaging resources to inspire students with a creative curriculum!
70Uploads
19k+Views
2k+Downloads
Engaging resources to inspire students with a creative curriculum!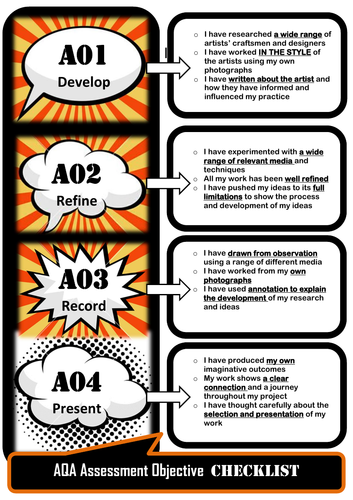 A simplified resource for students to understand what they need to do to meet the assessment criteria. Often used as a page within an assessment folder.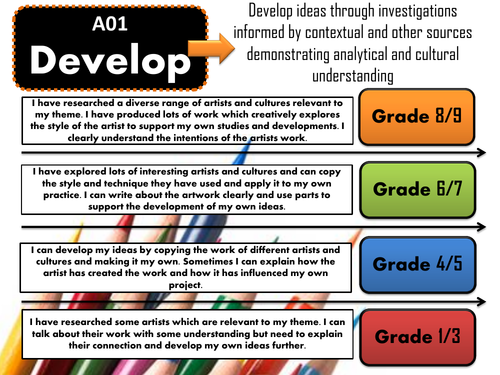 This resource provides a 9-1 grading breakdown on each of the assessment objectives. Student friendly.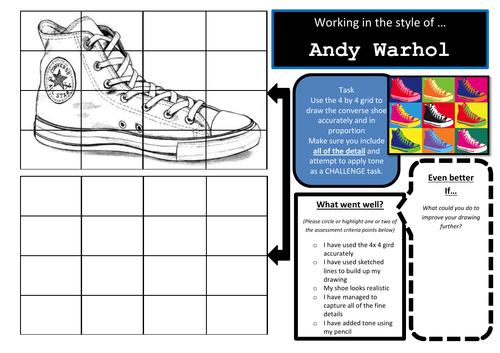 Using the grid method, students can work box by box to build up the shoe structure. A simple marking tab allows for quick and easy assessment by simply highlighting the success criteria.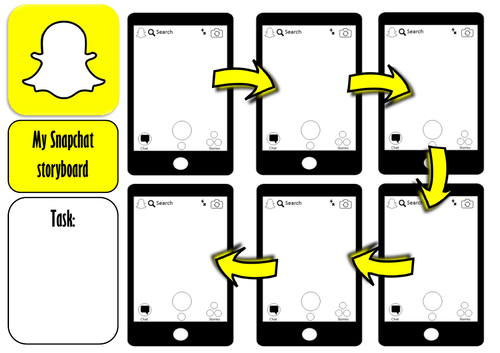 Get students engaged in this creative snap chat story board resource. A great way to get students to summarise key parts of a topic.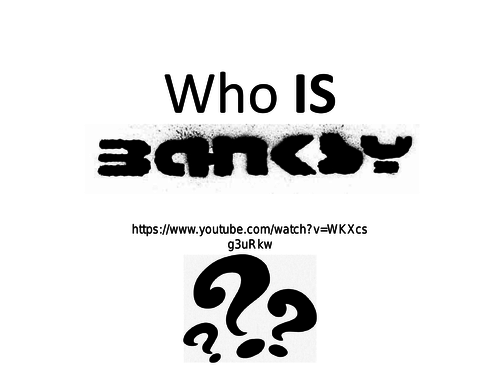 A great resource to get students thinking about the deeper meaning of Banksy's work which leads to a mono-print technique. The power point visually demonstrates the correct printing technique for a smooth teaching delivery.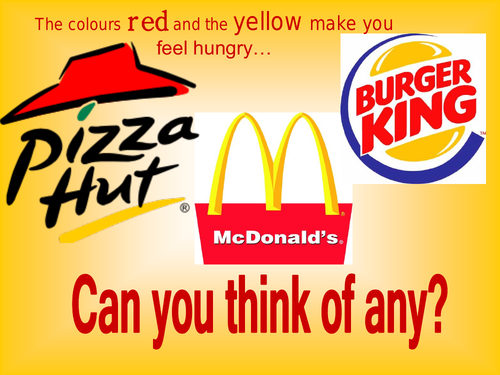 A perfect resource to introduce students to colour theory. The resource also comes with the relevant worksheet and a quick and easy marking assessment (simply highlight the relevant criteria). Attached at the bottom of the PowerPoint is the most competitive game yet! time students with 30 seconds on the clock and see who can get the furthest down the colour chart!

A selection of worksheets ideal for Art cover lessons, one off lessons or extension tasks.

A range of drawing techniques which explain the technique, application and history behind each method. Great for one off lessons, a mini unit of work, the recording element of GCSE, AO3 or just an introduction to drawing styles.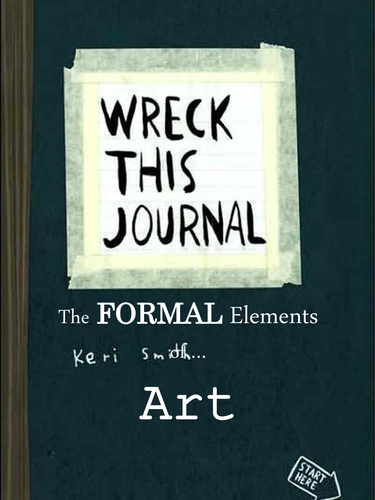 Based upon the creative and experimental idea of the Wreck this journal - students work lesson by lesson fulfilling little tasks centered around the formal elements of Art such as shape, line, tone, texture and space.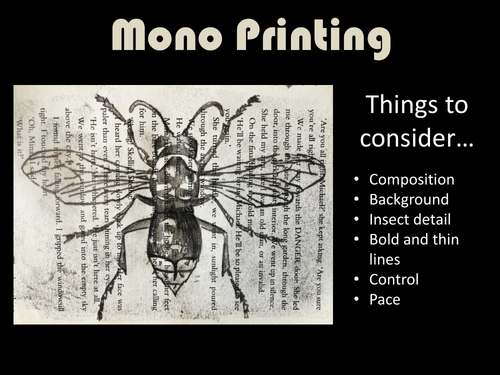 This powerpoint explains the basics of a simple mono-printing process. It demonstrates best practice and the correct method or printing - the resource also outlines differentiated images to use when working with a mixed ability group. Always use scrap paper to blot 4 times after ink rolling to ensure a pristine clean background.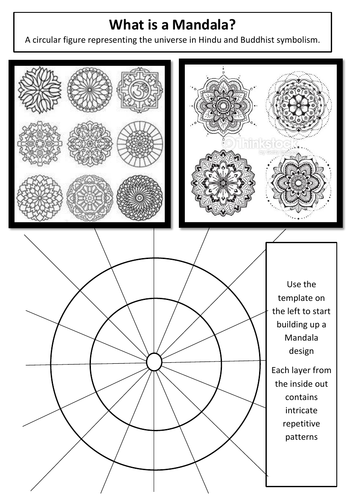 Using the template grid, students can build repetitive patterns to form an intricate Mandala design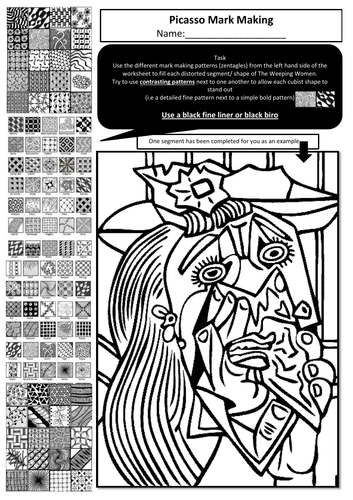 The traditional weeping woman has been manipulated and now every segment of her geometric form requires a pattern or mark making to complete the study!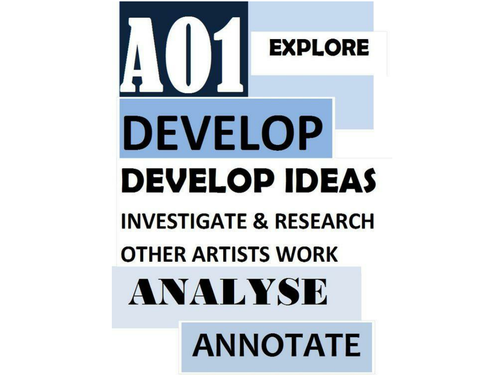 To help students gain clarity on what is expected for each assessment objective, these 4 powerpoints show student exemplars on how they have met A01, 2, 3 & 4.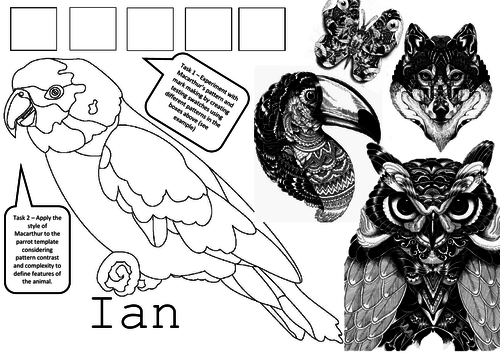 Intricate pattern and mark making build the features and details of these magnificent animals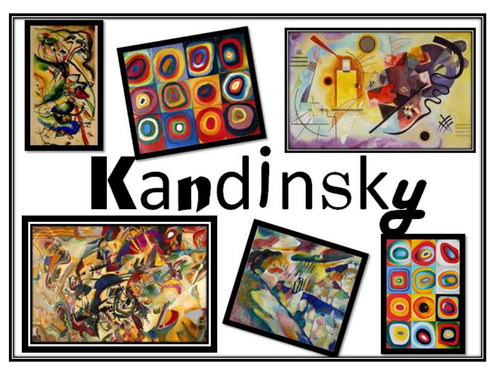 A fantastic PowerPoint to challenge students abstract perception of Art. Through this activity, students embrace the style of his work whilst being introduced to watercolour and collage.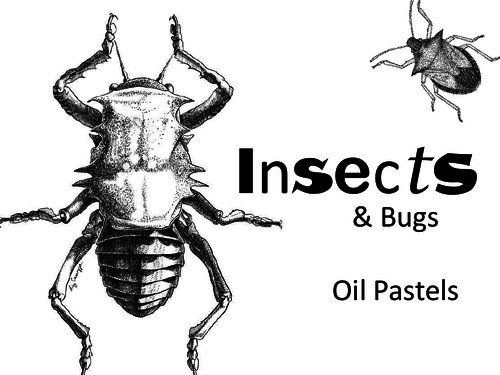 Students are taught how to draw out the enlarged butterfly wing using a simple 2x2 grid method before the application of pastels. Visual exemplars differentiate the correct technique and the blending process. This resource also comes with the butterfly wing image pre-gridded. Pastel application work best on off white paper.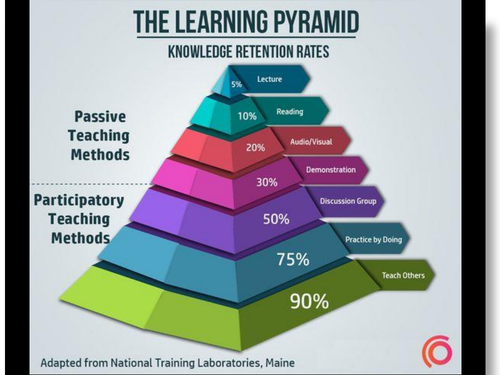 With the Ofsted focus on curriculum and the retention and recall of information - this resource provides some creative ideas on how to embed this into lessons. Templates are attached for ease and distribution to staff and ideas are supported with transferable instructions to share across subject areas.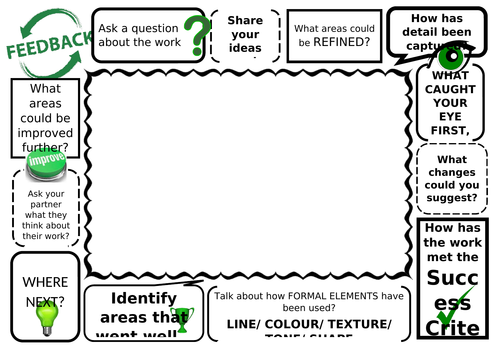 A great resource to use with students to prompt discussion! simply cut out the window in the middle and laminate!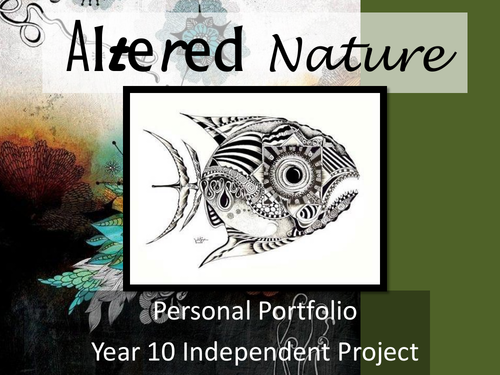 An introductory powerpoint outlining different pathway options for an independent project centered around Altered Nature.