18Uploads
506Views
285Downloads Presentation to cover circular motion topic at KS5. Covers basics of centripetal motion and moves onto cars on curved paths. Simple Harmonic Motion Equations Damping Sinusoidal motion (pendulum and mass spring system).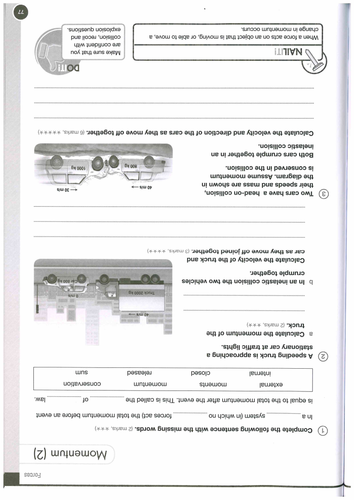 Revision for Paper 2 focusing specifically on the forces topics. Brief review of the key topics. Conservation of momentum work.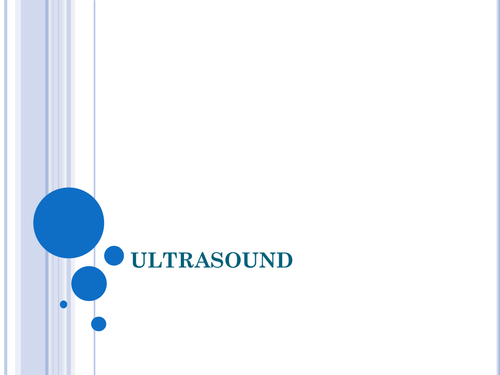 Ultrasound presentation for Year 13. Covers piezoelectric effect and reflected intensity.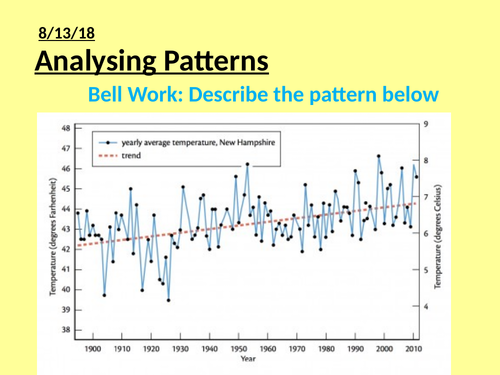 Simple introduction to data collection and pattern identification. Matches the AQA KS3 skills. Contains nice loop glider practical Resources required are: Sticky tape Scissors Index cards or card cut to required size Straws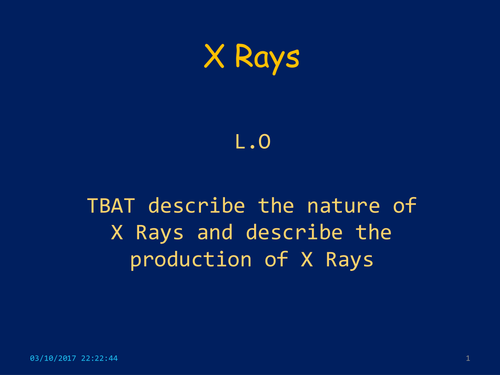 A level lesson for introduction to X Rays in imaging. X ray matter interactions Contrast media Simple review of projectiles. Assumes familiarity with equations of motion. Includes a set of 8 problems. Quick revision lesson that covers pressure in fluids and buoyancy. There are 3 problems attached and a suggestion to use the Pearson revision workbook (quite handy with the lack of new questions available) . Covers ultrasound, x rays and nuclear medicine for OCR Physics A specification 50% off as a bundle.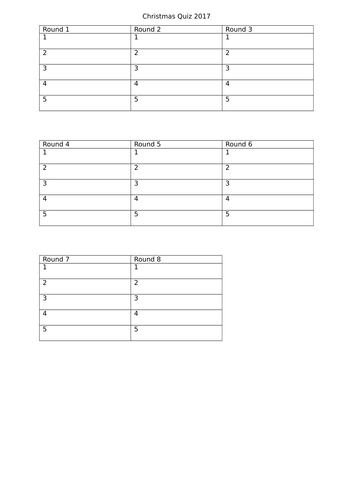 8 round quiz. Each round of the quiz has 5 questions. Answer template included. The rounds are: Big News of 2017 Sport Music Television At the movies Geography Science General Knowledge – Christmas Special A short presentation covering banked circular motion with an example calculation and run through of answer.