23Uploads
72k+Views
42k+Downloads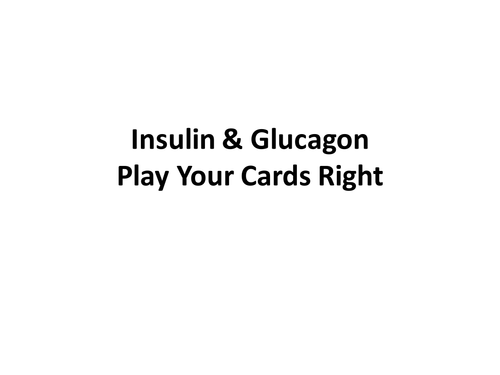 A whole class activity testing knowledge of the control of blood glucose level by these hormones. Instruction provided on second slide.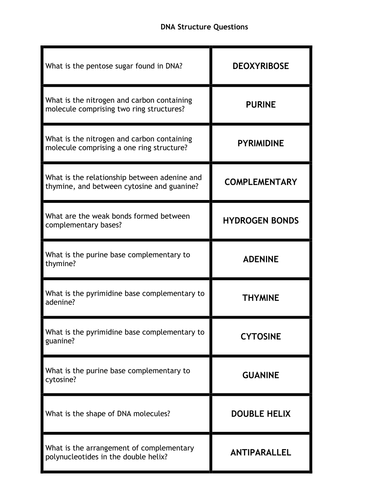 Questions testing students' mastery of the terminology of DNA structure. Answers provided.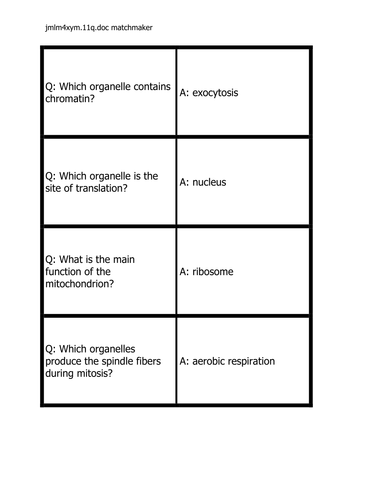 A set of Q & A cards on structure and function of cell organelles. can be used as a question loop as a whole class activity or in small groups as dominoes.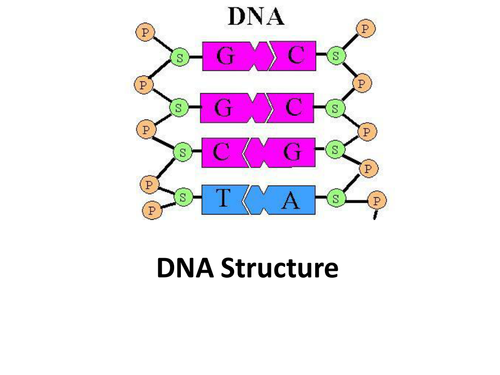 For use after coverage of DNA structure. Students to complete handout. Answers on PowerPoint