14Uploads
1k+Views
52Downloads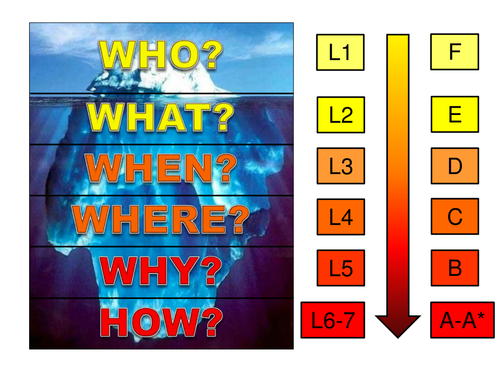 Three Iceberg structures breaking down how to reach a high level, at the bottom of the iceberg! Remember knowledge is only the tip of the iceberg! This Power Point also includes EPIC learning! Encouraging students to have Expectations, have Pride, be Independent and set Challenges, encouraging students to develop from Passive Learners to EPIC learners. Also included, is a task manager for all subjects of all ages! This allows students to choose from Warm or Hot exercises or challenge themselves with Scorching tasks.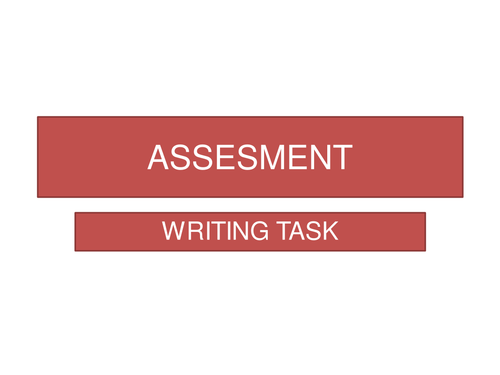 Spanish writing assessment about holidays! Use the writing vocab pack in the DMPATTO SHOP to guide you wit this!
Spanish phrases useful for varying your vocab and boosting your level of writing!