14Uploads
1k+Views
153Downloads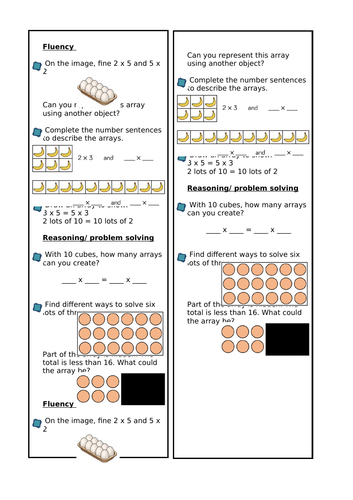 Used in Year 2 class, objectives linked to NC and based on White Rose Maths Scheme Could be used for Year 3s working below or GD Year 1 children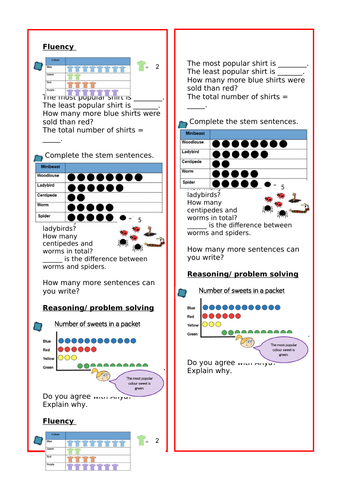 Used in Year 2 class, objectives linked to NC and based on White Rose Maths Scheme Could be used for Year 3s working below or GD Year 1 children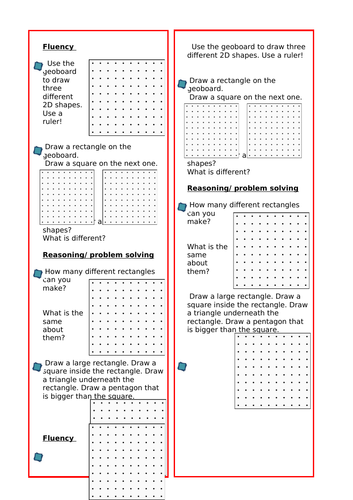 Used in Year 2 class, objectives linked to NC and based on White Rose Maths Scheme Could be used for Year 3s working below or GD Year 1 children

Counting Learn-Its It's Nothing New Calculation Quick revision steps for children to recap skills. I change the CLIC steps weekly and we complete one activity per step, per day.

Counting Along 10s 20s 50s Learn Its Doubling 2d numbers (without crossing 10) Solving Repeated Addition

Millilitres Litres Temperature Measurement recap *two books available for those who require additional support and those who are working at/above expectations. This is that to support those who require support.

Year 2 E-Book made via Book Creator App. Ideal for Remote Learning or classes with access to tablets/iPads. In line with WR Maths planning; Spring Block - Week 7 I export these books to pdf to post online via Showbie for children to access at home and at school.