Inclusiveteach.com
A range of resources for SEN and learners who require a little more support. Many more resources available at www.inclusiveteach.com
17Uploads
33k+Views
31k+Downloads
A range of resources for SEN and learners who require a little more support. Many more resources available at www.inclusiveteach.com

14 sheets of coin addition - each coin individually then a mix of coins. Uses real images of coins to aid coin recognition. Please Visit Inclusiveteach.com for more resources.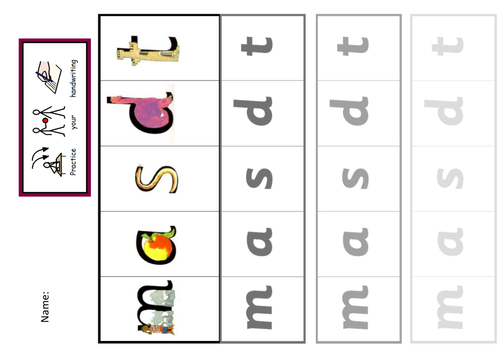 Widgit symbol title. very simple overwrite letters masdt from Read Write Inc. three graduated graying lines for overwriting. All sounds. Please visit my site at www.inclusiveteach.com for more free resources.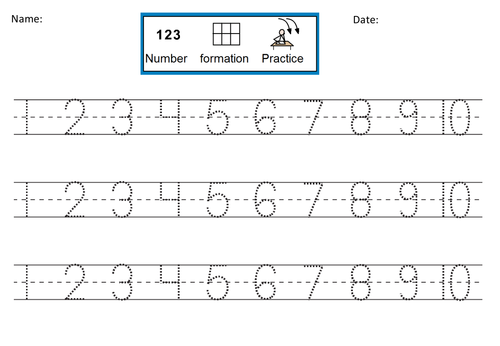 Two sizes of 1-10 dotted number formation worksheets for practice. widget symbol LO For more resources please visit my site at www.inclusiveteach.com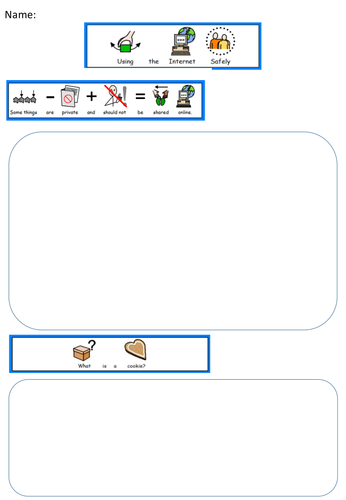 Two interactive whiteboards - Smart notebook. Fully editable. The very basics of online safety. The supporting Worksheet meets AQA unit award scheme criteria for a number of modules. This can also be used for evidence for ASDAN transition challenge. There is symbol support on all pages for reluctant readers or those requiring additional support.

An evidence sheet for all the units within the ASDAN transition challenge Making Choices module. Worksheets are included for a number of the units. Symbol supported.

In Powerpoint so you can edit if needed. An evidence sheet for each unit in the module and worksheets to support English, Maths, DT, RE. More resources available at www.inclusiveteach.com

An SEN focused worksheet looking at safer strangers. A good fit for ASDAN or PIVATS evidence. P4-P8 levels. Widgit symbol supported. There is a carers and a teachers worksheet supplied.

A Pack of worksheets that can be used for lessons with all learners, most symbol supported. Will also help with completing ASDAN transition Challenge modules. Knowing How and Making Choices.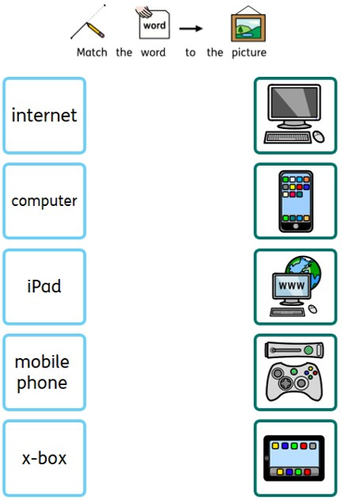 A simple matching sheet that links the symbol to the word. Great for SEN or readers requiring extra support. Use for building computing vocabulary. The JPG format can be printed or manipulated as a base for other worksheets

A simple set of worksheets identifying common internet logos. Also includes an overwriting sheet.

Simple Group Boats up to 10 worksheet. Suitable as TEACCH task for maths or transport/by the sea topic if laminated.

A simple worksheet with word bank supported by symbols to describe 4 types of boat. The answers can be matched to boat type or written depending on the level of your students. Part of the transport topic resources hosted at inclusiveteach.com

A Lego focused resources for working with TEACCH system or developing interaction skills. A set of 9 tasks and a communication board to enable students to request different blocks.

Hero Cards are based on the concept of social stories. These widgit symbol supported cards feature a character who displays the desired behaviour. Please visit inclusiveteach.com for more or to request a specific person or behaviour.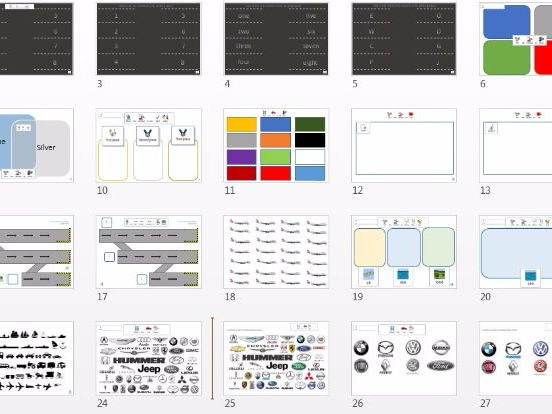 A resource pack of 29 pages of worksheets, matching tasks and other activities for use in EYFS or with SEN. Can be laminated for TEACCH or Folder tasks. Some can also be used with toy cars etc as base mats. Titles supported with "In Print" symbols. This is in powerpoint so colours etc can quickly be changed and adapted.

A Symbol Supported IWB activity to develop coin recognition 8 Fully interactive pages.

A symbol supported pack of worksheets and evidence sheets for each unit in the ASDAN module "Knowing How"