9Uploads
5k+Views
5k+Downloads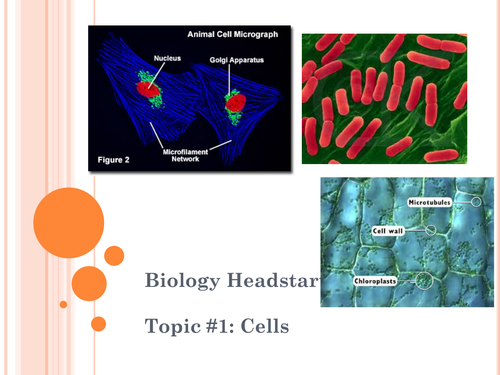 An introductory presentation on cell structures and functions. Suitable for senior students.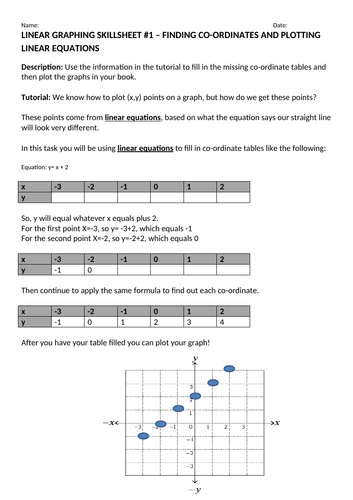 The package contains; 2 presentations- 1 introductory presentation on the Cartesian plane and 1 on how to plot on a Cartesian plane. 1 worksheet- An activity in which students have to fill linear graphing tables and plot them on a planes.
2 presentations and 2 activities around the concepts of % profit and loss. Suitable for ages 14 to 16.
3 PowerPoints covering the concepts of energy, renewable/non-renewable energy, and energy efficiency.
2 activities I created around Soccer statistics. The first asks the question "Who is the best striker in the world?" and students are to use goals to games ratio to determine the ranking of 15 top strikers. The second is structured around analyzing the Premier League table utilizing mean, median, mode, range and creating histograms from the data.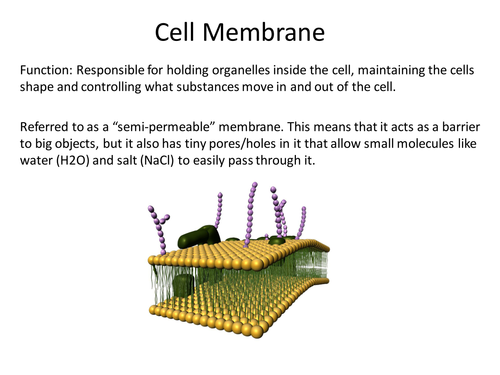 A presentation summarizing the concepts around diffusion, osmosis and active transport. Suitable for senior students.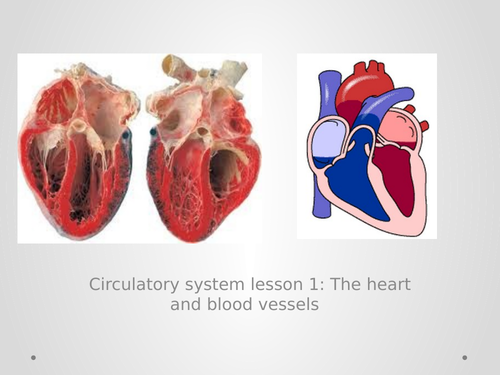 The presentation contains a summary of the various types of blood vessels, the features of the heart, as well as a detailed overview of how blood moves through the heart.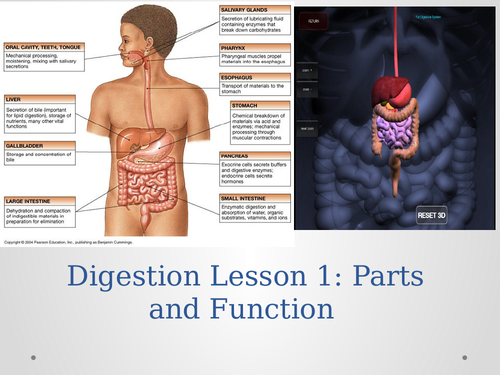 The presentation features a summation of the key components of the digestive system. The presentation contains detailed visuals as well as clear and concise explanations about the function of each component of the system.
A collection of PowerPoints I created on DNA in Forensics, this resource also includes a wheat germ practical activity and end of unit assessment.