Edward H's Shop
A mixture of resources for Literacy, Numeracy and Humanities.
6Uploads
9k+Views
3k+Downloads
A mixture of resources for Literacy, Numeracy and Humanities.

A very thorough, interesting and interactive introduction to the 7 continents and the 5 oceans. This presentation includes interesting facts, pictures and relevant key terms. Enjoy.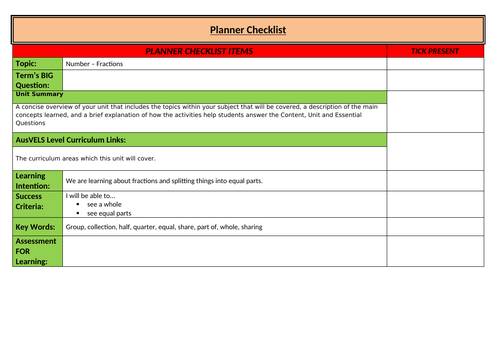 A thorough checklist template that can be used as a unit planner incorporating learning intentions, success criteria and key words

Would you like to introduce continents and oceans in your humanities class? This is a very comprehensive presentation which includes important facts, pictures and key terms. A follow up presentation on the Equator, Lines of Longitude and Latitude, the Prime Meridian and the Tropics of Cancer and Capricorn is a very informative resource too. This presentation also includes information on the Arctic and Antarctic circles. To finish off, the presentation on the Compass and the directions related to a compass, with intriguing pictures and historical facts will interest students from various levels. Enjoy the resource!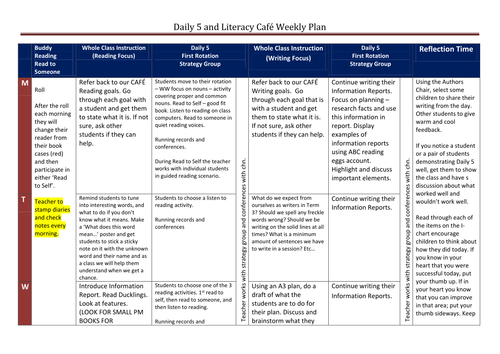 This is a fantastic starting point for Literacy planning using the Daily 5 and Literacy Cafe system. It can be adjusted as you need. I've used this in various schools.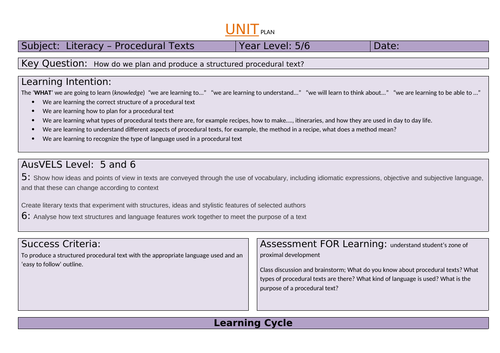 A thorough unit planner for teaching upper primary procedural text writing.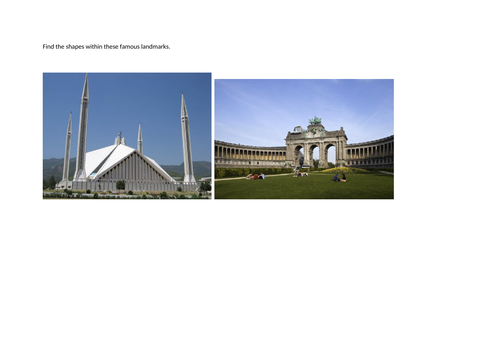 Photos of famous landmarks from all over the world. Students will have fun locating the shapes within the landmark.