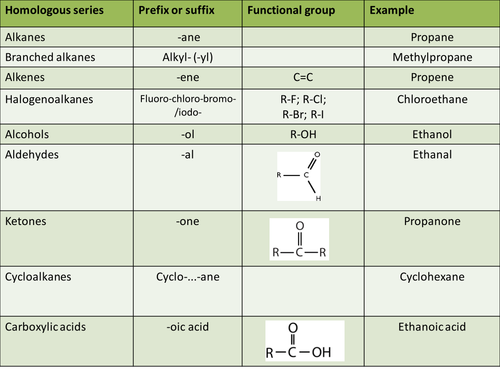 Lessons and resources for introduction to organic part of the AQA A-level Chemistry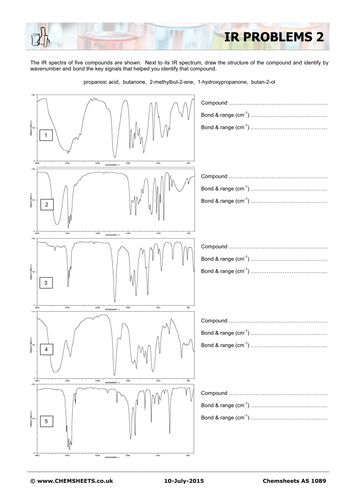 Lessons and resources for AQA A-Level Chemistry Organic Analysis
Lessons and relevant resources for the organic chemistry part of the AS/A-level year 1 AQA syllabus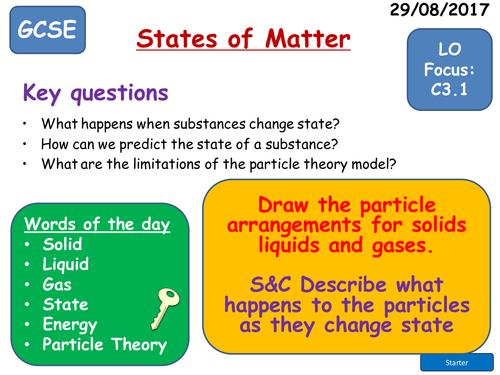 Lessons and resources for structure and bonding lessons for AQA Trilogy science syllabus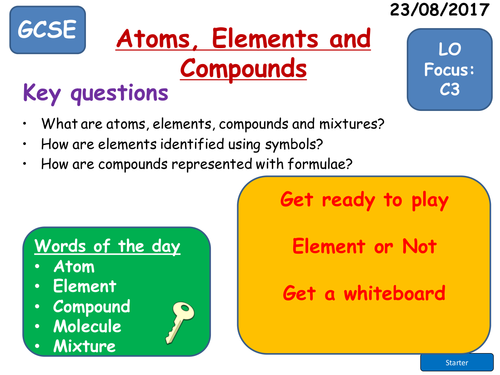 Based on the AQA Combined Science Trilogy Science Scheme for the Atomic Structure.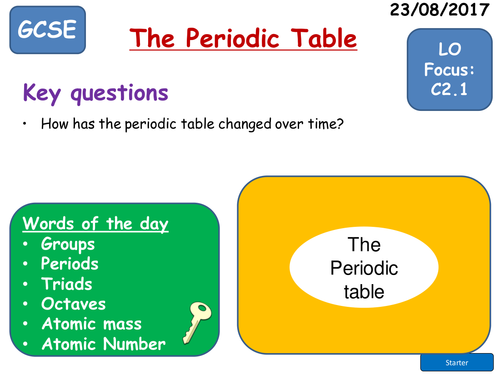 Lessons and resources for the periodic table section of the AQA Combined Science Trilogy syallbus
Fun and interesting activities for a science club. Plan is designed to cover most of a year for an after school or lunchtime club. Each activity has an equipment list, method and a scientific explanation for what they are doing.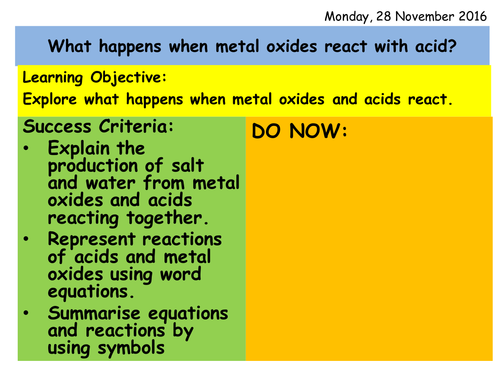 Lesson on reactions of metals and their compounds and the reactivity series. Lessons include Metals and Acid Metal oxides and acid Metal Carbonates and Acid Reactivity Series Displacement Reactions Naming Salts and Word Equations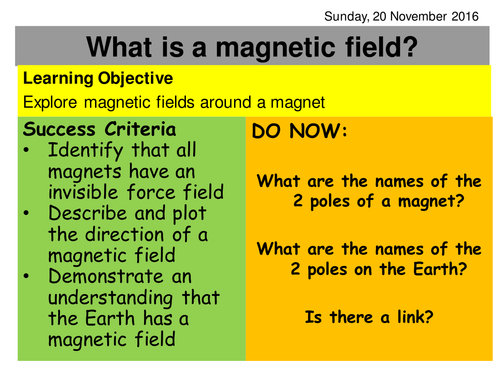 Lesson for a magnets and electromagnets topic. Includes Magnets Compasses Magnetic Fields Electromagnets Uses of relays and effect of DC motors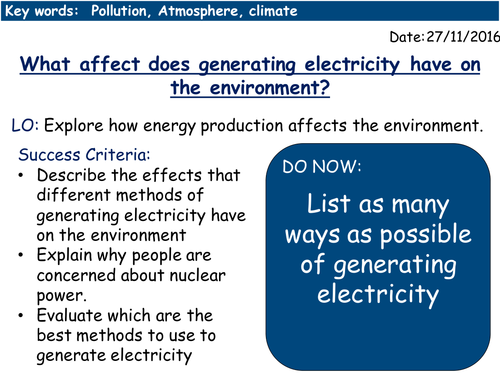 Physics lesssons based around AQA 2016 draft spec section on national and global energy resources Includes lessons on Fuel for electricity Energy from renewable Energy and the environment The national grid Energy Issues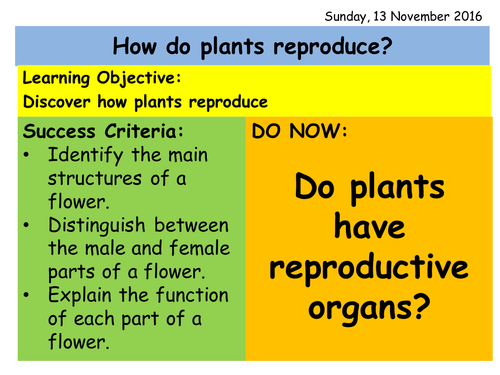 Lessons and resources for reproduction in plants. Consists of: Parts of a plant Pollination Fertilsation Seeds Investigating seed dispersal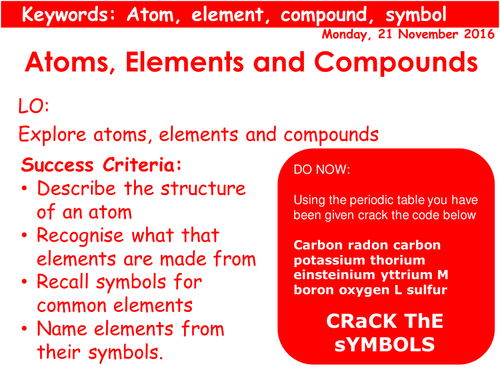 Lessons for AQA 2016 Atomic Structure Includes Atomic Structure Electron Arrangement Forming Bonds Chemical Equations - including balancing equations Exam style questions homework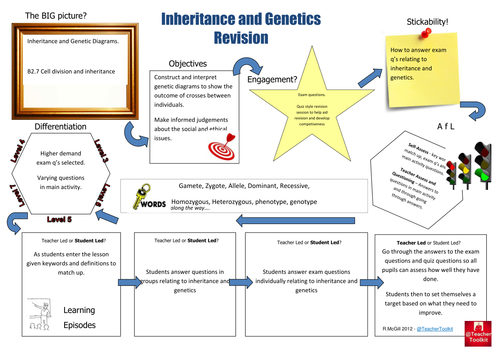 Revision lesson designed to go over aspects of inheritance and selection. Designed as a competition for students to work in groups and try to be the first to complete the challenge. There is a cheat sheet provided to help them. They cannot move on to the next challenge until they have complete the previous one.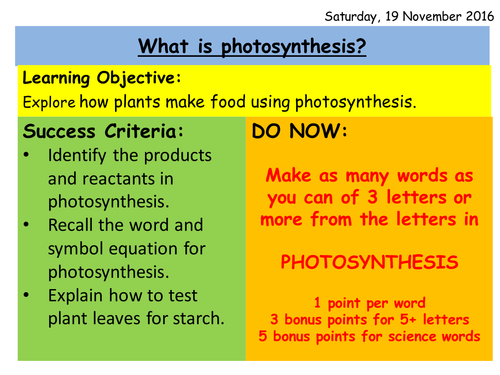 Lesson on Photosynthesis Structure of a leaf Plant Minerals Food Chains and webs DDT in food webs Ecosystems