7Uploads
1k+Views
20Downloads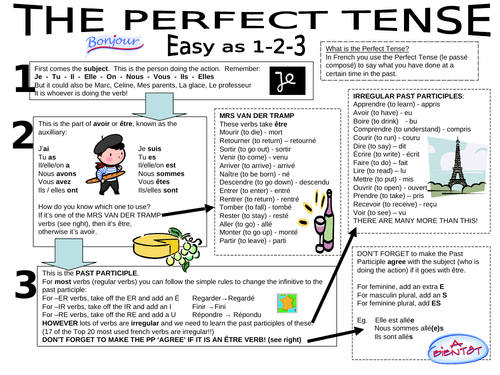 le passé composé Use the perfect tense to refer to an action done at the time of speaking or at a certain time period spoken. This will definitely boost your French grades!
This is a list of French phrases that are certain to help you get the grade 9 you deserve!
This is a checklist for all of the necessary French Vocabulary needed for AQA GCSE French. Use it to track what vocab you have learnt and what else you need to know.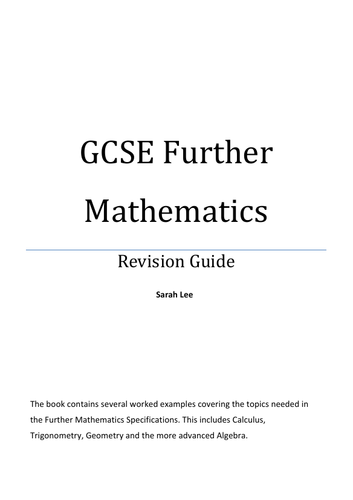 The revision guide contains several worked examples covering the topics needed in the Further Mathematics Specifications. This includes Calculus, Trigonometry, Geometry and the more advanced Algebra.
These help you structure your revision cards, otherwise they can be starter activities for your class everyday.
These are some important quotes for each character in An Inspector Calls including analysis. They would be useful for quick, last-minute revision.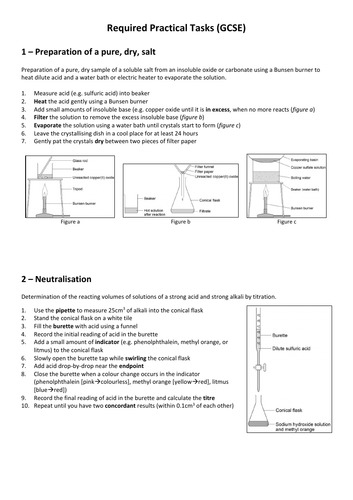 Summary of every required practical needed for GCSE Chemistry AQA