Miss Business Teacher's Shop
8Uploads
1k+Views
1k+Downloads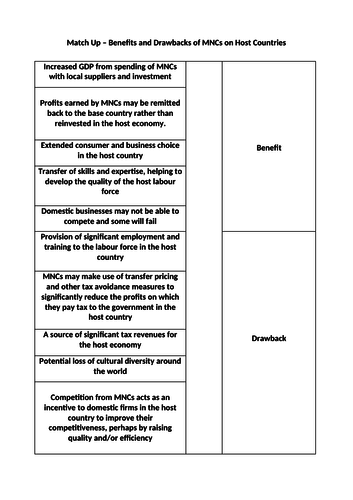 Match up task - the impact of MNCs. Benefits and drawbacks. A quick and easy starter or recap task.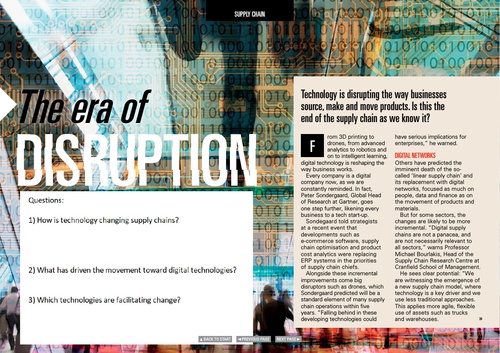 Using an article titled 'The era of Disruption' from the HSBC Trade Radar magazine - questions related to the article and answers included. The article is fairly lengthy and suitable for A-Level, I put this together for A2 students for Theme 4: Globalisation. It considers global supply chains being influenced by technological infrastructures / technological developments and how this is impacting on global trade and businesses.
Infographic task with questions. Ideal for economic growth related to demographics and employment. Used for A-Level Business Theme 4 - Indicators of Growth. Could be used for any other economics units relating to economic growth. Question sheet and answer sheet included. Answers in note format.
Starbucks Expansion into China Video with questions and answer sheet. Video link to YouTube is included on the Question Sheet. I embed mine into Presentation in class, students to complete questions on handout. Suitable for A-Level - Theme 4 - Globalisation BTEC - International Business Could also be used for GCSE. Globalisation Diversification Differentiation Entering into new markets Expansion Growth strategies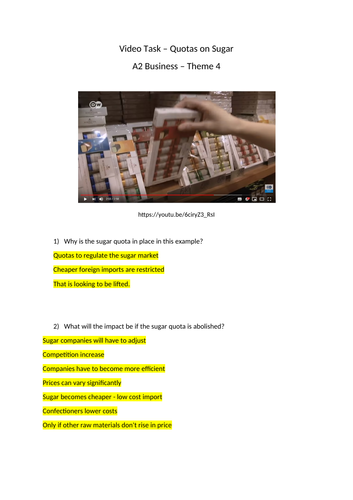 For Edexcel AS Level covering protectionsm - specifically quotas. The link to the video is on the handout. The video is discussing the impact of sugar quotas being abolished in Europe. Handout included with answers and gapped version for students.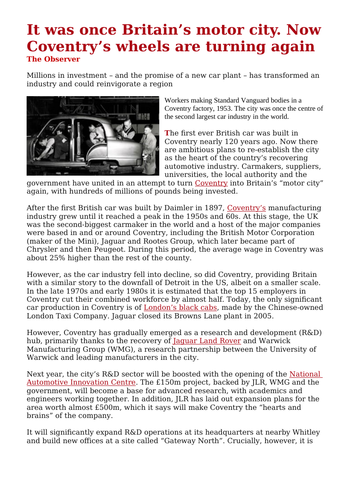 Article from The Guardian, supported with a variety of questions for students to answer regarding the structural change, manufacturing decline in the midlands, specifically related to Coventry car manufacturing / production. I use this with A2 Edexcel for discussion on the specification topic of structural change. Worksheet included with news article and questions, second item includes answers.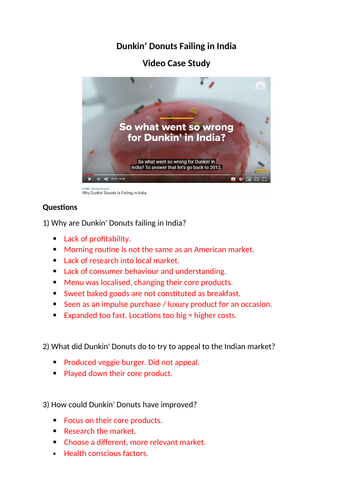 Video (link on handout) with supporting questions for students. Answers also included. This links to business failure, lack of market research etc / globalisation / glocalisation. A great example of a business failing when attempting to go global.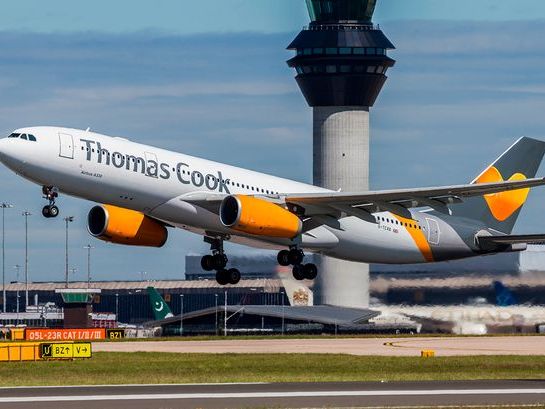 The Edexcel Paper 3 pre-release information is regarding travel and tourism / holiday trends. This is a case study consisting of: MyTravel YouTube video - The Future of Thomas Cook Airlines (link in document) Travel Weekly Article - Who will buy Thomas Cook's Airline? BBC Article - Thomas Cook considers sale of airline EasyJet - Basic information blurb Questions / Gapped handout to go with the YouTube video for students to complete. Questions / handout to complete answering questions on the articles, and a practice exam question. Separate document with my notes / sample answers for discussion.