Eloisefleming03's Shop
Mostly provide revision resources. If you have any queries feel free to contact me at: eloisefleming.ef@gmail.com
27Uploads
175Views
17Downloads
Mostly provide revision resources. If you have any queries feel free to contact me at: eloisefleming.ef@gmail.com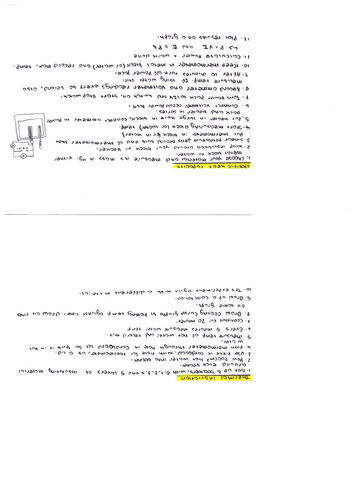 Contains all the required practical summaries for physics paper 1.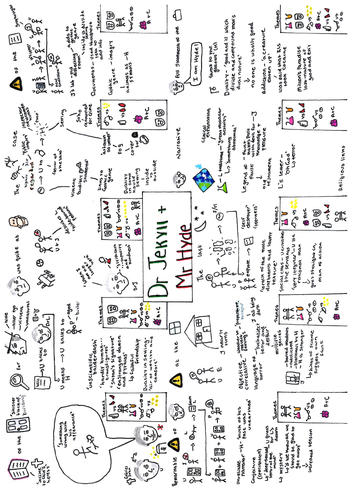 GCSE summary revision poster, that includes themes, quotations and an overview of the plot.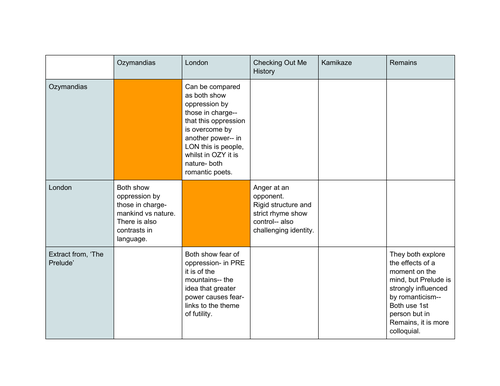 Some comparisons of five power and conflict poetry poems, that would compare for GCSE English literature paper 2.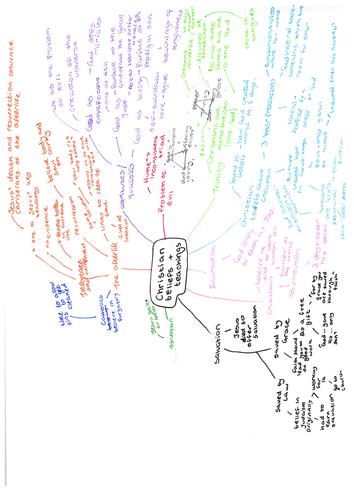 Contains a topic overview of the Christianity beliefs and teachings topic.

Contains: Dr Jekyll and Mr Hyde summary poster. Power and Conflict poetry comparisons. Macbeth revision poster.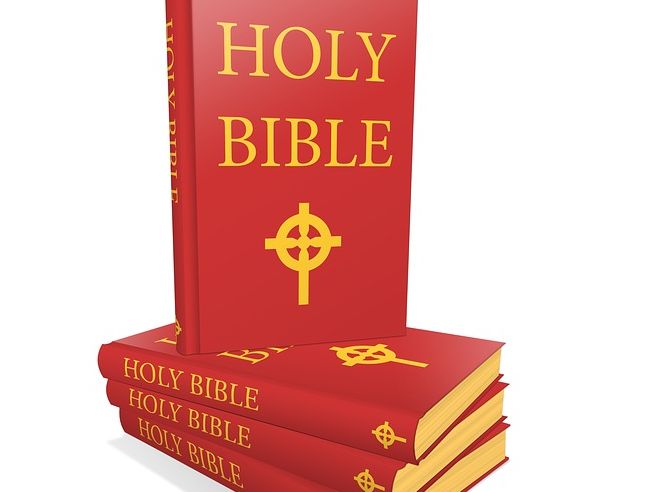 Contains: Buddhist beliefs and teachings poster Buddhist practices revision poster Christianity beliefs and teachings revision poster Genesis creation revision card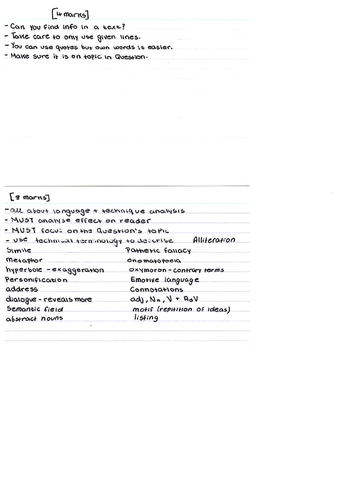 Cards that summarise how to answer each english language paper 1 revision.

Contains the required practicals for biology, chemistry and physics.

Biology revision for paper 1 including; Unit summary posters for the 4 units and required practicals flash cards.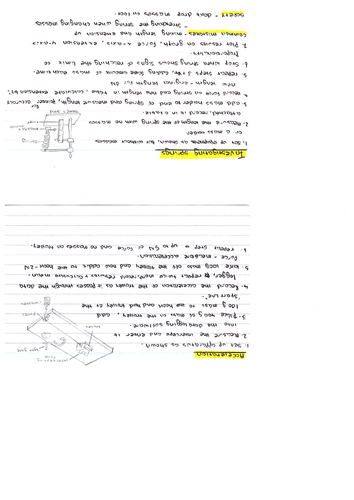 Summaries for all of the required practicals for AQA GCSE triple higher paper 2.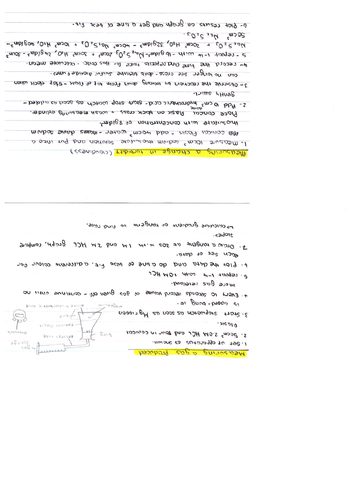 Summaries of the required practicals for higher triple biology AQA GCSE.