Em52's Shop
Resources for MYP/IB/iGCSE + national curriculum.
11Uploads
671Views
158Downloads
Resources for MYP/IB/iGCSE + national curriculum.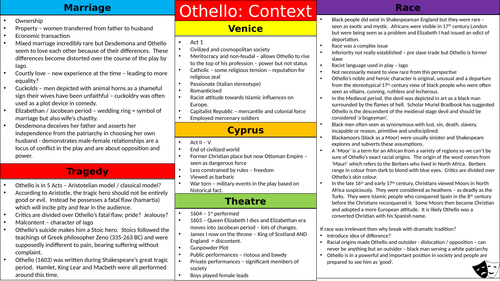 One sheet listing context connected to marriage, race, tragic genre and the setting of the play. Appropriate for IB / A Level study as a starting point to investigate contextual elements or revise key aspects.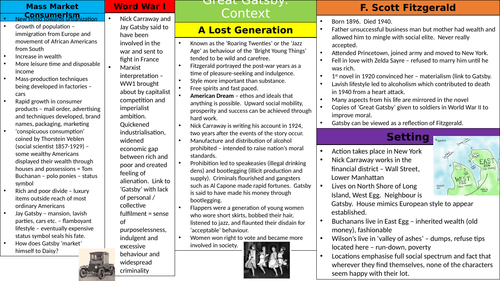 Useful for A Level / Diploma students needing to revise the context of the novel.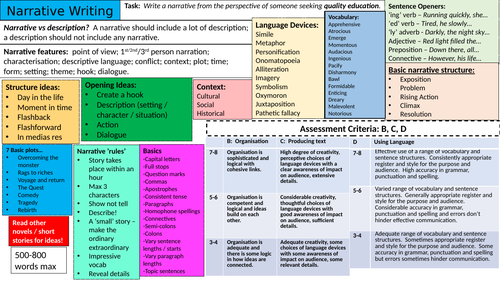 Suitable for a Year 7 group studying narrative / creative writing. Covers narrative hooks, sentence construction and short stories to inspire their own narrative piece. Includes a detailed knowledge organiser on narrative writing.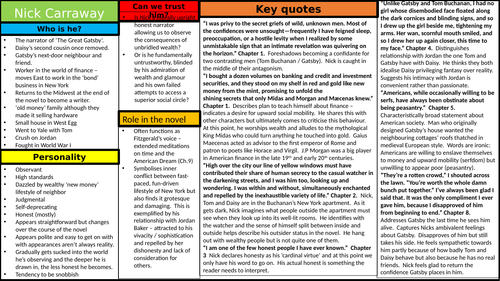 Great Gatsby Knowledge Organiser on the character of Nick Carraway. Contains key ideas about who he is, personality, role in the novel and key quotes.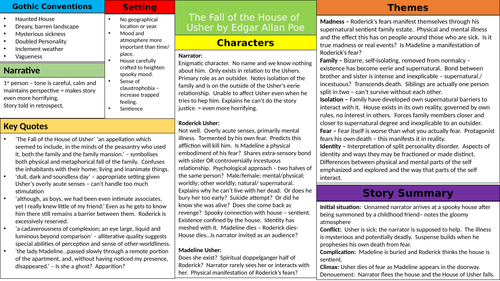 Perfect for revising the text for iGCSE / GCSE students.

Full Men and Men Unit of Work (16 lessons) suitable for a Year 9 group or middle GCSE. Includes PEEEing AWEsomely as a strategy to boost students' use of traditional PEE model and support them with developing explanations in a clearly modelled process.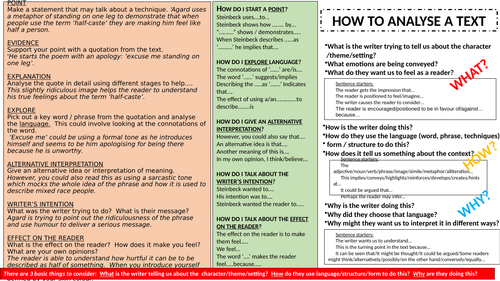 Useful to help students, from higher level Year 9 upwards, break down a text and think about how to analyse it effectively. Uses the PEEEing AWEsomely model to develop a basic PEE into something more successfully evaluative. Gives key vobcabulary choices to help students analyse more effectively and refers to the What, How, Why method of unlocking a text. Gives sentence starters to help students who may need more support.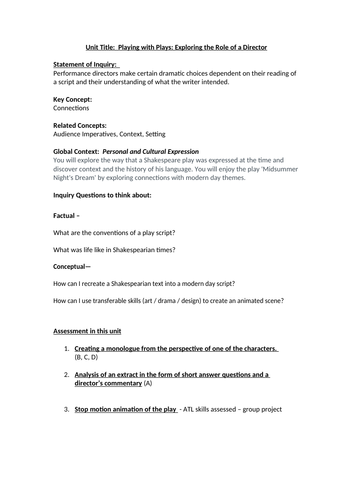 A fully resourced unit for a Year 7 / MYP1 group which introduces them to Shakespearean context using the play 'A Midsummer Night's Dream'. Assessment tasks include a creative monologue and writing an analytical director's commentary on a key scene.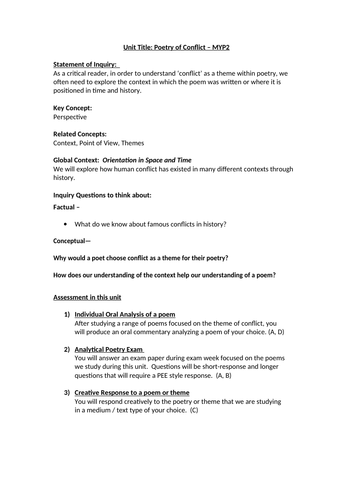 Fully resourced unit aimed at an MYP2 / Year 8 group focusing on a number of different poems connected to conflict.

MYP focused unit but could equally be used for a Year 7 group. Starts to develop the basics of textual analysis (PEE) but adds more layers for higher ability students. Conceptual / debatable questions linked to real-world context included. Includes a knowledge organiser for review writing.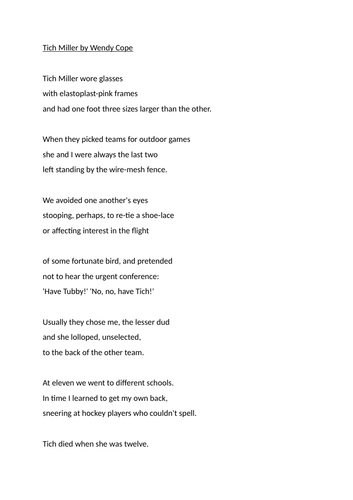 A full resourced unit for Year 7 / MYP1 focusing on developing familiarity with poetry. Differentiated worksheets prodvided where necessary and an end of unit exam focused on analysis of a poem and a creative task.