6Uploads
995Views
557Downloads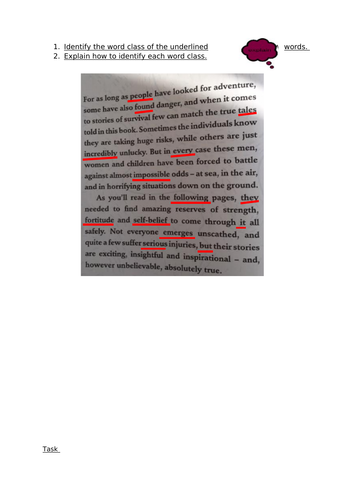 Identify word class of underlined words and create a poster/information guide to word class. Perfect for SATS revision.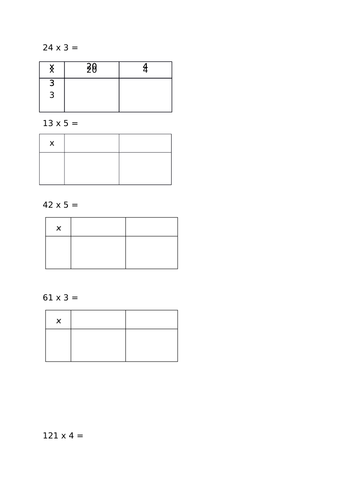 Ideal for pupils who need extra scaffolding to support their multiplication.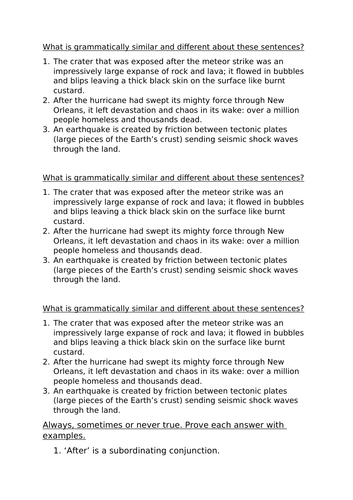 A fully editable resource involving a selection of deep thinking SPAG tasks including… What is grammatically similar and different about these sentences? Always, sometimes, never true task Prove your understanding Fix the spelling and punctuation errors Explain the different pronouns task Which sentence is the odd one out? Perfect for revision.
A smart notebook with a times table starter that guides pupils through the basics of multiplication using arrays. This supports the basic core understanding of multiplication and its relation to repeated addition.
Perfect for name labels or resource tray labels. Fully editable.