21Uploads
107k+Views
325k+Downloads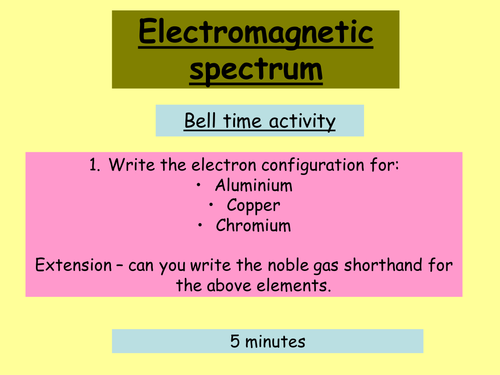 PPT attached for HL atomic structure. I will attached IB assessment.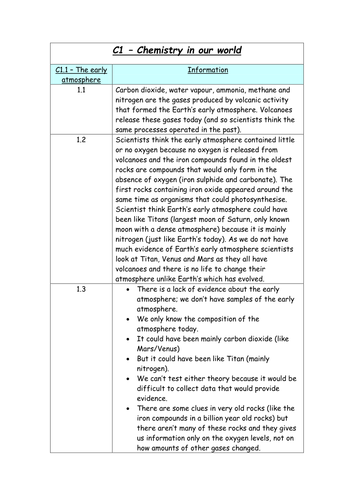 This booklet has been devised so that it follows the course lesson by lesson. All the information added has been taken directly from Edexcel resources and specification. Higher tier is in red in the booklet!
This was created for OCR national food science unit 4. The enzyme resource was taken from another tes user.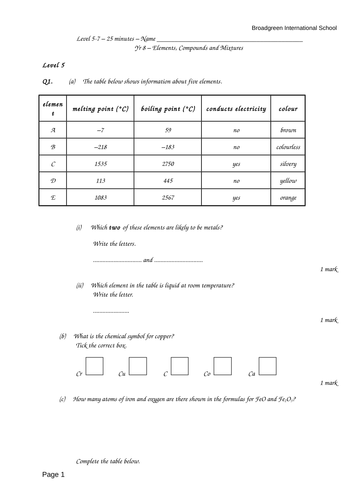 A PPT which covers a series of lessons about the atom, elements compounds and mixtures. Resources for activities are attached. This is for use with my top set yr8, feel free to adapt as you wish. One of the resources has been taken from TES 'materials and their uses&' I thought it was good so wanted to use it in my lessons.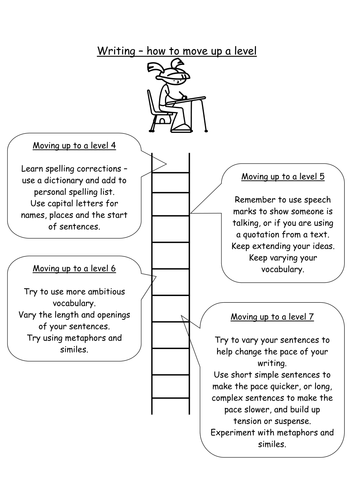 I have adapted the reading and writing levels from another TES user. I have just made them into a level ladder so the pupils can easily use them to assess their own work.
Some of the resources and PPT I have used with my yr12 IB students. Some resources have been taken from TES.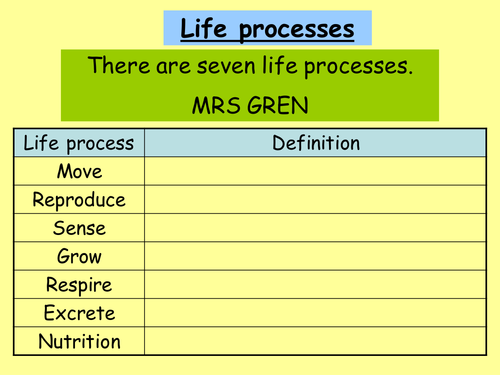 Some resources taken and adapted from TES and the reading activity from a work colleague. Full PPT to cover this topic.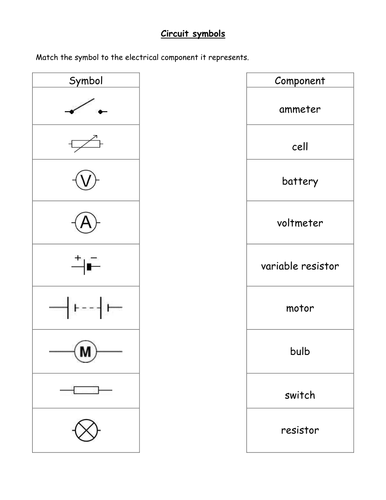 Created for entry level. The assignment can be found on their website. I will upload it when I have more time.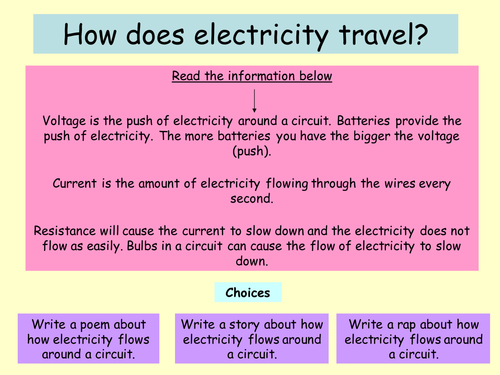 PPT and resources for the first section of the electricity unit for Edexcel entry level certificate.