PRIMARY KS1 KS2 Lessons and resources
Smart book presentations, PP presentations, Posters, working wall and worksheets.
39Uploads
11k+Views
1k+Downloads
Smart book presentations, PP presentations, Posters, working wall and worksheets.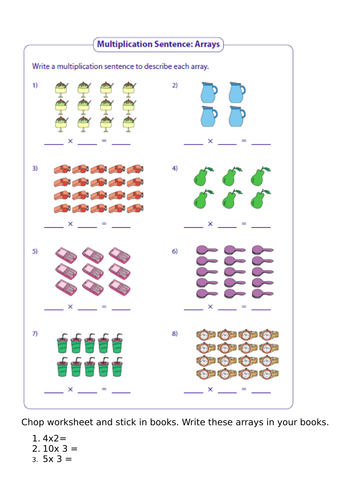 Multiplication with arrays suitable for Year2 KS1 Differentiated LA/MA/HA Smart book presentation and PP presentation Enjoy.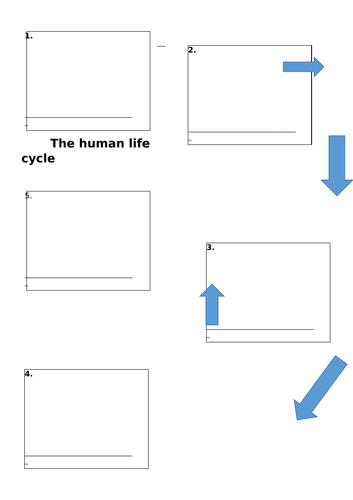 Smart book presentation about The Human Cycle and includes PP presentation (good lesson starter or additional resource) Worksheets differentiated and posters for working wall. Enjoy.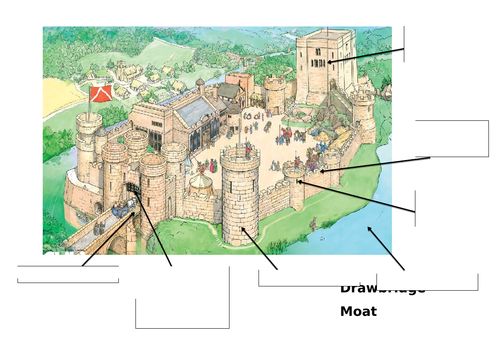 Features of a castle KS1 Smartbook presentation, PowerPoint presentation and worksheet.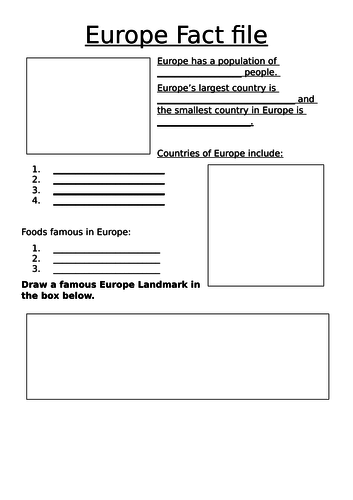 Europe Lesson Create a fact-file about Europe. Worksheets (differentiated) along with Smart book presentation. Enjoy.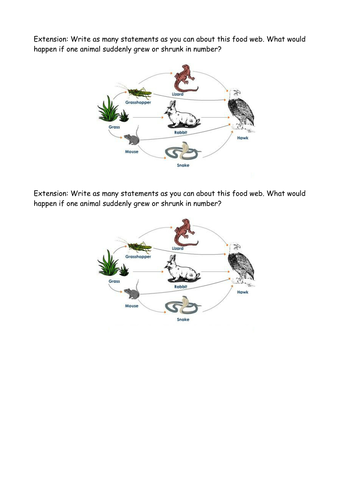 Food Chain lesson for KS1. Complete with lesson plan, note book presentation, marking (assessment), working wall displays/posters and worksheet extension task. Enjoiy!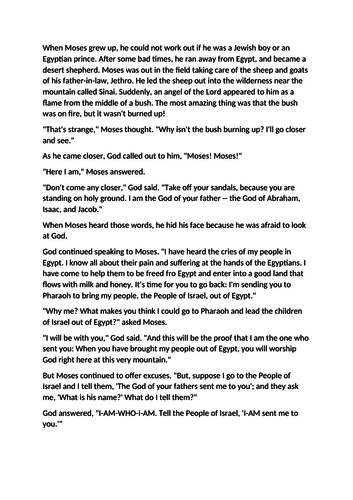 Judaism RE KS1 Moses and the Burning Bush. Includes lesson planning, notebook presentation, worksheet and story of Moses and the burning bush. Enjoy! KS1 Science - The Human Life Cycle. Complete with lesson plan, presentation to support notebook lesson presentation, working wall pictures and worksheet. Children to sequence the life cycle of a human. Enjoy!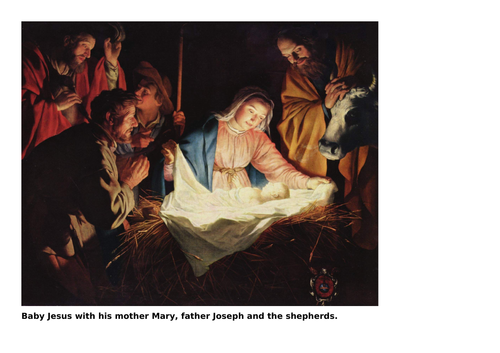 Christmas term - The story of Baby Jesus. Whole lesson includes notebook lesson presentation, the Christmas Story, lesson plan, working wall poster and worksheet. Enjoy! YEAR 4 Science - Electricity This is a lesson complete with slides and reasoning cards for circuits predictions and tests. Equipment need for lesson: Crocodile wires, batteries, buzzers, bulbs and a motor (optional).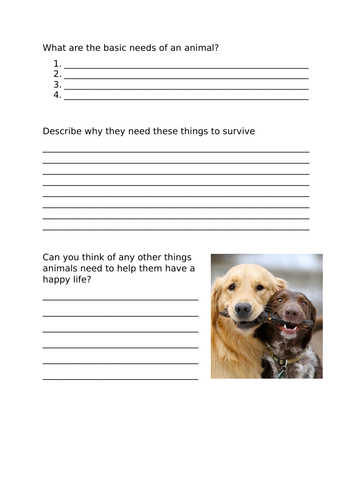 Smart book presentation about animals needs includes a video. Differentiated worksheets. Enjoy.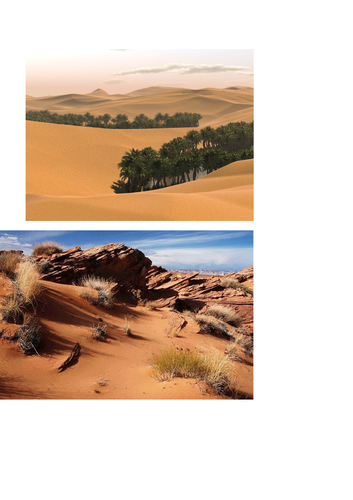 Animal habitat lesson plan, notebook presentation, worksheet and working wall display pictures. Suitable for year 2/3/4. A collection of worksheets involving angles for year 4. KS2 True or false statements (reasoning) Worksheets for drawing acute, right, obtuse, straight angle, reflex and a full turn using protractors. (Differentiated) Identifying angles by reading the degrees.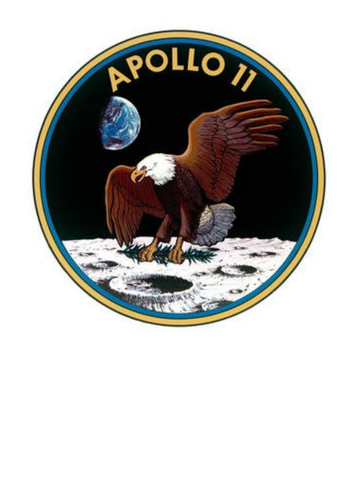 If you're looking for a KS1 or early KS2 lesson about The Moon Landing then this presentation is perfect. Working wall posters to aid lesson. Children's task on presentation is to explore Google Maps and look at the moon and the planets.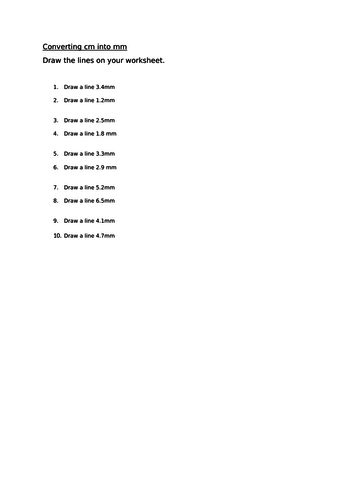 KS1 children will learn how to measure in cm and convert to mm and read measurments with decimal points. Notebook presentation and worksheet for all.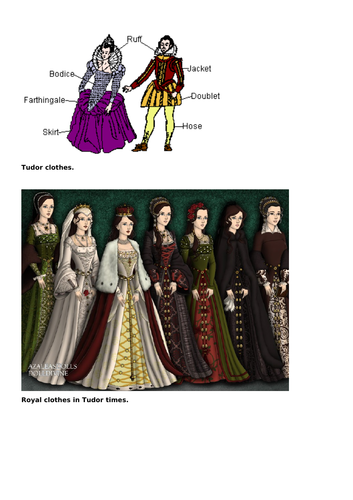 Introduction to Tudors Life, farming, punishment, schools, games, food and clothing. Children will write a report on Tudor life. Two step worded problems suitable for Year 2 pupils. Contains a notebook lesson presentation. ENJOY!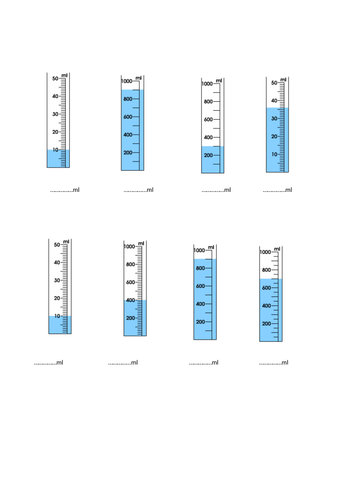 KS1 suitable for year 2 - Measuring in cm Daily practice (lesson starter) Draw the amounts on the measuring jugs in ml (Differentiated HA/MA/LA). Measuring in cm worksheets differentiated alongside a notebook presentation about measuring in cm. Working wall displays. ENJOY!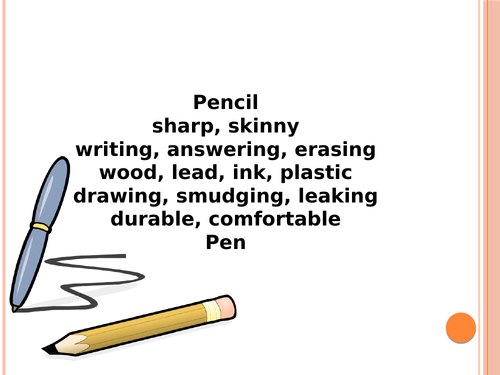 Poetry - Writing Diamates (verbs and nouns) Whole lesson pack includes, lesson plan, notebook presentation, worksheet, diamate template, examples and presentation with examples of diamates. Enjoy! Suitable for KS2 pupils Year 4 curriculum (Anglo-Saxons and Vikings) A great way to end the topic with the Norman invasion in 1066! The battle of Hastings and Stamford Bridge. Children will use their existing knowledge of the Anglo-Saxon and Viking topic to debate which king should take the English throne. Hardrada (Viking) William (Norman) Harold (English) Slides, planning, crown templates and fact-files for each king.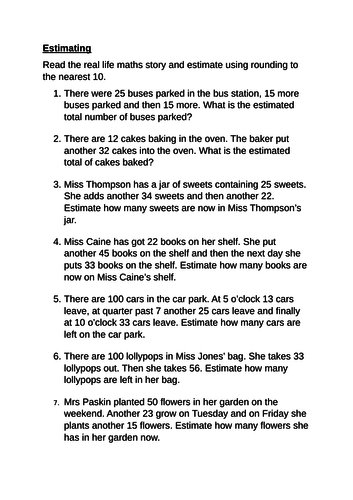 Differentiated work sheets for rounding to estimate. Children will round numbers to the nearest 10 to estimate an answer. HA - Worded estimation problems. Great for moderation/assessment (exemplification friendly) Working at expected year 2. Enjoy.