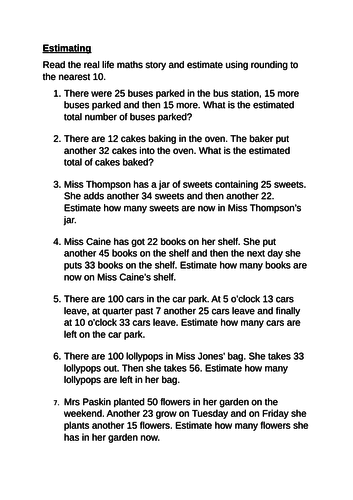 Differentiated work sheets for rounding to estimate. Children will round numbers to the nearest 10 to estimate an answer. HA - Worded estimation problems. Great for moderation/assessment (exemplification friendly) Working at expected year 2. Enjoy.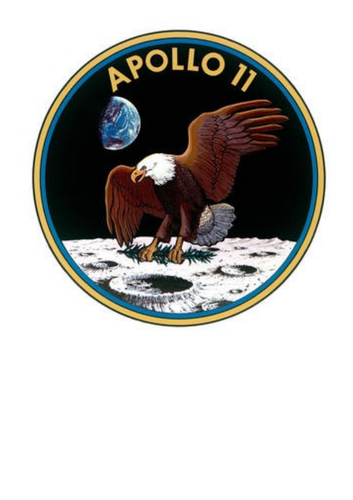 If you're looking for a KS1 or early KS2 lesson about The Moon Landing then this presentation is perfect. Working wall posters to aid lesson. Children's task on presentation is to explore Google Maps and look at the moon and the planets.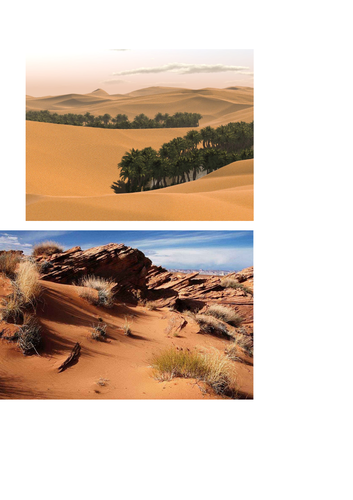 Animals and their habitats. Different types of habitats. Presentation - Smart book Working wall poster (or visual aid) Worksheet Enjoy.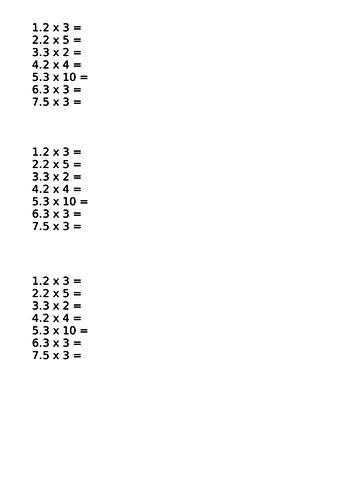 Inverse. Children can be taught to use inverse to solve missing numbers and to check their answers are correct. Goof for assessment and interim/mastery based. Worksheets and Smart book presentation. Enjoy.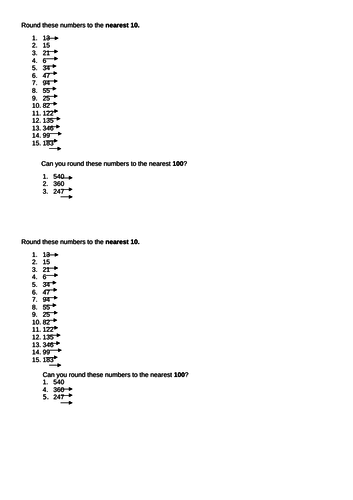 Missing number problems suitable for KS1 Year 2. Differentiated LA/MA/HA and Daily Practice of Rounding to nearest 10 (differentiated) Smart book presentation Worksheets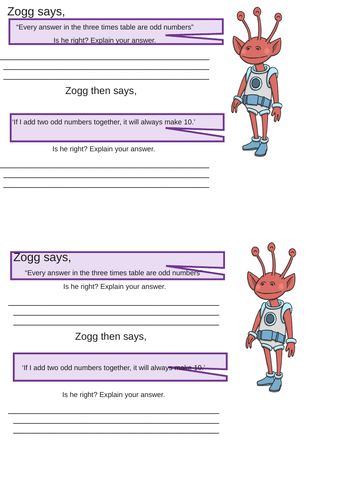 Year 2 KS1 Reasoning tasks differentiated LA/MA/HA Good for evidence and assessment/ greater depth Enjoy.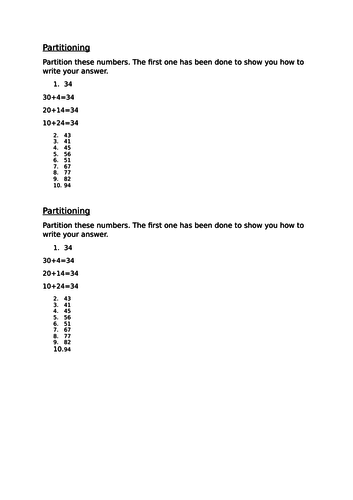 KS1 Partitioning numbers in different ways. Suitable for year 2 Differentiated SEN/LA/MA/HA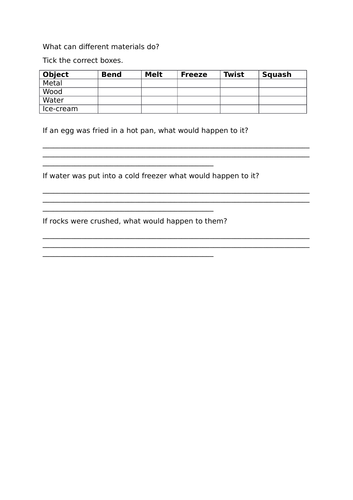 Changing materials KS1 suitable for Year 2 Smart book presentation/lesson Differentiated worksheets Enjoy.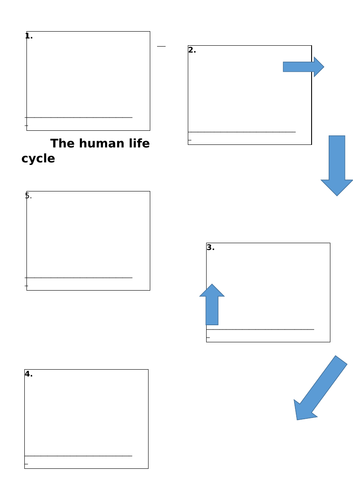 Smart book presentation about The Human Cycle and includes PP presentation (good lesson starter or additional resource) Worksheets differentiated and posters for working wall. Enjoy.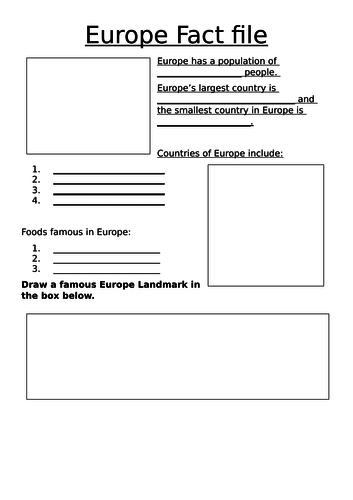 Europe Lesson Create a fact-file about Europe. Worksheets (differentiated) along with Smart book presentation. Enjoy.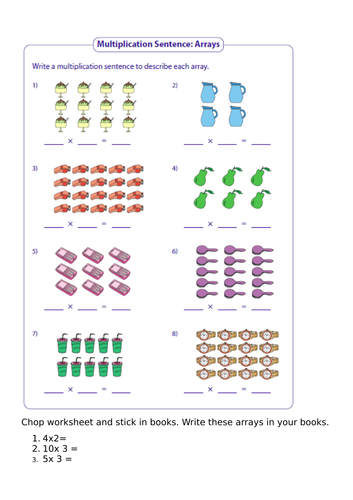 Multiplication with arrays suitable for Year2 KS1 Differentiated LA/MA/HA Smart book presentation and PP presentation Enjoy.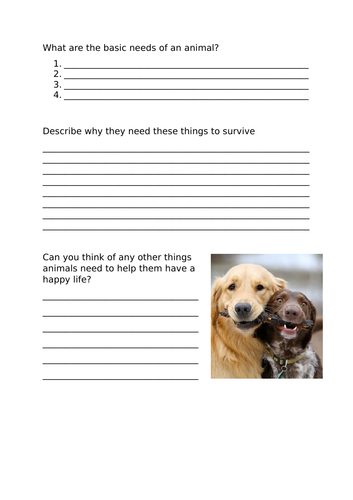 Smart book presentation about animals needs includes a video. Differentiated worksheets. Enjoy.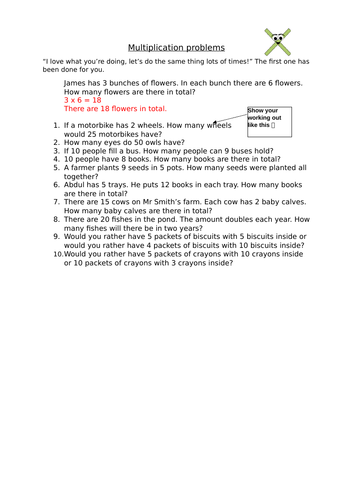 Multiplication worded problems YEAR 2 (differentiated) includes working wall poster and Smartbook presentation. Differntiated SEN/LA/MA/HA Working wall posters (display) Smartbook presentation includes daily practice and examples to model as a class. Enjoy.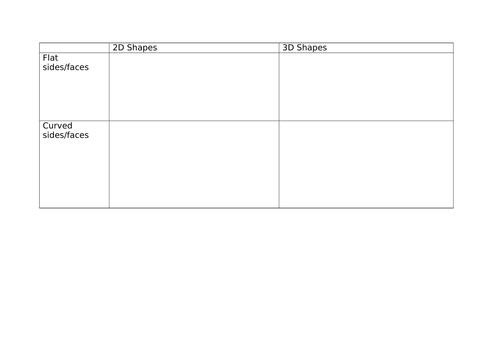 Year 2 Shapes 2D and 3D sorting activity (Venn and Caroll Diagram) Smartboard presentation and worksheets.