5Uploads
1k+Views
16Downloads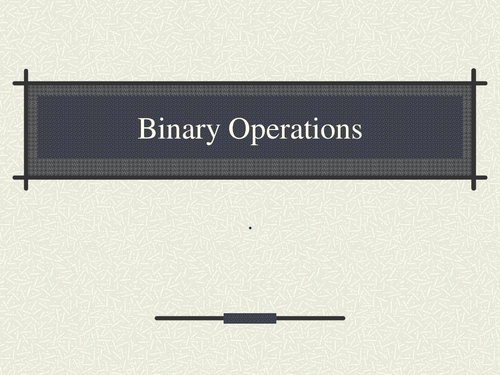 For Ks4 and Ks5, it includes the basic concept in binary operation and algebraic laws of commutativity, associativity and distributivity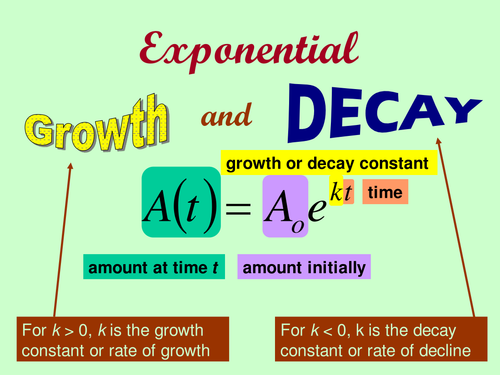 This resource is for year 10+ . It comprises of step-by-step analysis of Exponential Growth and Decay .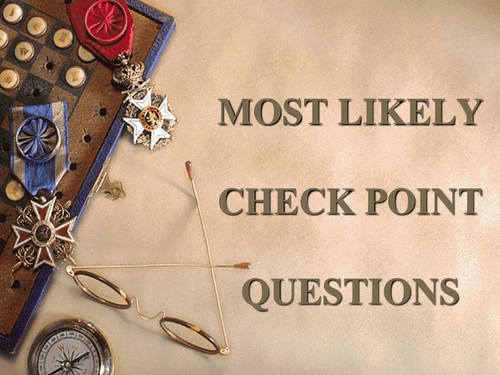 IT IS POINT BOOSTER FOR PUPILS PREPARING FOR CHECKPOINT EXAM, IT COMPRISES OF ALL THE TOPICS THAT HAVE COME OUT IN THE PAST EXAMS WITH SERIES OF PAST QUESTIONS AND ANSWERS.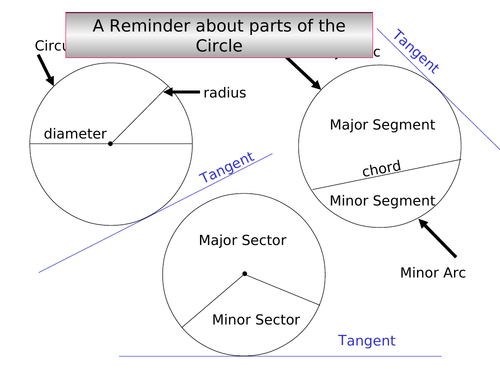 Independent learning slides that explain the concepts of circle theorems with introductory terminology and detailed examples.