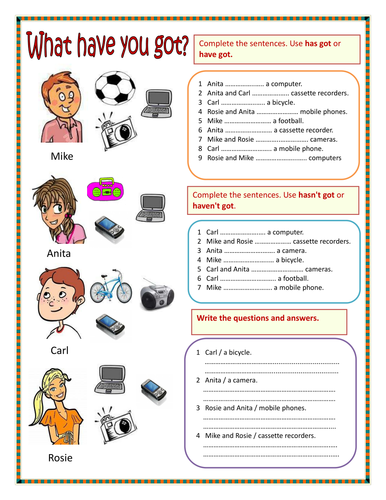 Complete the sentences. Use has got or have got. Complete the sentences. Use hasn't got or haven't got. Write the questions and answers. What have they got? Write correct sentences. True or false?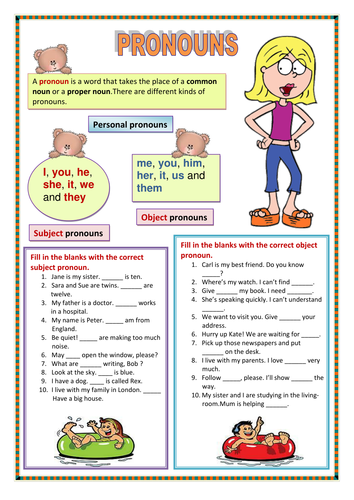 Personal pronouns. Possessive pronouns. Reflexive pronouns. Demonstrative pronouns. Interrogative pronouns.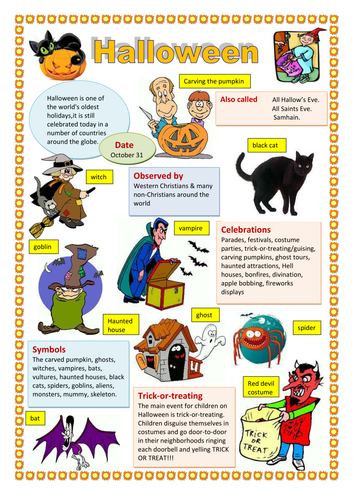 Complete with the words and phrases in the box. Match the pictures with the words. Presentations.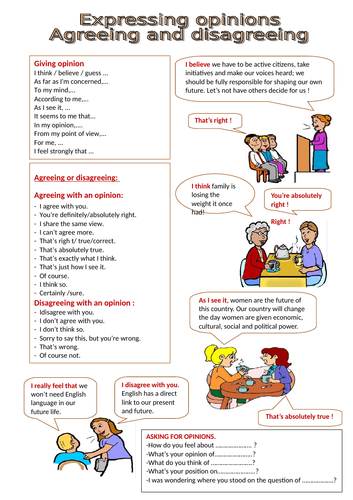 Expressing opinions,agreeing, disagreeing. Asking for advice, giving advice Making requests.