Eric Sutherland's Shop
Research and write business and teacher resources for High School pupils. linktr.ee/ericsutherland
51Uploads
1k+Views
89Downloads
Research and write business and teacher resources for High School pupils. linktr.ee/ericsutherland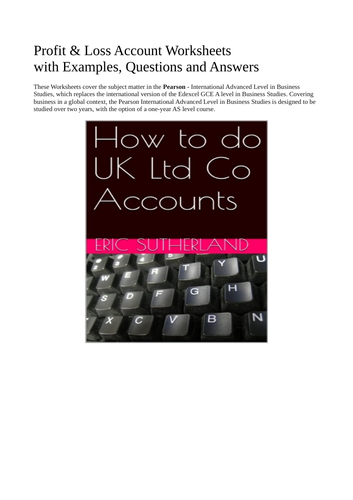 Examples, Questions and Answers supplied to help users understand when a Profit or Loss is made by a company. Also Note 1 for the Accounts relates to the Detailed Breakdown of expenses required to run the business.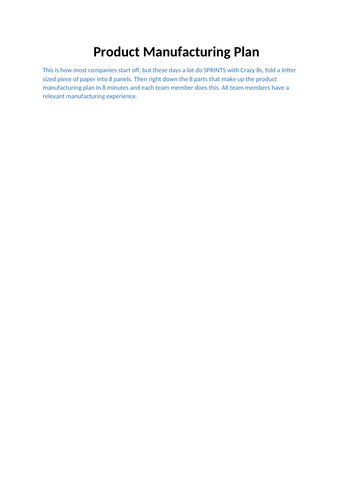 Explains by example and exercises why organisations use Product Manufacturing Plans. FREE Video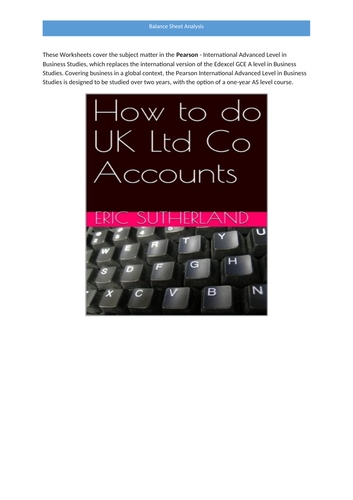 Describes the entries in the Balance Sheet. Note not all of them are used by most companies.
The sample given can be expanded as required. The aim is to track spend and know the Event will produce a Profit for the team and any backers.
The Video explains how Events can be funded. The companies list a good range of projects that have been funded.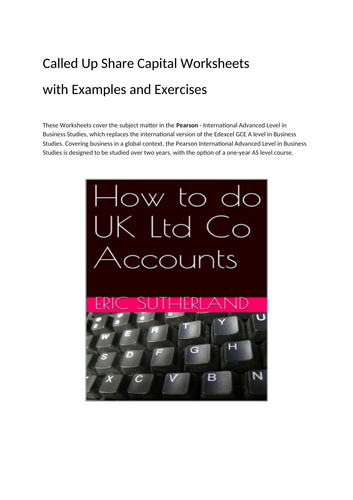 Has now been expanded to cover both paid-up shares and unpaid shares. In most small companies that don't pay dividends to share holders it's easy. But with 100 £1 shares and only 2 paid-up. Means only 2% of profits can be paid out as dividends.
As the title states the class can be split into teams and perform the analysis and observation exercises.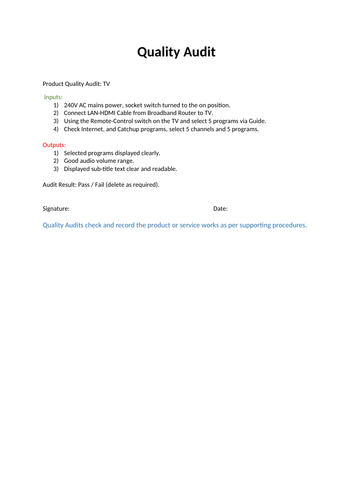 Examples cover a product and a service, with exercises covering two of each which will help the students understand how Quality Audits are used.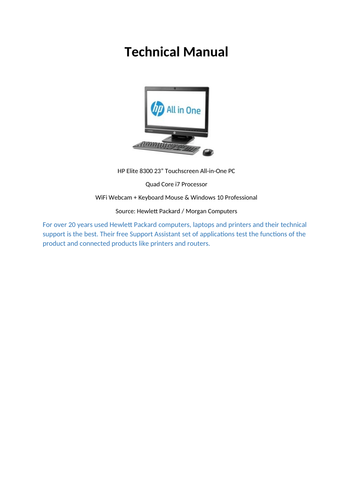 Explains why companies produce Technical Manuals and supplies links to two manuals that students can read and compare.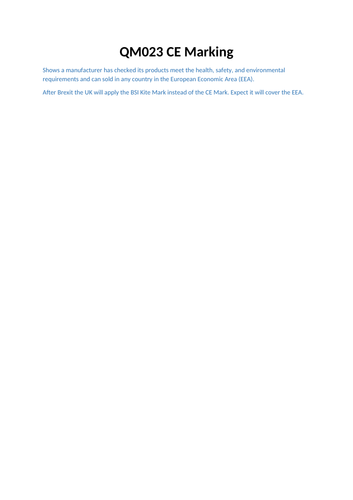 Describes how a product is tested and the related directives and issued certificate confirming tests passed, that allow the CE mark to be added with the certificate reference number.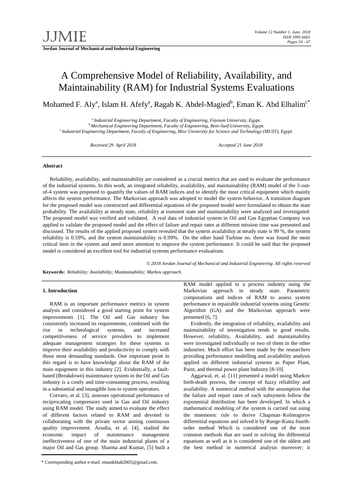 Explains with examples and exercises the subject matter. FREE pdf on analysis and implementation of Reliability and Maintainability Model.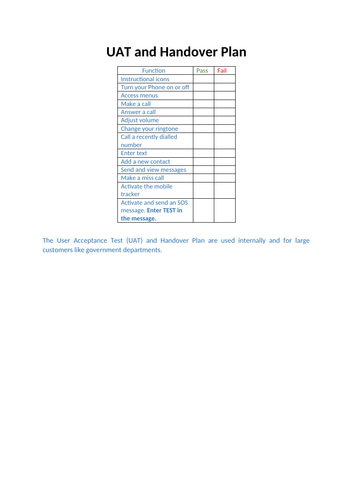 Explains the steps required when performing a User Acceptance Test (UAT) and doing a Handover Plan for a Mobile Phone.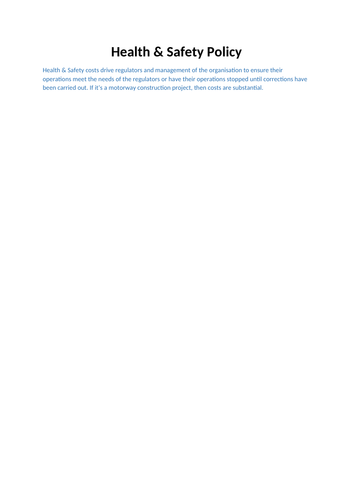 Explains why Health & Safety Management System is implemented and exercises help with understanding the subject matter and a FREE video.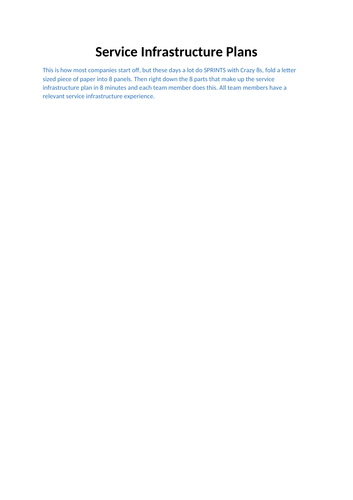 Explains the Service Infrastructure Plan with exercises. Read FREE resources: https://www.highland.gov.uk/downloads/download/179/service_plans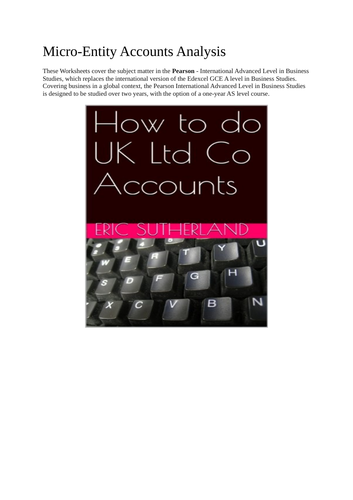 Explains the layout of the Accounts as required by CompaniesHouse and HMRC.
Micro Entity Accounts Analysis - explain the layout of the Accounts required by CompaniesHouse and HMRC. Profit and Loss Accounts - cover the first page of figures that show how the Profit or Loss has been worked out. Note 1 covers the Detailed Breakdown of company expenses. Balance Sheet Note 2 Tangible Assets Deprecation - explain how deprecation of Tangible Assets are worked out at the end of the companies trading period. Balance Sheet Notes 3 and 4 Debtors and Creditors - explain when the company incurs Debtors or Creditors and normally only reported if they 25% or more of the contract value or they have not been cleared when it's the companies year end. Balance Sheet Note 5 Called up share capital - covers both paid and un-paid shares. Balance Sheet Note 6 Profit and Loss Account - this must balance with the figure in the Profit and Loss Account page.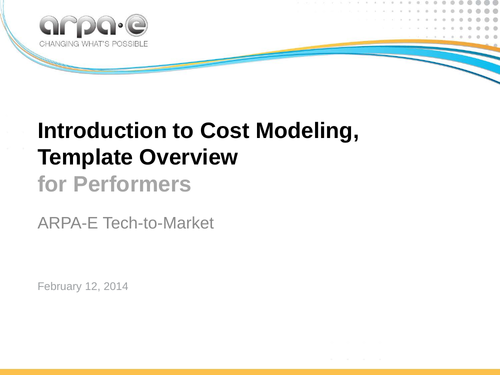 Explains with examples and exercises the subject matter. FREE pdf on Cost Modeling with Template.