A quick review of algebraic multiplication at Foundation/KS3 with RAGE worksheet
An introductory lesson with differentiated worksheet introducing the concept of iteration to lower ability groups who can then progress to making their own iteration machines for the following lesson by re-arranging. If uploaded please comment (positive or negative).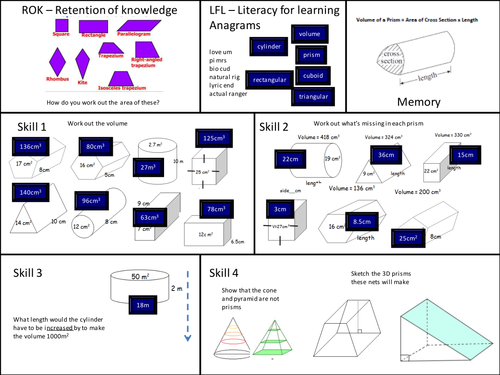 A worksheet with answers applying problem solving to prisms
A simple resource to explain like terms - collecting and using knowledge to solve simple problems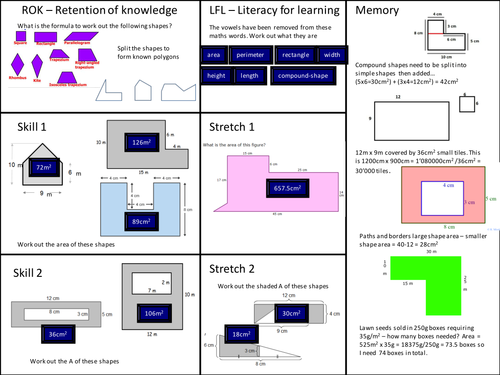 A worksheet with answers applying practical maths skills.