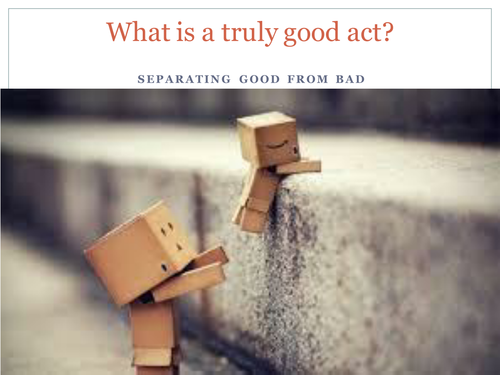 Great entry point philosophy lesson for children, needing only post-it notes and partners. Easily 40 minutes-1 hour's worth of discussion!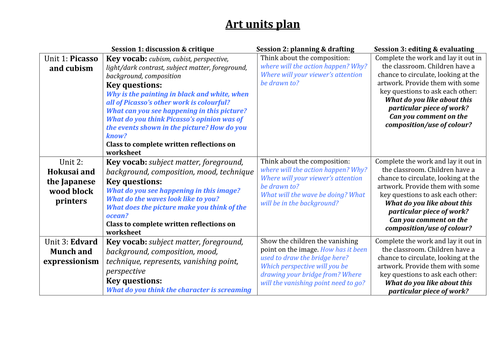 Using famous artworks, the children discuss the art and its producers, learning about the context of great works of art. They explain their opinions and write reflections before producing art. This has been shown to improve written and spoken English in my classes.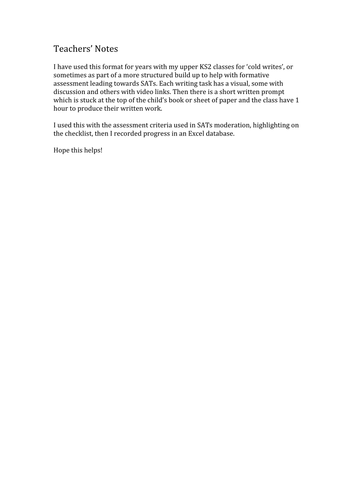 Covering all genres of writing under the new curriculum and using varied and engaging topics, this resource is a fantastic way to get your class accumulating written evidence towards summative and formative writing assessment in upper KS2 and lower KS3.
Bundle
Lots of debate starters with philosophical topics included- great to stimulate a class for speaking and listening and promoting citizenship!
Bundle
Mixed reading resources to support upper KS2.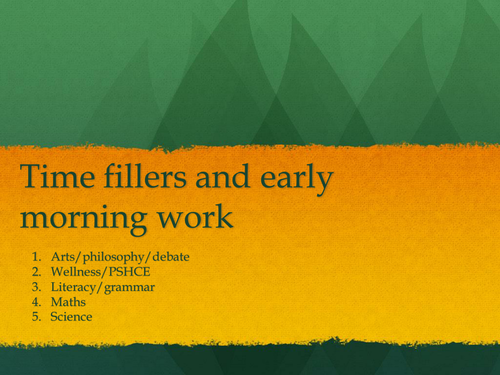 I've included a range of subjects to start the day, combining curricular objectives with holistic life skills. I use these regularly with my class and they love it!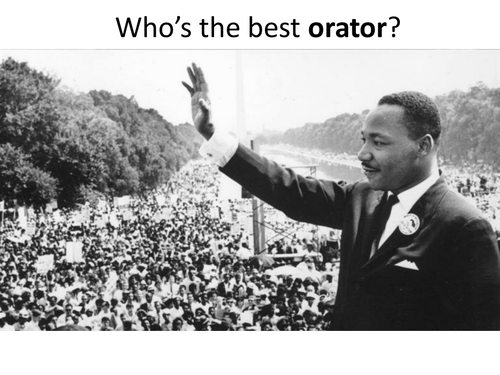 Including several rounds, a fantastic end-of-term activity to get your children speaking clearly and confidently!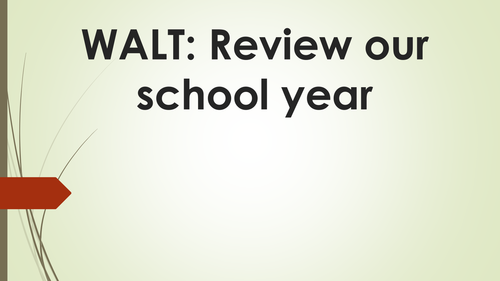 A fantastic spoken lesson leading into art and (potentially) written reflection after! First part of the lesson is a partner-talk then whole class discussion on the year: what has been the highlights? What has stood out? Scribe it all down then start the slideshow. Using images from the past such as cave painting, the Bayeux tapestry and Japanese woodblock art, the class discuss great works of art and historical artifacts before looking at the artwork of Keith Haring. Using his trademark style, the children then make their own large Bayeux tapestry posters depicting their year.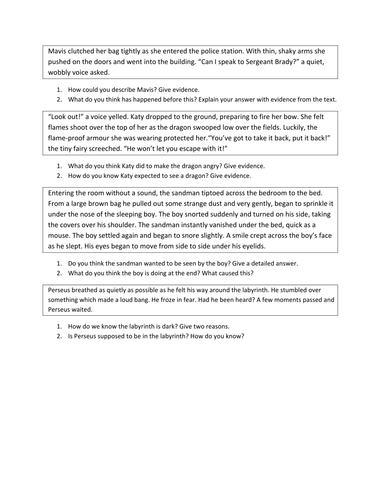 Great resources in bite-size pieces for help with reading. Great for carousels, English lessons or time-fillers!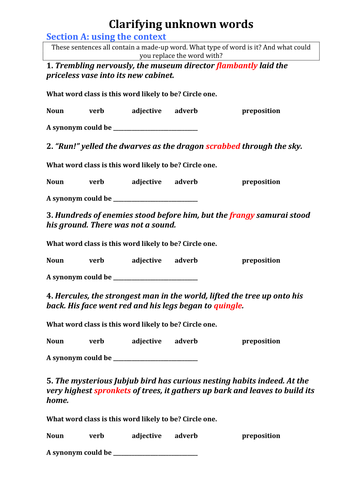 Using context and prefix/suffix clues, this worksheet will help children to read around words and use word chunks to enhance their understanding of texts.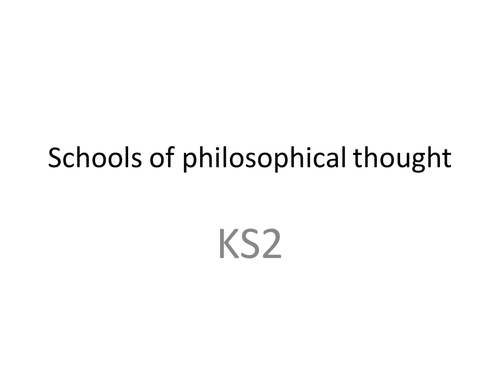 Fantastic resource which gives the children a bit of theory before opening the floor to philosophical questions for debate. A fantastic time filler or, to be fully explored, a full lesson. Enjoy!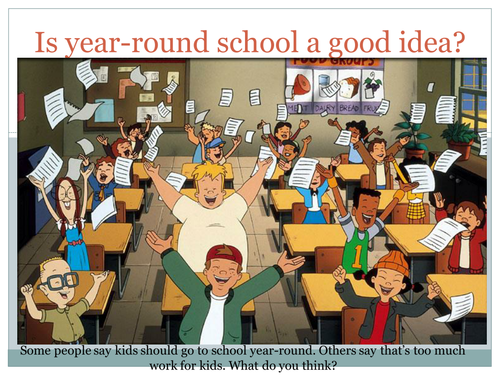 Year round school: a good idea? Presentation detailing facts and stats and a format for a class debate. Great fun time filler or debate lesson!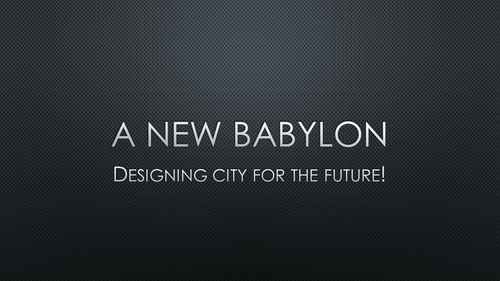 For year 5 or 6, this is a build your own city incorporates art, design, maths and literacy. Excellent for summer term for SATs finishers or for topic-related kick starts.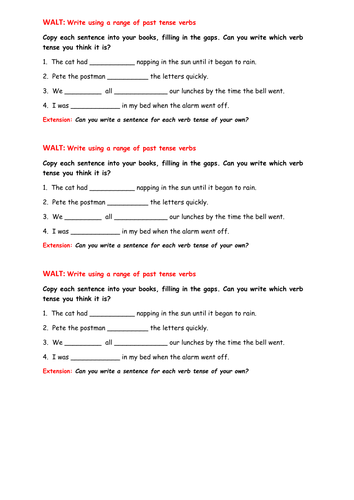 Targeted and specific activity designed to help children understand a range of past tense verbs when writing. I've used it in writing recounts and narratives. Very useful!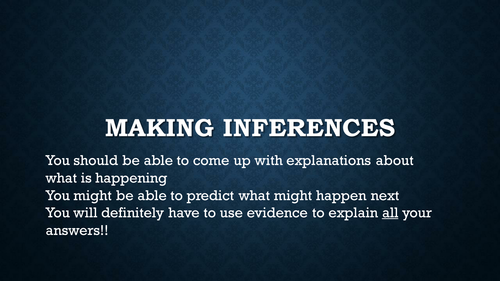 Great activity, moving from visuals involving inference into texts, involving all abilities.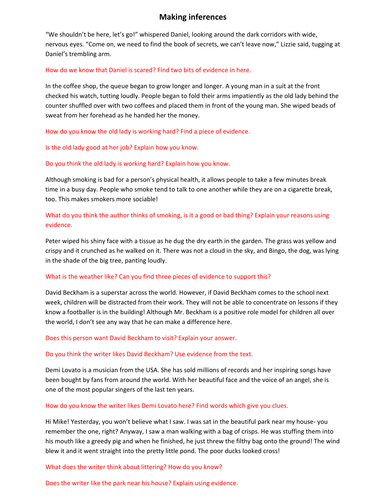 Independent work for children in upper ks2. Short paragraphs to practice using evidence to justify.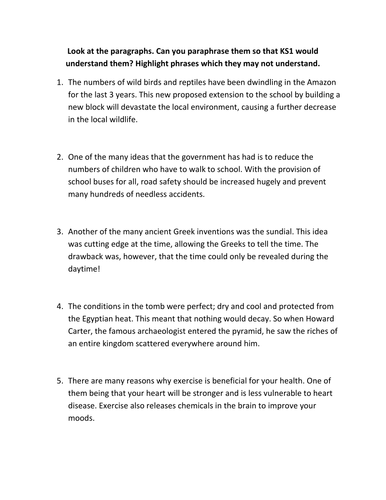 Challenging paragraphs for the children to read, which they then paraphrase into simpler language, retaining the important information.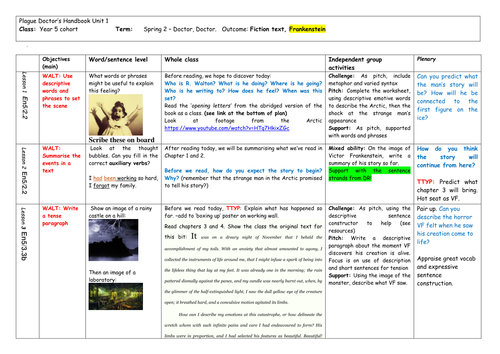 All resources (including starters) included, including a link to the abridged and original text online. Assessed several times in some 'outstanding' lessons, this was the most successful series of lessons I've made in a long time, and the results were some fantastic written stories at the end!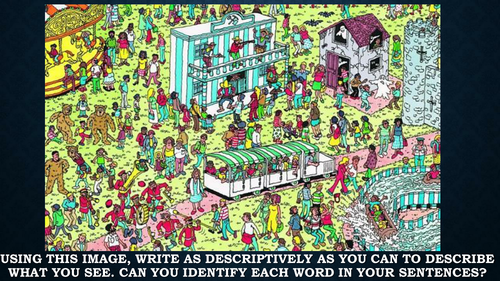 Get the kids engaged with these Where's Wally writing starters, drawing on grammar objectives.