10Uploads
4k+Views
732Downloads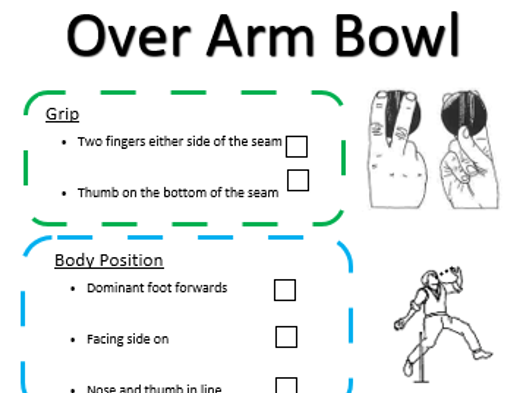 A sheet for students breaking down the complex skill of the over arm bowl, allowing pupils to tick off as they go and monitor performance. Teaching points and guidance to the basic jumps, balances and rolls used in gymnastics. Teachers can use this pack to increase their own knowledge and understanding when teaching gymnastics.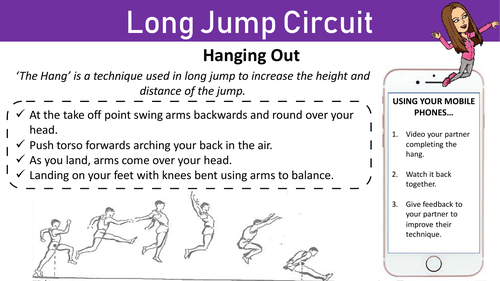 Long Jump sheets used for a circuit style lesson focusing on the three different aspects of long jump technique. A comic book cartoon version of each of the key skills used within tennis. Having the interesting comic book style engages the pupils making it more fun. An 60 minute lesson focusing on gaseous exchange and the respiratory system. A guide to assist teachers when teaching diving in KS3/4. Three help cards for the working towards, achieving and working beyond on the batting stance. Also attached, 2 AFL sheets reciprocal sheets which pupils can use whilst assessing a partner. Really helpful sheets to be used in trampolining lessons. Front Landing Back Landing Routines Self Assessment Sheet Pupils can chose an Instagram Fitness influencer from the sheets and complete their workout. The number of 'flame' emojis equavilate to how hard the work out will be. Pupils must complete at least 3 within a lesson. Workouts vary across all areas of fitness with minimal equpiment required.