EveCundy's Shop
Hi everyone, I currently work in KS1.
6Uploads
1k+Views
2k+Downloads
Hi everyone, I currently work in KS1.
Guided Reading editable resources based on the book 'The Tantrum that Saved the World'. Each resource is focused on a different element of the reading VIPERS. The resources also address the current issue of climate change and provide lot's of opportunity for deep discussion. I teach a high attaining class of Y1s, who understood this resource well with support. I recommend this resource for upper KS1, lower KS2.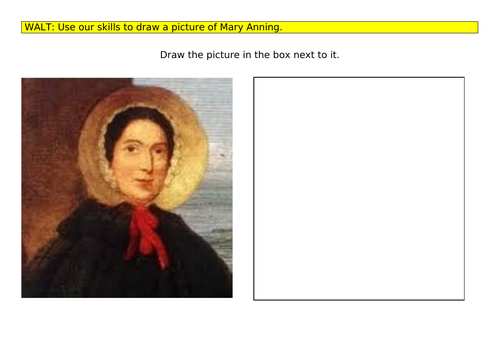 Resources are focused on the different strands of the reading VIPERS. There are additional resources based on the Y1 common exception words, asking questions and researching facts about Mary Anning. I teach high attaining Y1s, who gained a range of rich language from this text. The resources provide an array of opportunity for whole class discussion, partner discussion and independent working. I also recommend these resources for upper KS1, lower KS2. All resources are made on Microsoft Word and can be edited if necessary.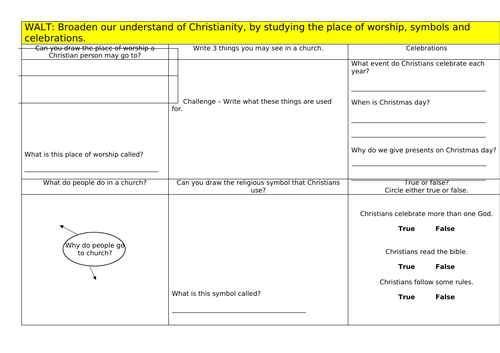 This worksheet explores Christianity, including place of worship, celebrations and religious symbols. Aimed for Y1 and 2.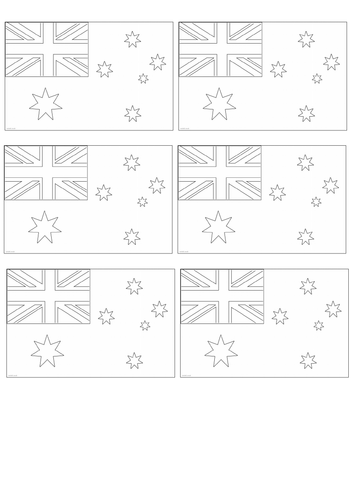 Three templates to create an Australian themed booklet. Pictures to go with the different booklets, which children can cut out and stick in the booklet, then write facts about each area. I have completed this activity with both Year 1 and 2, as part of a unit of work.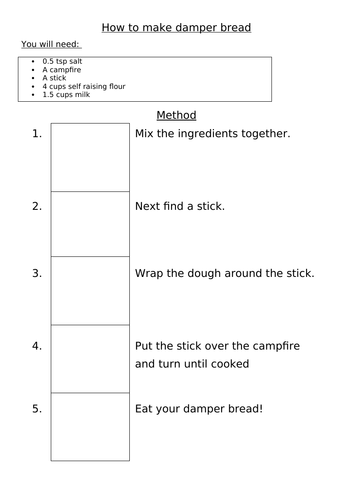 This resource is perfect for an Australian based topic, as it is templates for making damper bread. I have included an LA/MA/HA version.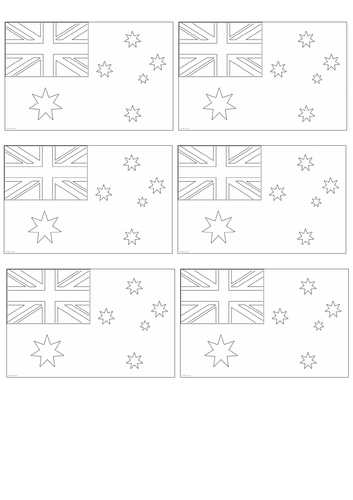 These booklets are perfect for an Australian based unit of work. I have included 3 versions, which all include a range of pictures that can be cut out and stuck in. I have used these booklets with both Y1 and Y2.