The teacher next door's shop
Lots of resources to support children in the early years
19Uploads
19k+Views
9k+Downloads
Lots of resources to support children in the early years
A document showing the progression of skills in all of the different areas of outddoors continuous provision, breaking down how each activity area links to the 7 areas of learning and what the intended learning experience is. A good document new to anyone in EYFS or a visitor to EYFS to understand why we have continuous provision and the learning opportunities each area provides. (16 page document)
A document showing the progression of skills in writing from early mark making to sentence writing.
A document showing the progression of skills in all of the different areas of indoors continuous provision, breaking down how each activity area links to the 7 areas of learning and what the intended learning experience is. A good document new to anyone in EYFS or a visitor to EYFS to understand why we have continuous provision and the learning opportunities each area provides. (16 page document)
Phase 1 phonics assessment (following the letters & sounds document) written using cursive writing font.
Flashcards for phonics sounds (front and back) following read, write, ink.
Can you guess the minibeast from it's shadow? Write your answer and check it by cutting out the coloured minibeasts and matching them to their shadow.
The minibeasts are hiding in the garden! Can you write a list of the ones you can find?
Fine motor/ PSED worksheet for cutting and sorting emoji's and then a writing activity to follow.
Writing activity to write lists when talking about using our senses.
A few activities for children to practice at home, to go alongside the Winnie the Pooh transition/starting school social story.
Resources/ flashcards to go with phonics assessment created in cursive writing
Created in non-cursive, resources to go with assessment/ tracking document
Social story for starting school in the early years. Follow Winnie the Pooh as he talks you through school and shows you the wonderful classrooms and teachers!
All about me transition/new starter form for children to complete.
All about my child transition/ new starter form for parents to complete.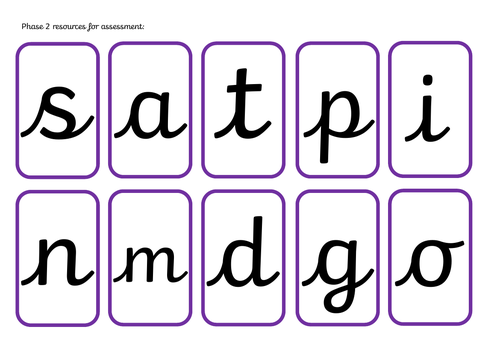 Flashcards to support the assessment/ tracking for phase 1-4 of phonics