8Uploads
1k+Views
21Downloads
This is a guide adapted from an original tutorial in the GameMaker book but adapted for learners. All resources are included and the guide has been used by my students for a few years. Good tutorial for introducing GameMaker to learners.
This is an adapted resource from the GameMaker book which includes a tutorial adapted for learners. The tutorial takes the learner through how to create the game with screenshots. This has been tested with learners.
This is a useful tool to track the grades for all units that have been achieved by using colour and to track the points for each unit. The assessment marking logs all of the units grades by using different colours to highlight what has been achieved and what has not been used. Green for achieved, Red for not achieved and Black for the grading criteria that is not included for the Unit. The points calculator calculates the final grades for students and shows the UCAS points achieved. This is useful for students to track their progress.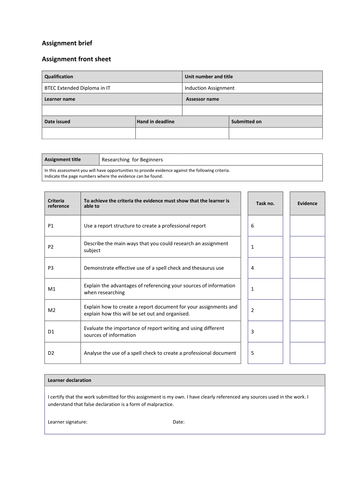 This is a resource to get learners used to BTEC Level 3 standards of assessment. It introduces the learners to Pass, Merit and Distinction standards of work and how an assignment is set out. It gives the learners a task to research how they can plan their assignments over their course.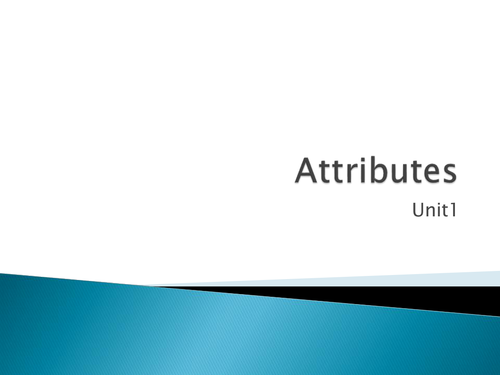 This is a resource for teaching the main attributes required to work in IT. It is for anyone teaching the Unit 1 Communication and Employability Skills for IT unit. The two attached documents allow the students to look at two job adverts to search for the main attributes.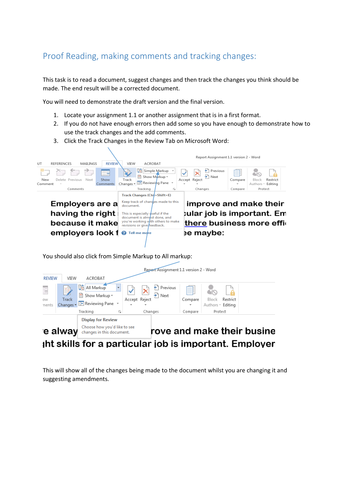 This is a worksheet that provides a step by step guide on how to proof read, make comments and track changes on a document. This is used for the Unit 1 M2 task for BTEC Level 3 QCF.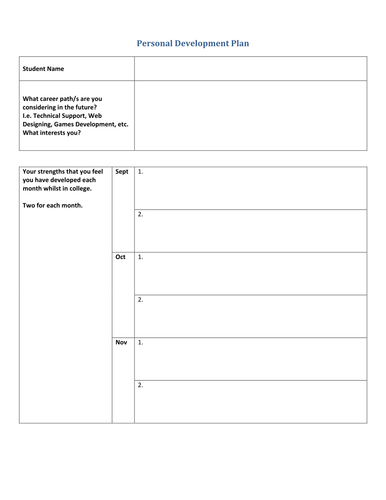 These are two documents that can be used to create a PDP and an ILP to record progress whilst studying Unit 1 Communication and Employability Skills for IT. They allow the student to record their targets, aspirations, strengths and weaknesses as well as analysing their career options.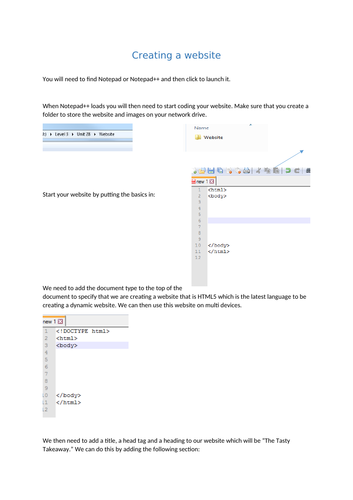 This is a guide to create an interactive website for a takeaway. It builds in forms. Uses Notepad/Notepad++