6Uploads
8k+Views
382Downloads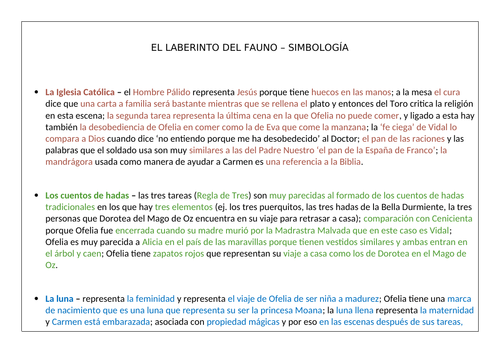 AQA A-level Spanish resource for a better understanding of the film. I have divided the film into three main areas: techniques, themes and symbolism, which seem to be the main topics that are likely to come up in an exam question. They don't take too long to go through but they have all the information needed, which is mainly color-coded.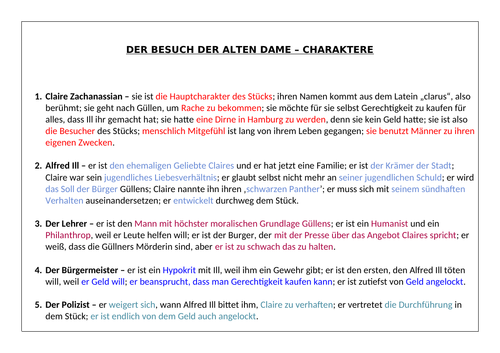 IN DEPTH CHARACTER, SYMBOLISM & THEMES ANALYSIS OF Friedrich Durrenmatt's "Der Besuch der Alten Dame **all colour coded **easy to read and to follow ALL IN GERMAN FOR BETTER WRITING SKILLS USEFUL FOR PERSONAL REVISION AS WELL AS LESSON PLANNING/STARTER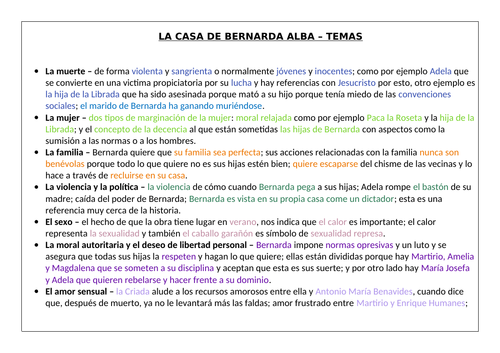 Final year A-Level of Lorca's "La Casa de Bernarda Alba". Includes all the themes! Got a A grade in my writing with the help of these notes. Grammar summary of all the German cases, in every grammatical situation. Includes a blank copy for practice. :)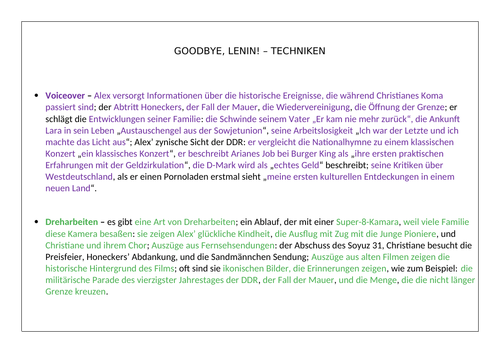 German and straightforward! What's better? Super-useful A-Level German revision for the film 'Goodbye, Lenin!'. Incredibly useful notes for topic revision for AQA AS Level Spanish. It includes facts for each of the six topics and eighteen sub-topics in the new AQA AS Level Spanish specification.