MissM's Shop
Scottish Primary Teacher Please let me know how you get on with any resources you download!
9Uploads
1k+Views
650Downloads
Scottish Primary Teacher Please let me know how you get on with any resources you download!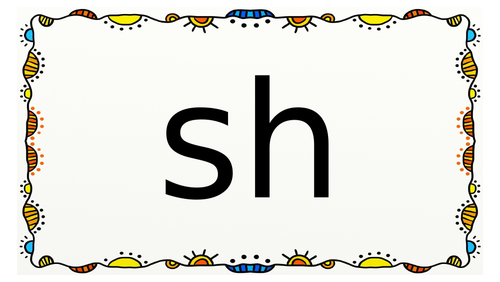 Flashcards for Active Literacy Stages 1-3 phonemes. These can be used for consolidation and display within the classroom. Resource is filled with cards that can be displayed as a visual timetable. Very beneficial to be displayed in the classroom for the children in the class. All Curricular Areas included as well as a selection of other events and activities that can occur within the Primary Classroom. Let me know if there are any areas missing and I will update however I have left the file editable to allow you to adjust them to best suit the needs of your own class. Examples- Maths Literacy Reading Spelling Assembly Trip Visitor Register PE Art Drama Science Handwriting Listening and Talking and many more! If you like the resource please leave a review!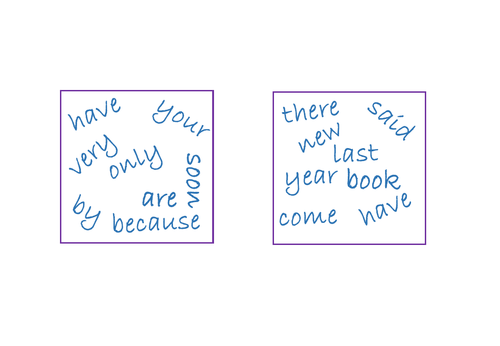 Active Literacy Stage 2 - Weeks 1-14 This game will allow children to consolidate common word knowledge. It is good for instant recognition. Please leave a review if you find useful! Exciting ideas to be used during a plenary. These can be used for the whole class to consolidate learning and consider next steps. Alternatively, children can work individually, or in pairs, as a fast finisher task to further their understanding. Ideas such as; 2 truths and a lie Pictionary Create an emoji! Become the Teacher! Hangman Create a starter and many many more!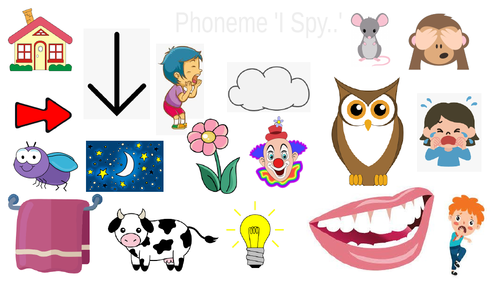 I have used these activities during consolidation weeks of the Active Literacy Programme. Phonemes - y, igh, ou, ow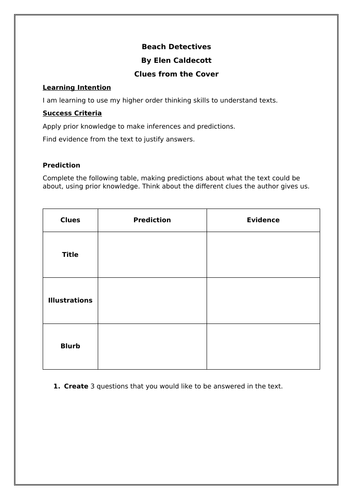 Beach Detectives - Elen Caldecott Skinny Novel Reading Activities focusing on Active Literacy Reading Skills Clues from the Cover Prediction Visualising Metalingustics Inference Sequencing Main Idea Summarising These can be used throughout or at the end of lessons to assess understanding. I have used pegs however if laminated could be circled using whiteboard pens.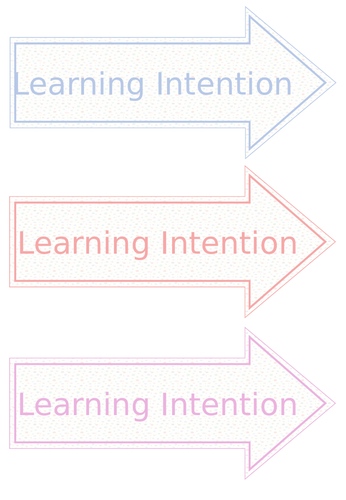 Arrows designed to signpost and highlight learning intentions and success criteria for children. By displaying these the children have a visual and can better understand what they are learning. By consistently having the same labels they will be able to recognise these easily. Colours can be edited to suit each classroom!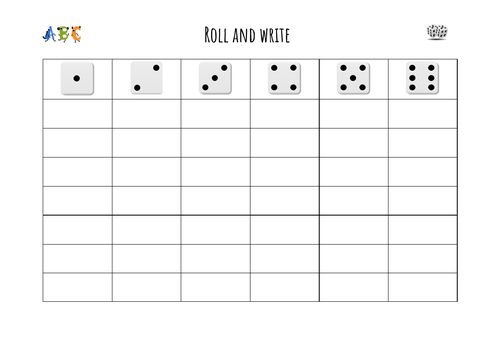 Active spelling activity - can be used for any words. Children can play individually or with a partner.