MissMason's Resources
#post14 #English #citizenship #interventiontools #GCSE #FunctionalSkills
9Uploads
2k+Views
1k+Downloads
#post14 #English #citizenship #interventiontools #GCSE #FunctionalSkills

This includes a powerpoint explaining the subject of blogging. It also includes a blog planner and blog ideas. Suitable for a functional skills group.

Presentation helps students to understand what makes a good conversation; To understand different types of discussion, and to identify formal and informal speech. Also contains additional powerpoint to show how to prepare for discussion and an example.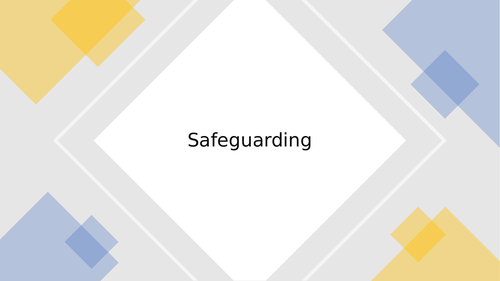 This resource explains what safeguarding is and how to implement it. It is suitable for anyone who needs to learn about safeguarding but particularly for health and social/childcare students who may be starting a work placement.

A PowerPoint that can be used to support teachers when explaining persuasive language techniques. This can be used for Level 2 Functional Skills and GCSE English Language.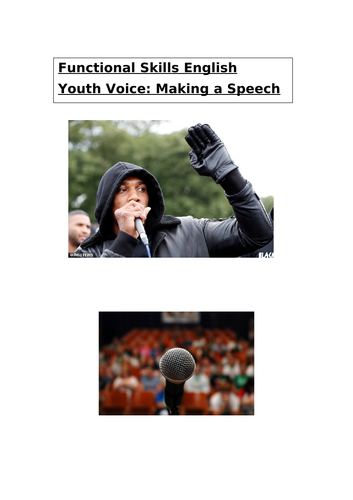 This is suitable for a Functional Skills group or Level 1 English. It is complete with objectives and success criteria, resources and questions.

Example targets for an individual education plan or for personal development.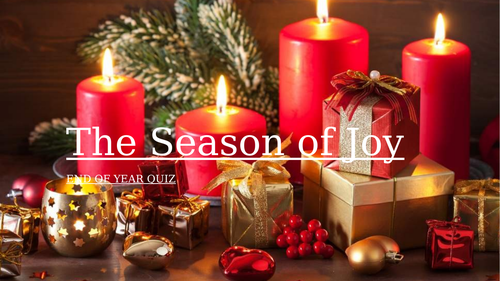 Interactive Quiz with five rounds as follows: 2020 themed picture round Christmas Language Techniques Music of 2020 General Knowledge Christmas Riddle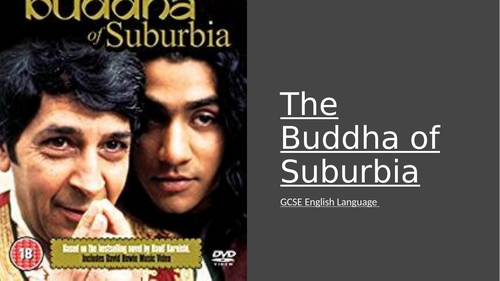 Full lesson looking at narrative point of view, identity in literature, and creative writing.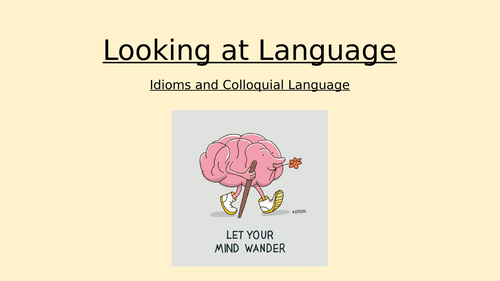 Introduction PowerPoint on the subject of Idioms and Colloquial Language.