10Uploads
15k+Views
41k+Downloads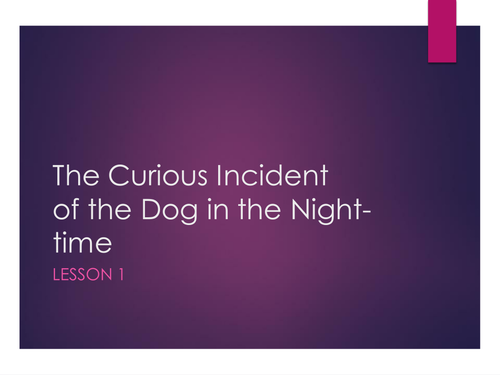 Not perfect but a good starting point for the whole novel, especially if you need activity ideas. Activities taken from various resources. Exam questions for AQA English Lit 2015 exam.
Whole 'Engaging with Anthropology' section for IB Social and Cultural Anthropology. All activities, resources and ethnographical readings for this section. Includes: Introduction to the course The 6 big anthropological questions Ethics Research methods Theories Some paper 1 exam technique Bundle contains a working pack to be printed for each anthropology student (containing all the information they need- they complete as they go) and powerpoints that accompany the pack for the teacher.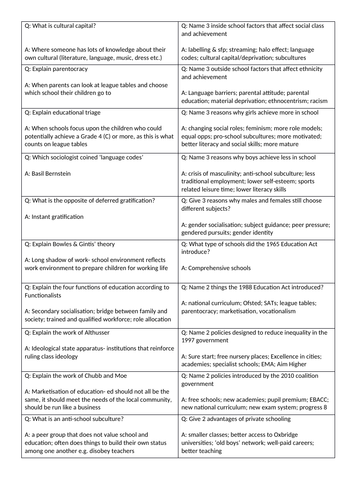 A Trivial Pursuit style revision game for the new spec AQA Sociology. This resource contains a game board for each level, plus question and answers for each level (topics: family, education, methods, policies, sociologists and perspectives for AS plus theory, media and crime and deviance for A-Level). I bought the pies and wedges as a job-lot from ebay, but you could make these yourself or use an old board. The students love this, they want to play all the time!
These resources relate to IB Social and Cultural Anthropology Conflict topic Using In Search of Respect as a main ethnography. This bundle includes everything you need to teach the whole conflict topic (no extra work required if you don't want to), including: In depth analysis of ISOR Student led activities Covers all key concepts, inquiry-specific concepts and topics for conflict Comparison to extracts from multiple satillite ethographies, extracts and citations included Inclusion of ethics and theories Some exam practice This bundle is a series of powerpoints for the teacher to teach from, and a student pack that needs to be printed and bound for each student, so they can complete as they go. The pack assumes that each student will read the whole of In Search of Respect.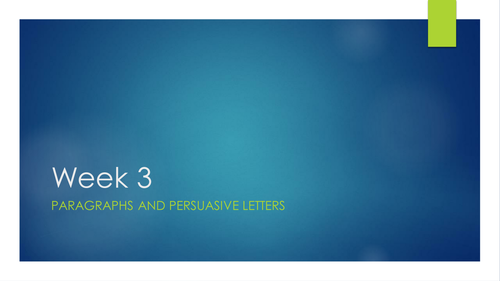 Part of a Discursive Writing SoW. This lesson looks at the basics of how you paragraph, how to write formal letters, persuasive techniques and putting it all together. Mapped to new KS3 objectives. Fully differentiated and written for mid to low level year 7s.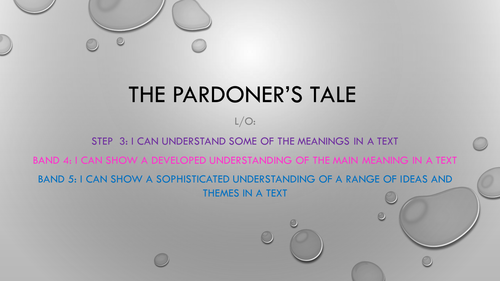 A lesson for a low level Year 7 group introducing them to the Pardoner and explaining his story. Includes differentiated tasks and work sheets and mapped to the new KS3 objectives.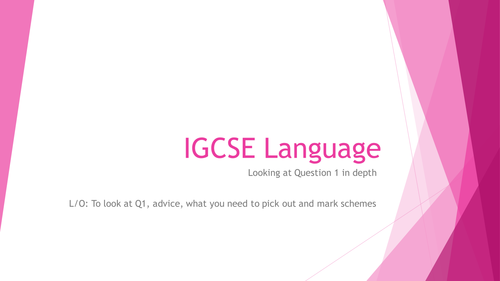 This is a set of three lessons with an in-depth look at each question on the IGCSE English Language Extended paper. Each question gives advice on answering, shows how it's marked, has an example question to complete with a mark scheme and shows bandings for self/peer assessment.