15Uploads
10k+Views
5k+Downloads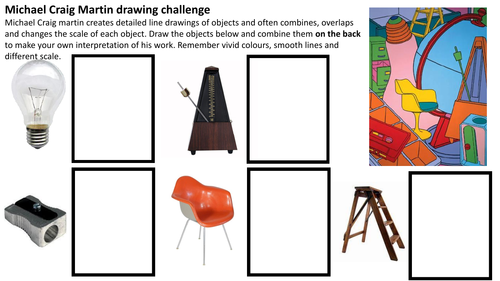 This task was used to help Year 7 students begin their initial investigation into Michael Craig Martin's work. Unpick one of his paintings and begin their own work.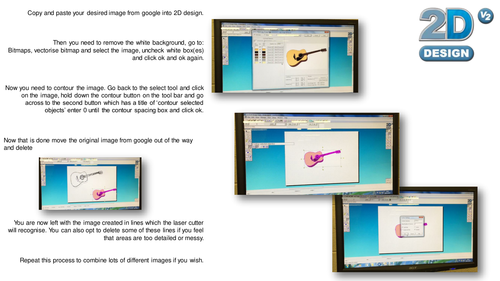 A step by step guide worksheet to help students paste from the internet, vectorise and generate an outline to be communicated to laser cutter.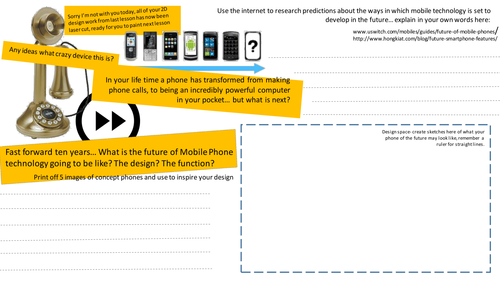 worksheet created for cover work, but can easily be developed into a mini project.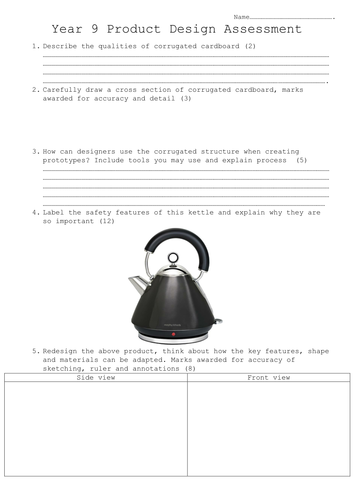 created to review content and to highlight any areas students may need further support with. Covers prototyping techniques, product design, logos, branding and colour theory.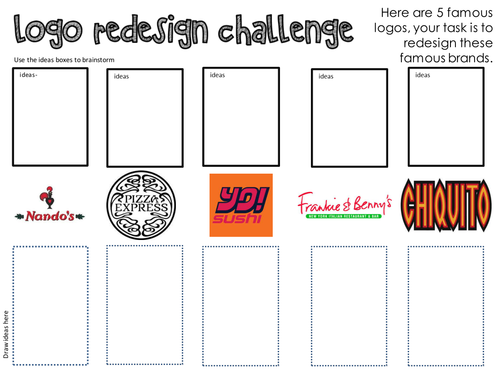 asking students to think about how iconic logos could be redesigned. Originally designed as a homework task sheet but can easily be adapted.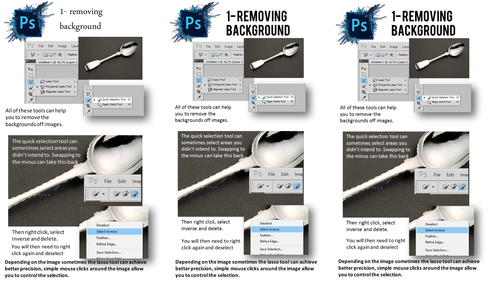 designed to recap teacher demo. Explaining removing backgrounds, fx and text Designed for basic intro for year 7 as most resources can be a little complex for first time users.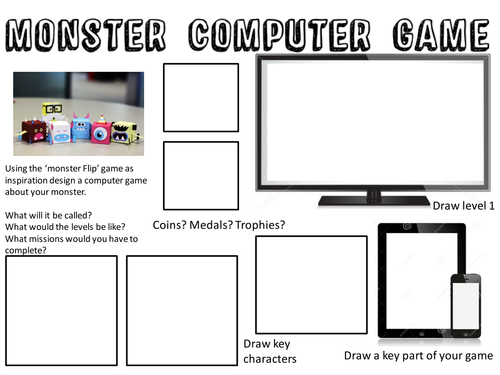 This sheet was originally designed as cover work. An imaginative task asking students to design a character and platform background designs. I found this to be a good starting point for some more complex digital design work.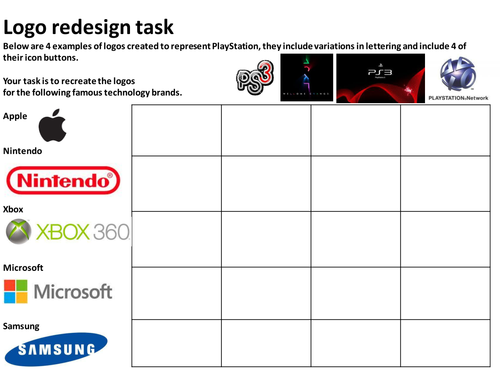 Variations of PS3 logo used as examples, then students asked to look closely at other technology logos and how they could be adapted and redesigned.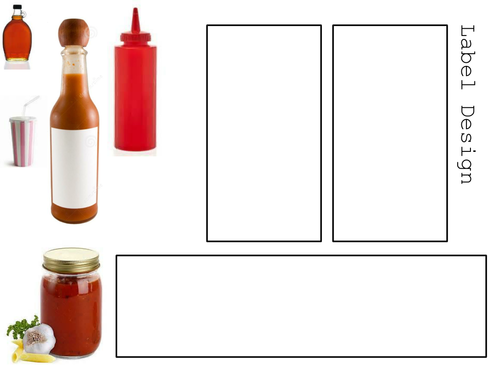 A selection of food packaging templates, blank bottles and jars for students to apply their designs on to.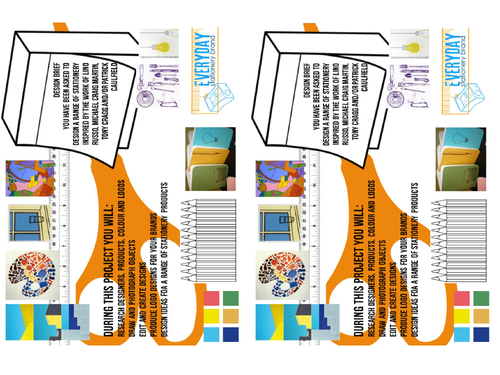 This powerpoint was used to introduce the topic, artist and design inspiration and to guide students through the process of analysis, drawing, logo development and presentation ideas.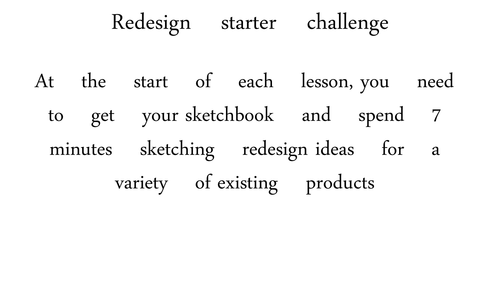 'average' products used as starting point, timers used and then contemporary examples shown to inspire. A great resource for design lessons.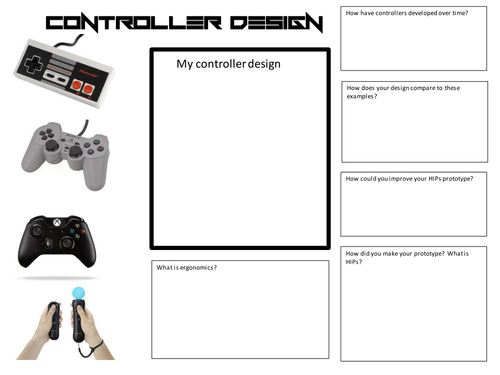 Sheet used to encourage students to explore different forms and structures. Space for sketching and analysis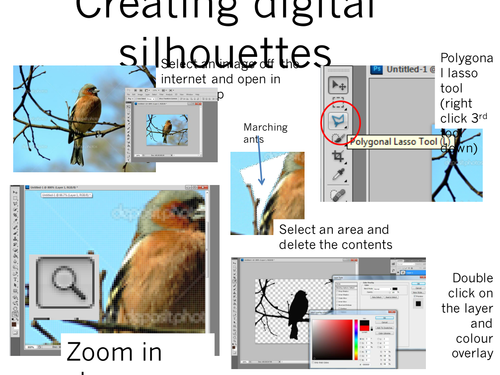 step by step explanation and screen shots explaining how to created silhouettes using photoshop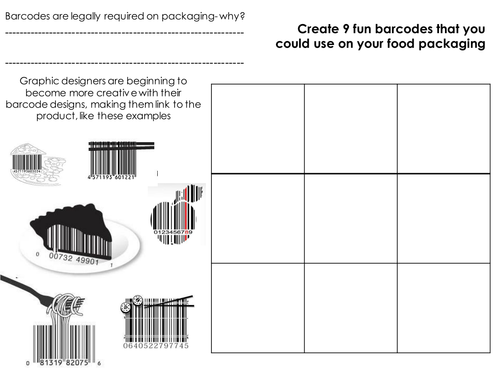 used as a homework sheet asking students to think creatively about the structure and design of barcodes.