Gsmith362's Shop
Teacher- graduated July 2020 Worked in Pimrary and Post-Primary Northern Ireland Sharing a little of what I have.
23Uploads
450Views
32Downloads
Teacher- graduated July 2020 Worked in Pimrary and Post-Primary Northern Ireland Sharing a little of what I have.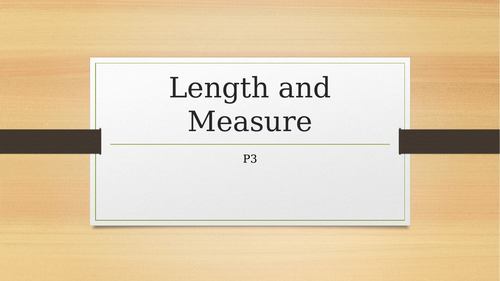 These resources can be used to gradually introduce pupils to measuring items. It goes through non-standard method and builds up to standard methods.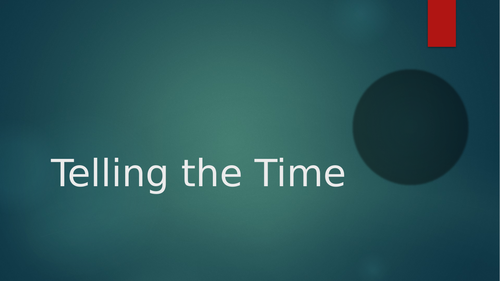 Powerpoint that works through analogue and digital time. No worksheets included.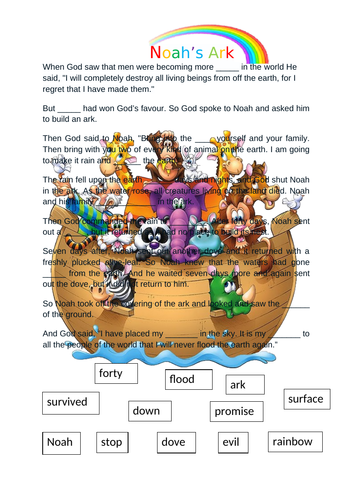 Cloze Procedure/Fill in the blanks activity. Story of Noah's Ark. Worksheet for after teaching and discussion.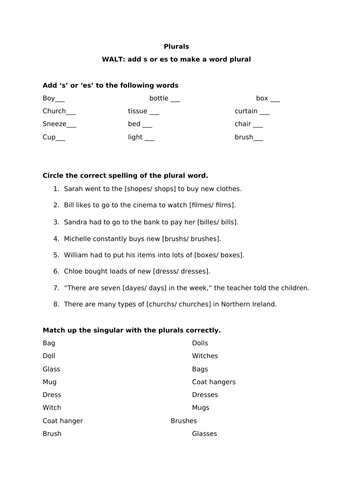 3 activities on plurals. add s or es circle the correct spelling matching the singular to the plural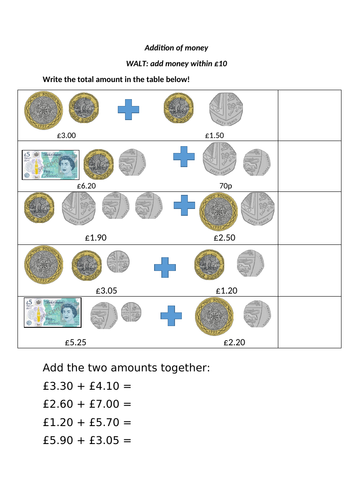 English money- new £5 notes and £1 coins included. Visual and normal written digits included. Uses addition of pounds and pence within £10.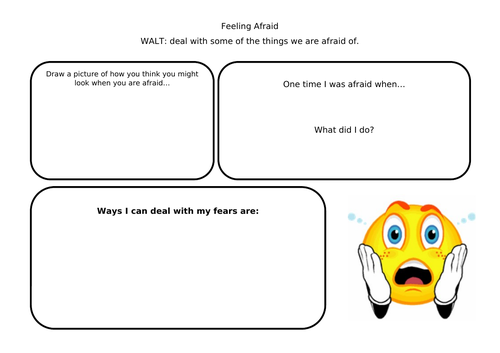 Resource to go alongside class discussion about feelings and emotions. This is useful for a KS1 class to help them handle their emotions and understand them. PMDU Lesson.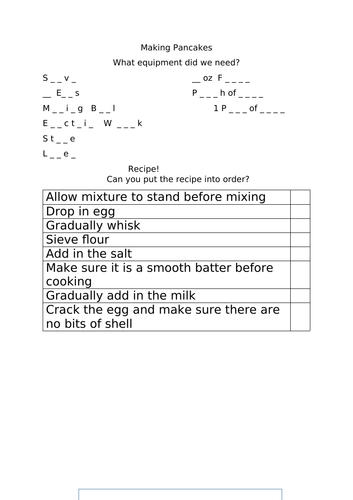 Pancake Recipe- fill in the blanks and then putting the recipe into the correct order. Perfect if you have just made pancakes or watched pancakes get made as a class.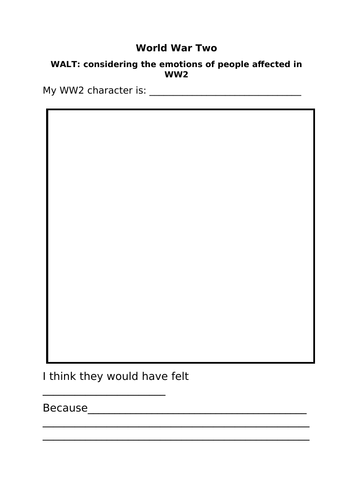 WW2 Topic. Thoughts and feelings- PDMU Link Powerpoint for discussion and worksheet to link together. discusses soliders, wives/mothers and children.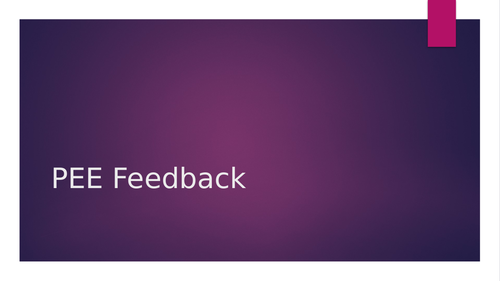 This powerpoint talks about how to use PEE in your writing. It goes through the PEE structure, what it is and then gives examples (using character analysis a a focus). IT also reviews how to check your answers and improve them using a STAR method. Could be used across a couple of lessons. KS3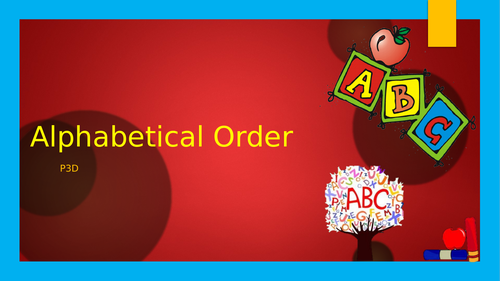 Powerpoint with activity on Alphabetical Order. Sea Animals themed. Worksheet has cards that can be printed for paired activity.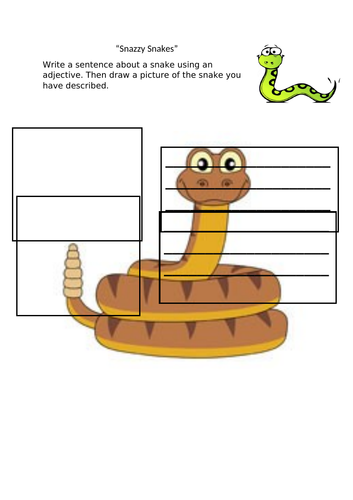 Activity for describing. Pupils draw snakes and then use adjectives to describe them. 3 groups/differentiated.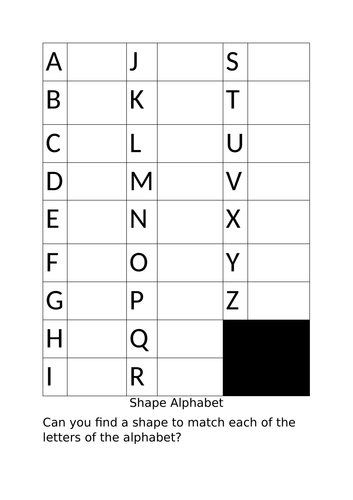 Extension Activity to learning about shape. Pupils have to think of a shape name for each letter of the alphabet. Can be a good team activity or class competition.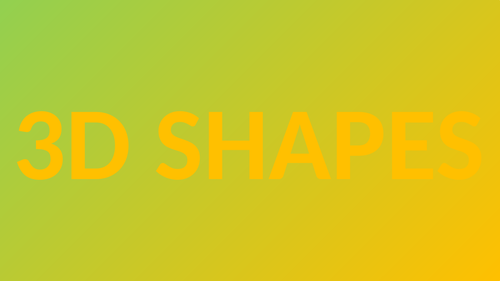 Sameresoures that are in a full bundle that I have posted. These resource focus on 3D shapes only.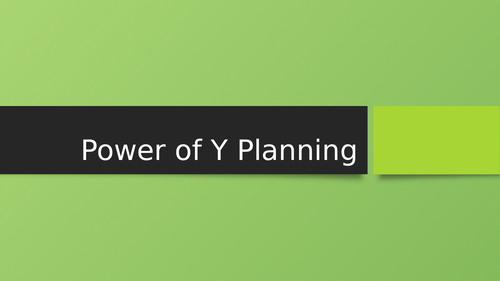 Powerpoint talks about how to plan your work. Ideally for KS3. Could be adapted.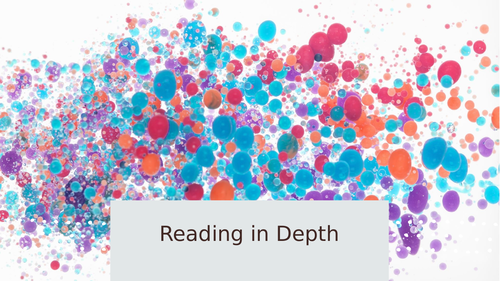 This poweproint talks about what it means to Read in Depth. It is looking at ficitonal writing in particular. This looks at the PEE structure for answer questions What you need to do to read in depth What you need to look at Narrative Voice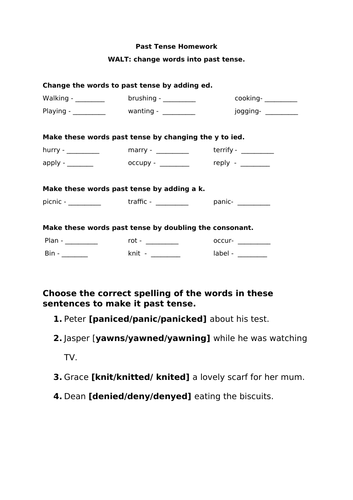 Past Tense words, looks at adding ed/ i-ied/ adding k/ double consonant Differentiated- two levels.